KMHS Alumni: Hagar Attia, MD Candidate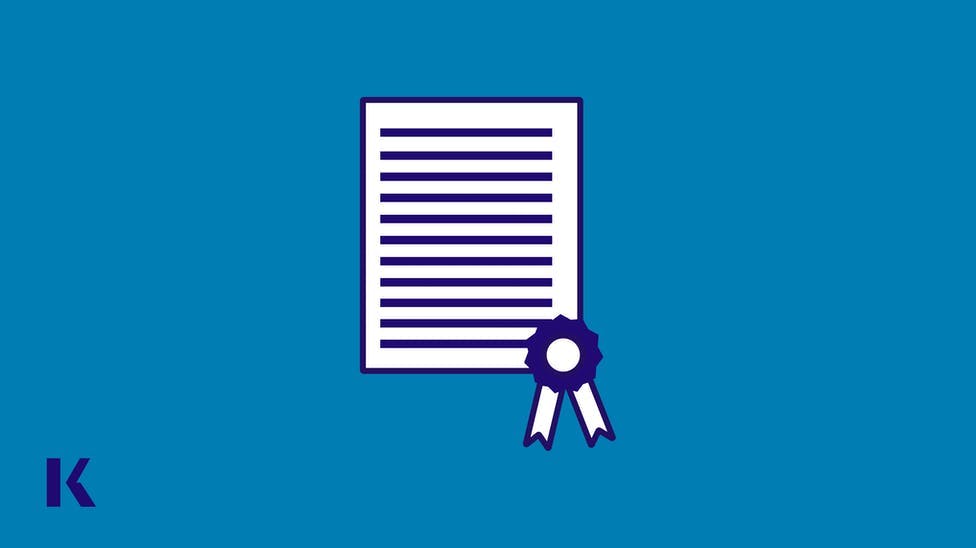 We created The Kaplan Medical Honor Society to acknowledge and applaud our students' excellence in the medical field. The KMHS is made up of students who have taken a Kaplan course and achieved a 250 or better on Step 1, Step 2 CK, or Step 3. Most of our KMHS members are International Medical Graduates that come from over 40 different countries to study at our centers and experience life in the US. In this blog series, you will learn about their journeys to the US, how they managed the rigors of medical school, and what steps they took to ensure their successes on USMLE. This week, we're pleased to introduce you to Hagar Attia from Egypt.

Name: Hagar Attia
Home country: Egypt
Name of medical school attended: Faculty of Medicine Ain Shams University
USMLE Score: 253
Tell Us About Yourself
Why did you decide to become a doctor?
My mother is a veterinarian, so that's what first sparked my interest in the medical field. Also, in high school, I was fascinated to learn about biology and how the human body works. I knew this was a field where I could help people and make an impact in the world.
Which field of medicine do you plan on specializing in?
I'm applying to the Pathology residency match this year. Pathology has always been my passion and I can't wait for this journey to begin.
Why did you decide to take the US licensure exam?
I believe the U.S. healthcare system is the best, so I want to perfect my craft and learn from the best.
How do you think your unique background has prepared you for success as a doctor?
Coming from a developing country with limited resources pushes you to think outside-the-box and have innovative problem-solving skills. Also, working in a tertiary medical center, you get to see all kinds of specimens with a wide range of disease progression, which gave me an invaluable skill set.
Do you have a personal or professional hero?
My mom is both my personal and professional hero. She gives a 100% at everything she does in her career and personal life.
Tell Us About Your Study Habits & Kaplan Courses
How did Kaplan help you on your path to becoming an M.D. in the United States?
Kaplan has been a leader in medical education for so many years which truly puts you in a great position for success.
Describe how the Kaplan Medical course helped you achieve your high score.
There are so many amazing things about Kaplan's live online course, including the interaction with the professional faculty, the teaching assistants answering your questions in real-time, and the incredible medical advisors who track your progress every step of the way.
What does being in the Kaplan Medical Honor Society mean to you?
This is something that I worked towards from day one. I was inspired by all the amazing success stories of the previous students. I knew I wanted to be a part of this distinguished community.
Tell Us About Your Medical School Experience
Tell us more about your studying habits. 
I am an auditory and visual learner, so attending the live classes and having the pre-recorded videos helped. Also, for USMLE, doing practice questions and mock exams is key.
What was the most challenging aspect of medical school? What was the most rewarding experience?
For me, the most challenging aspect was maintaining a work-life balance. The most rewarding  was organizing and volunteering in different events promoting health education, in addition to providing medical assistance to the underserved communities. 
ADVICE
What advice do you have for fellow IMG preparing for the USMLE?
Attend all your classes
Be excellent note-takers
Do a lot of practice questions
Don't forget to take a moment to relax and enjoy what you're doing.
And finally, what are your plans for the future?
My future plans are to keep learning every day and to become the best Pathologist I possibly could so I can continue to help patients navigate through their illnesses. 
A note about the recent USMLE Step 1 Announcement:
While we understand that the future move to Pass/Fail on Step 1 will have an impact on the residency application process, Step 2CK will continue to be a scaled three digit score, and as such becomes an even more important metric for students to differentiate themselves from other applicants.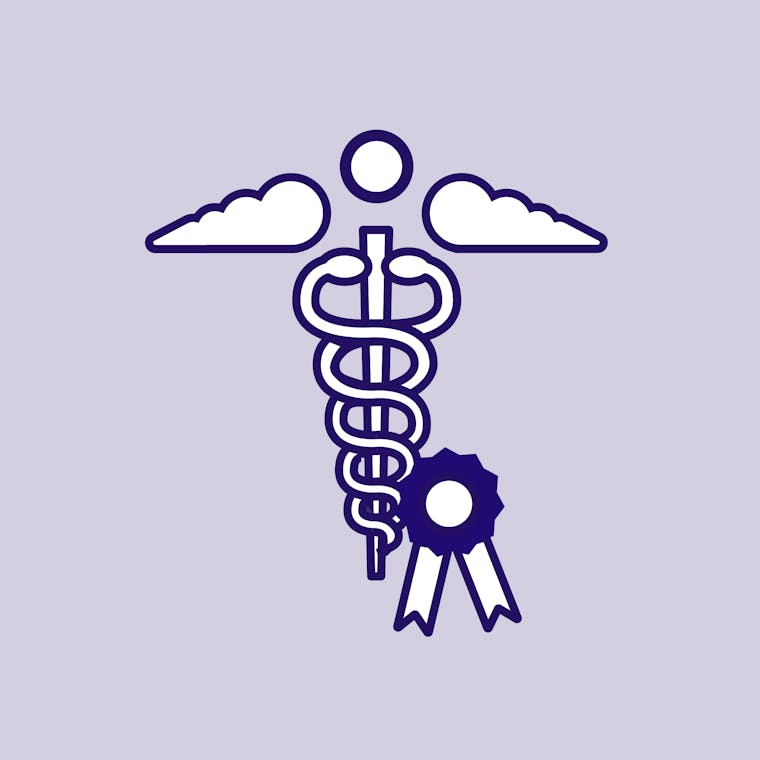 Welcome to the Kaplan Medical Honor Society (KMHS) monthly blog series! Kaplan created The Honor Society to acknowledge and applaud our students' excellence in the medical field. These scores are crucial to their career options and we're proud to recognize the best of the best. This blog series will be a showcase for their stories that we hope will inspire others around the world. The KMHS is made up of Kaplan students who have taken a Kaplan course and achieved a 250 or better on Step 1, Step 2 CK, or Step 3. We reward them for their hard work and success by giving them a free online course for Step 3, exclusive course discounts, and even job opportunities within Kaplan Medical. Applicants for US residency also get the ability to list Kaplan Medical Honor Society under Awards and Achievements on their ERAS applications.