KMHS Alumni: Irving Alexis Guatemala Funes, MD Candidate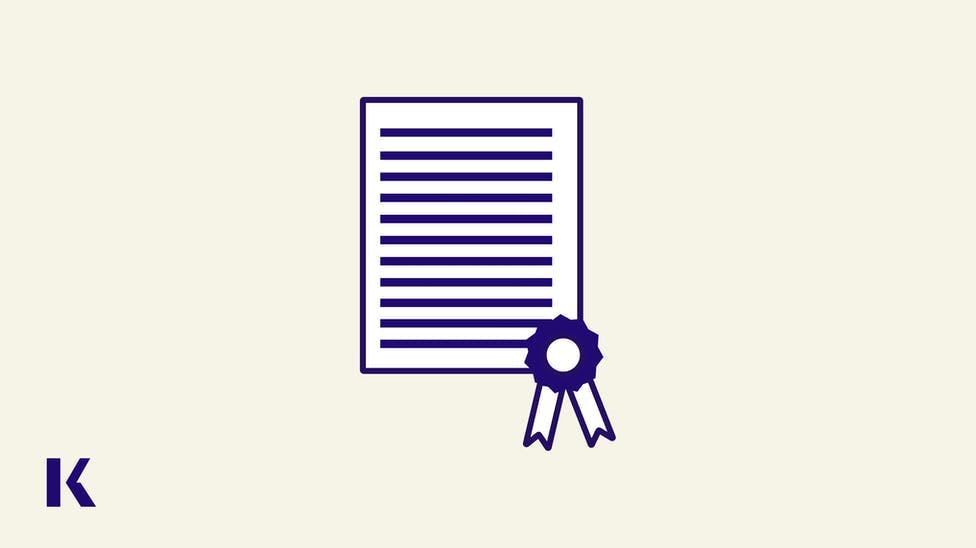 We created The Kaplan Medical Honor Society to acknowledge and applaud our students' excellence in the medical field. The KMHS is made up of students who have taken a Kaplan course and achieved a 250 or better on Step 1, Step 2 CK, or Step 3. Most of our KMHS members are International Medical Graduates that come from over 40 different countries to study at our centers and experience life in the US. In this blog series, you will learn about their journeys to the US, how they managed the rigors of medical school, and what steps they took to ensure their successes on USMLE. This week, we're pleased to introduce you to Irving Alexis Guatemala Funes from El Salvador.

Name: Irving Alexis Guatemala Funes
Home country: El Salvador
Name of medical school attended:  Universidad de Ciencias Medicas, UCIMED, Costa Rica
USMLE Score:
Step 1 - 257
Step 2CK - 259
Tell Us About Yourself
Why did you decide to become a doctor?
One of my closest relatives has a complicated neurological disorder. I grew up witnessing their episodes firsthand, attending multiple medical appointments, and learning how a disease can affect a family environment. This turned on my curiosity for learning about the disease. Over time, I realized that I wanted to know more about other diseases, and after finishing high school I enrolled in medical school.
Which field of medicine do you plan on specializing in?
I plan to focus on Internal Medicine, and then on either Endocrinology or Genetics.
Why did you decide to take the US licensure exam?
Ever since I was young, I have always been eager to learn. I moved from my home-country to Costa Rica because I wanted to pursue a medical education beyond the resources that were available to me in El Salvador. While I was in my last year of medical school, I had the opportunity to do a clerkship in the United States. This opportunity fed my desire to learn more, giving me access to the latest medical research development and giving me a glimpse into medical research. That is when I realized I had to do my medical residency there.
How do you think your unique background has prepared you for success as a doctor?
I started medical school as a foreign student when I was 16. This experience made me resilient and after many falls, I think I have learned how to pick myself up and improve myself even when the odds are against me.
Tell Us About Your Study Habits & Kaplan Courses
How did Kaplan help you on your path to becoming an M.D. in the United States?
The USMLE was very unfamiliar for me, and Kaplan taught me not only what the most important topics the exams addressed would be, but also how to best address the exams' questions.
Describe how the Kaplan Medical course helped you achieve your high score.
Kaplan's USMLE prep classes helped me to identify the most relevant topics and the books were the best complement to level up my knowledge. The Kaplan Qbank was essential to fix information in my mind, especially with the hard topics, and to hold the information for the long-term―as well as providing me with excellent feedback on each question. Also, my Kaplan medical advisors were fundamental to helping me achieve my short and long-term goals. In every session they gave me recommendations to improve my study methods and support to keep moving forward.
What does being in the Kaplan Medical Honor Society mean to you?
It's an honor to be included. I am proud and happy that my hard work paid off.
Tell Us About Your Medical School Experience
Tell us more about your studying habits. 
I studied 6 days a week and 8 to 10 hours every day. I started my mornings doing questions from the Kaplan Qbank, then I spent the rest of the day reviewing the topics that were the most difficult for me, as well as making flashcards of the questions that I got wrong in the Qbank.
Why is it so important for medical schools to prepare students to "think like a doctor?" 
Thinking like a doctor helps you to handle large amounts of information by teaching you how to prioritize knowledge. I think this is a critical skill because, oftentimes in the medical profession, you are confronted with a lot of information, and you need to sort out that information and figure out what matters and—importantly—figure out what, if anything, is missing. I really believe that a great doctor is not one that knows everything, but one who understands how to prioritize information, identify gaps in their knowledge, and seek help to fill in those gaps.
What do you think is the most important innovation in the history of medicine? 
Antibiotics. They changed the way we treat and manage infections, thus improving our quality of life. Unfortunately, their misuse is leading to a spreading antibiotic resistance, and I hope we will see tighter restrictions on them in the future to preserve their utility.
ADVICE
What is the best piece of advice you've received? 
"You set your own limits." 
This comes from the best advisor I've ever had, my father. He has always been supportive, particularly when I doubted myself, and he has encouraged me to give my best despite how difficult the obstacle I am facing might seem.
What advice do you have for fellow IMG preparing for the USMLE? 
Be patient! Taking the USMLE may look long and difficult, but in the end I assure you that all your hard work will be rewarded. Enjoy the process, study hard, but never underestimate a well-earned break.
And finally, what are your plans for the future?
Getting into Internal Medicine, and then pursuing a fellowship.
A note about the recent USMLE Step 1 Announcement:
While we understand that the future move to Pass/Fail on Step 1 will have an impact on the residency application process, Step 2CK will continue to be a scaled three digit score, and as such becomes an even more important metric for students to differentiate themselves from other applicants.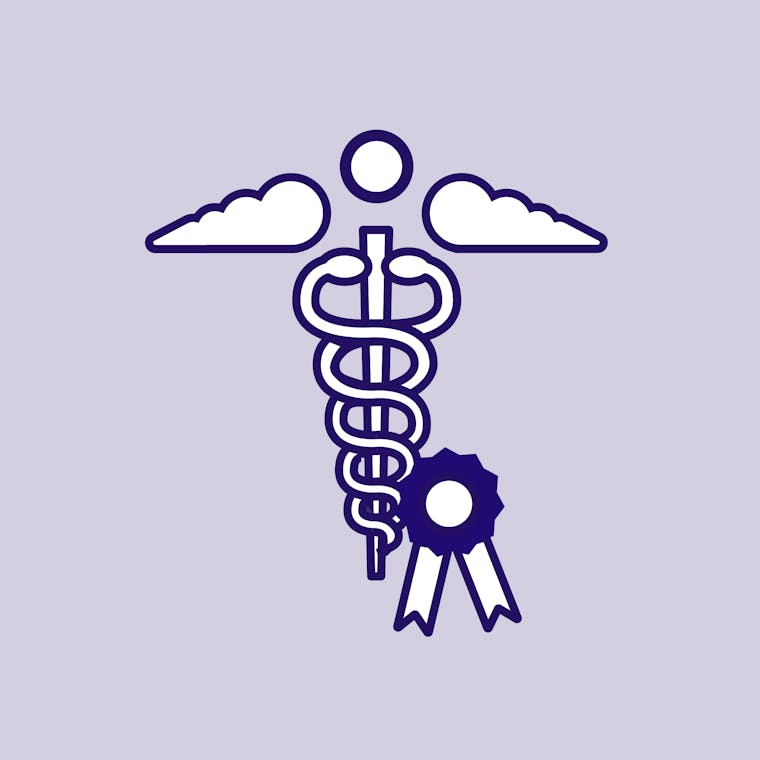 Welcome to the Kaplan Medical Honor Society (KMHS) monthly blog series! Kaplan created The Honor Society to acknowledge and applaud our students' excellence in the medical field. These scores are crucial to their career options and we're proud to recognize the best of the best. This blog series will be a showcase for their stories that we hope will inspire others around the world. The KMHS is made up of Kaplan students who have taken a Kaplan course and achieved a 250 or better on Step 1, Step 2 CK, or Step 3. We reward them for their hard work and success by giving them a free online course for Step 3, exclusive course discounts, and even job opportunities within Kaplan Medical. Applicants for US residency also get the ability to list Kaplan Medical Honor Society under Awards and Achievements on their ERAS applications.