KMHS Alumni: Jose Salvador Aguilar Gallardo, MD Candidate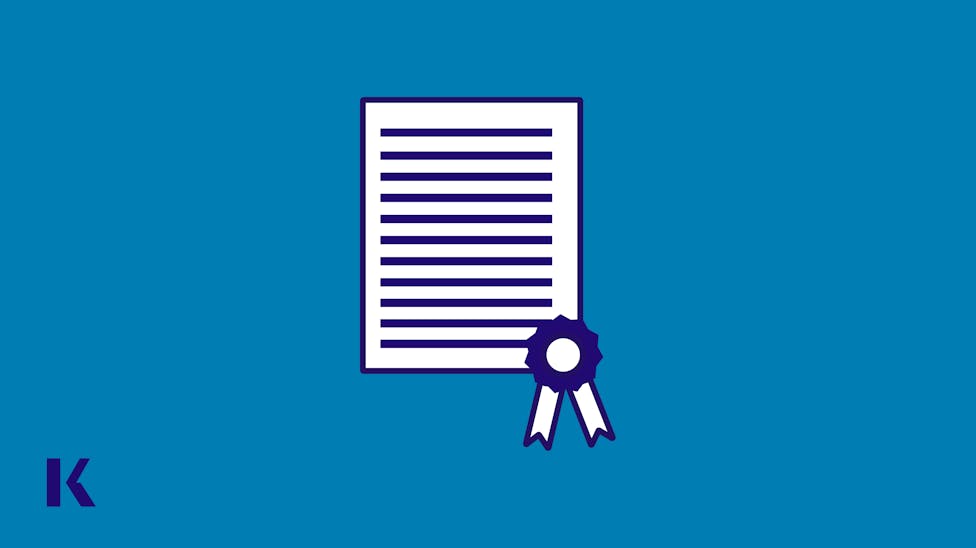 We created The Kaplan Medical Honor Society to acknowledge and applaud our students' excellence in the medical field. The KMHS is made up of students who have taken a Kaplan course and achieved a 250 or better on Step 1, Step 2 CK, or Step 3. Most of our KMHS members are International Medical Graduates that come from over 40 different countries to study at our centers and experience life in the US. In this blog series, you will learn about their journeys to the US, how they managed the rigors of medical school, and what steps they took to ensure their successes on USMLE. This week, we're pleased to introduce you to Jose Salvador Aguilar Gallardo from Honduras.

Name: Jose Salvador Aguilar Gallardo  
Home Country: Honduras
Name of Medical School Attended: Universidad de Ciencias Medicas (UCIMED), Costa Rica
USMLE Score:   USMLE Step 1 - 259 & Step 2 CK - 263
TELL US ABOUT YOURSELF
My name is Jose Salvador Aguilar Gallardo. I am from Honduras and went to medical school in Costa Rica at Universidad de Ciencias Medicas (UCIMED). In my pursuit for a strong residency training position, I managed to score a 259 and 263 on the USMLE Step 1 and Step 2 CK, respectively. My decision to become a doctor comes from my interest in understanding the complex processes of the human body. I have always been intrigued in the pathophysiology of diseases and found medicine to be a very fulfilling way to practice these interests. Hence, during medical school, I learned that my main reason to go into medicine was essentially to pursue Internal Medicine.
Throughout my career, I gained experience in multiple settings and countries, but I found those in the United States to be among the best. I had the opportunity to receive part of my clinical training at Harvard Medical School, where I encountered a unique academic focus with an excellent teaching environment. In my studies, I discovered that this was prevalent in the entire U.S. medical education system, making me realize that this was the best place to train. As a result, I decided to pursue residency training in the United States.
TELL US ABOUT YOUR STUDY HABITS & KAPLAN COURSES
Due to the importance of USMLE scores for the residency application process, I decided to receive formal preparatory courses with Kaplan Medical. I was interested in the optimal study environment that was provided by the In-center courses. Being surrounded by peers with similar study goals as myself helped to keep me motivated. Furthermore, the adequate levels of comfort, silence, and support helped minimize distractions, something especially beneficial considering that I prefer to study by myself.
The Kaplan courses also provided a complete and thorough review of all relevant topics. The USMLE's involve numerous topics throughout the vast field of medicine, but the methodical structure of the Kaplan courses facilitated an efficient mental organization of key points. They provided me with an excellent base of knowledge that was not only vital for tackling intricate exam questions,but it was also useful for mastery of the basic principles that form the core and essence of Medicine.
After being with Kaplan during my entire preparation for the board exams, I was happy to hear that I was selected to be a member of the Kaplan Medical Honor Society. It gave me something to take with me, even after concluding my studies at Kaplan.
I believe that institutions can best support students in preparing for the exams by modifying the questions in quizzes and tests to make them similar to the USMLE. This would involve the frequent use of clinical vignettes. Directly relating concepts to hypothetical patients is a good way to teach students to think like doctors.
ADVICE
A bit of advice I have for IMGs would be to set aside some dedicated time to study for the USMLEs, especially for Step 1. Having multiple unrelated things in your head will split your focus and might get in the way of an excellent score. Having other responsibilities simultaneously to your studies might also make it difficult to find time to relax; resting occasionally is something I found very useful.
WHAT DOES THE FUTURE HOLD?
I believe that one of the biggest advancements in the future of medicine might be the use of technology to increase efficiency in the administrative tasks and paperwork that often consume a large portion of a physician's time. I believe that reducing their burden would give us more time to focus on direct contact with patients, improving physician-patient relationships, and eventually medical outcomes.
In the future, after concluding fellowship, I would like to work in an academic location. I enjoy teaching, and I think it brings life to our everyday practice.
A note about the recent USMLE Step 1 Announcement:
While we understand that the future move to Pass/Fail on Step 1 will have an impact on the residency application process, Step 2ck will continue to be a scaled three digit score, and as such becomes an even more important metric for students to differentiate themselves from other applicants.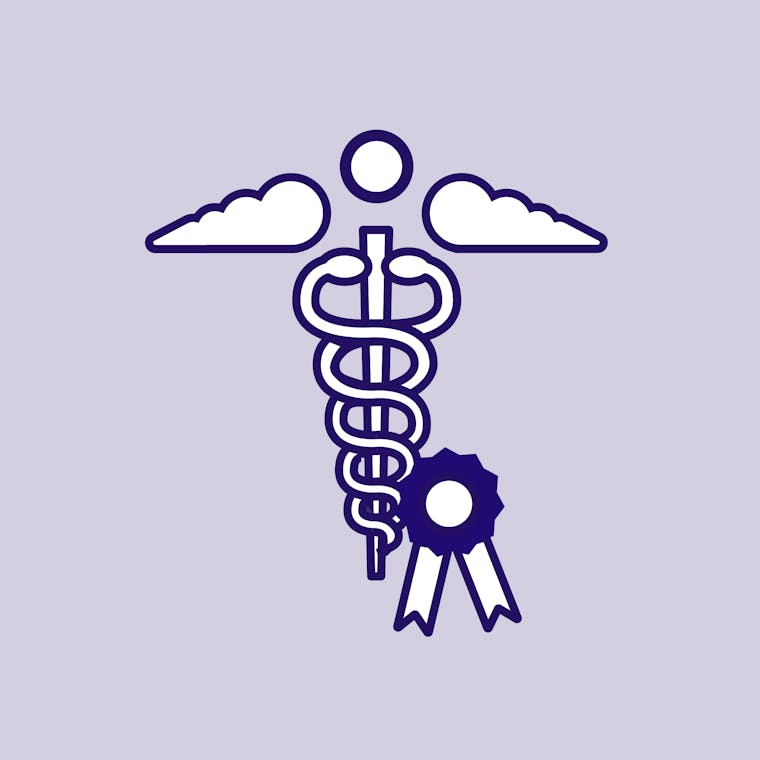 Welcome to the Kaplan Medical Honor Society (KMHS) monthly blog series! Kaplan created The Honor Society to acknowledge and applaud our students' excellence in the medical field. These scores are crucial to their career options and we're proud to recognize the best of the best. This blog series will be a showcase for their stories that we hope will inspire others around the world. The KMHS is made up of Kaplan students who have taken a Kaplan course and achieved a 250 or better on Step 1, Step 2 CK, or Step 3. We reward them for their hard work and success by giving them a free online course for Step 3, exclusive course discounts, and even job opportunities within Kaplan Medical. Applicants for US residency also get the ability to list Kaplan Medical Honor Society under Awards and Achievements on their ERAS applications.