KMHS Alumni: Kem-Maria McCook, MD Candidate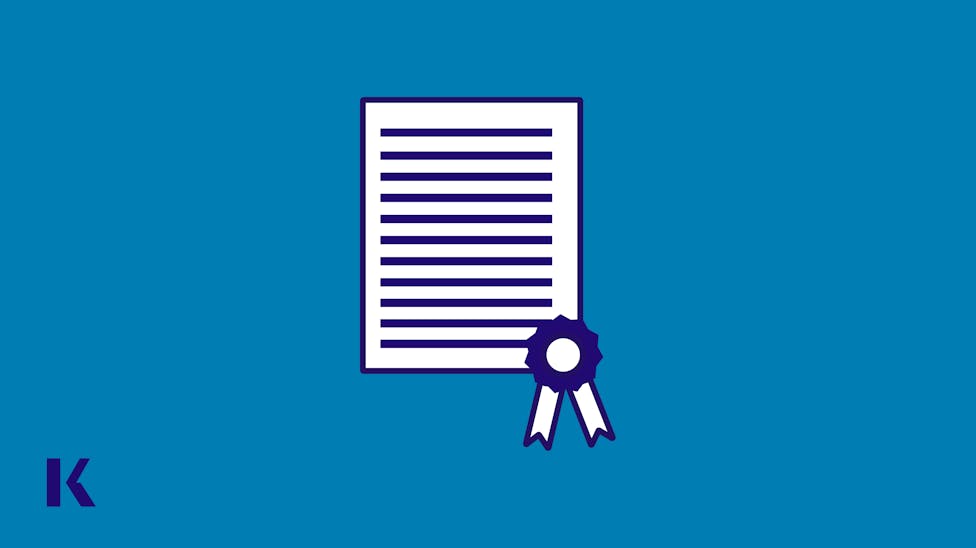 We created The Kaplan Medical Honor Society to acknowledge and applaud our students' excellence in the medical field. The KMHS is made up of students who have taken a Kaplan course and achieved a 250 or better on Step 1, Step 2 CK, or Step 3. Most of our KMHS members are International Medical Graduates that come from over 40 different countries to study at our centers and experience life in the US. In this blog series, you will learn about their journeys to the US, how they managed the rigors of medical school, and what steps they took to ensure their successes on USMLE. This week, we're pleased to introduce you to Kem-Maria McCook, M.D. from Jamaica.

Name: Kem-Maria McCook, M.D.
Home country: Jamaica
Name of medical school attended: The University of the West Indies, Mona
USMLE Scores:
258 USMLE Step 1
265 USMLE Step 2 CK
Tell Us About Yourself
 Why did you decide to become a doctor?
My name is Kem-Maria McCook. I was born and raised in Jamaica. I also attended medical school there at The University of the West Indies, Mona.  My decision to become a medical doctor was a conglomeration of my passion for teaching, my love for the Sciences, and my desire to improve human's health and overall well being.
Which field of medicine do you plan on specializing in?
My ultimate goal is to become a transplant surgeon or a neurosurgeon. I hope to practice in the US but I would also like to be involved in the advancement of healthcare in Jamaica.  I am particularly interested in pioneering a transplant program in Jamaica if one is not in place by then. The need for these life-saving surgeries is great and we do not have a system in place at the moment.
Tell Us About Your Study Habits & Kaplan Courses
How did Kaplan help you on your path to becoming an MD in the United States?
After completing medical school, I migrated to the United States of America. This meant I had to obtain US certification to practice and specialize here.  That's when I began my Kaplan journey. Kaplan helped me to make a smooth transition into the US system. They provided me with a well-informed medical advisor, a passionate and caring set of professors, and a helpful group of classmates. Through Kaplan courses I solidified my foundation in the basic sciences and achieved grades of 258 and 265 in the USMLE step 1 and 2 CK respectively. This secured me a spot in Kaplan Medical Honor Society, which is indeed an honor.
Can you tell us more about your studying habits?
I do not like studying. Yes, I know how that sounds. The truth is I have been doing it most of my life and I will more than likely have to do it for a greater part of the rest of my life given my career choice. Hence, I had to find something that works for me. I study in a quiet place and I do not like to be disturbed especially when it is "crunch time". I am easily bored so I do a mixture of reading, writing, watching videos, practicing questions and teaching a class, which is sometimes imaginary. I punctuate these with breaks for snacks and a little entertainment in the form of reading webtoons, listening to music or watching shows. While I don't like studying, I love learning and keeping up to date. A conundrum, I know.
Tell Us About Your Medical School Experience
What was the most challenging aspect of medical school for you?
Medical school was a journey like no other. It was emotionally, physically and mentally challenging. Still, I would do it all again. The most challenging aspect was being constantly on the go, rotating through different institutions, in different areas of the country and missing out on many activities with friends and family. It was a huge sacrifice, but a worthwhile one. The impact I had on peoples' lives, the knowledge acquired, and the relationships that were forged were rewarding. To say the least, it was difficult but fun.
Advice
What advice do you have for fellow IMG preparing for the USMLE?
The road to a career in Medicine in the USA can be paved with many obstacles, and the expense might be ginormous too. In fact, it might feel like doing medical school all over in a shorter time. In spite of all this, it is definitely a worthwhile investment. I hope that one day you too will be able to look back and say, I would have it no other way. Keep on studying, keep on executing, keep going, it is possible. 
Share Some Interesting Facts
Is there a quote or saying that you live by?
I live by the philosophy, "Whatever my hands find to do, do it with all my might". This simply means I can't do anything half-heartedly. That is the approach I take in studying, caring for my patients, buying someone a gift or even in cleaning the floor. I always give a hundred and ten percent in whatever I do. 
If you hadn't decided to become a doctor, what kind of work would you have pursued?
Had I not become a doctor I would have most definitely pursued a career in teaching as that was my first passion. From playing school as a child and being the teacher 90% of the time, to volunteering as a summer school teacher during high school, I was almost sure teaching would have been my career. Then I learned that a doctor is a teacher who saves lives. So, I took the best of both worlds.
A note about the recent USMLE Step 1 Announcement:
While we understand that the future move to Pass/Fail on Step 1 will have an impact on the residency application process, Step 2CK will continue to be a scaled three digit score, and as such becomes an even more important metric for students to differentiate themselves from other applicants.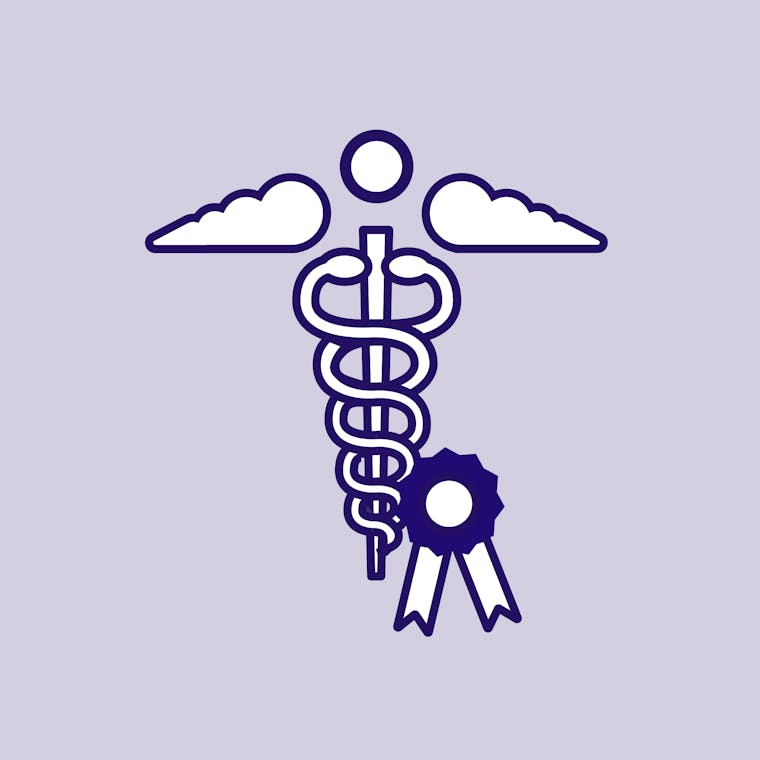 Welcome to the Kaplan Medical Honor Society (KMHS) monthly blog series! Kaplan created The Honor Society to acknowledge and applaud our students' excellence in the medical field. These scores are crucial to their career options and we're proud to recognize the best of the best. This blog series will be a showcase for their stories that we hope will inspire others around the world. The KMHS is made up of Kaplan students who have taken a Kaplan course and achieved a 250 or better on Step 1, Step 2 CK, or Step 3. We reward them for their hard work and success by giving them a free online course for Step 3, exclusive course discounts, and even job opportunities within Kaplan Medical. Applicants for US residency also get the ability to list Kaplan Medical Honor Society under Awards and Achievements on their ERAS applications.