KMHS Alumni: Michèle Relton Obert, MD Candidate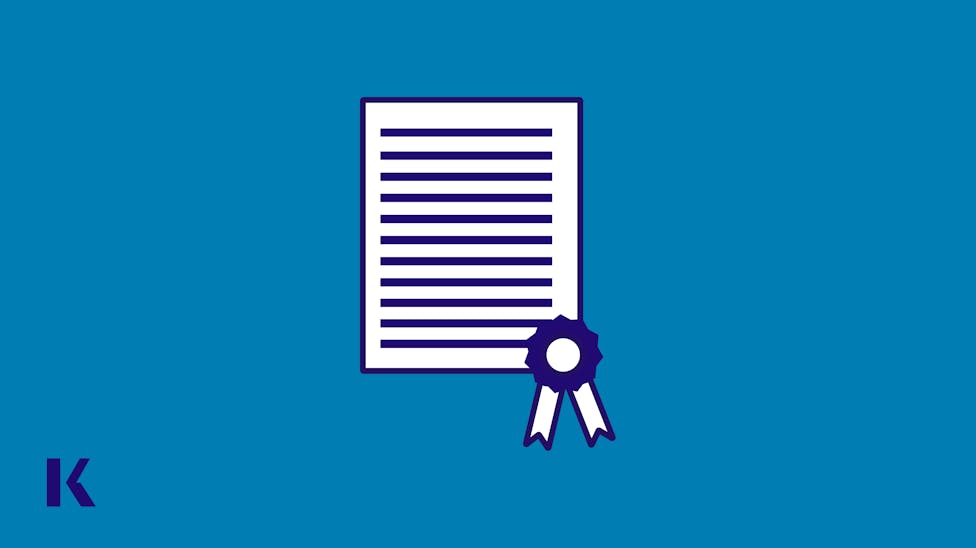 We created The Kaplan Medical Honor Society to acknowledge and applaud our students' excellence in the medical field. The KMHS is made up of students who have taken a Kaplan course and achieved a 250 or better on Step 1, Step 2 CK, or Step 3. Most of our KMHS members are International Medical Graduates that come from over 40 different countries to study at our centers and experience life in the US. In this blog series, you will learn about their journeys to the US, how they managed the rigors of medical school, and what steps they took to ensure their successes on USMLE. This week, we're pleased to introduce you to Michèle Relton Obert from Canada.

Name: Michèle Relton Obert    
Home Country: Canada
Name of Medical School Attended: St George's University
USMLE Score:
Step 1: 266
Step 2 CK: 257
Tell Us About Yourself
Why did you decide to become a doctor?
I have always had an interest in the medical field ever since my grandma, who was an ICU nurse, would come home and tell me her stories. I love helping people and the lifelong learning that medicine provides.
Which field of medicine do you plan on specializing in?
Right now I am deciding between staying in the general internal medicine field as a hospitalist or completing a fellowship after residency.
Why did you decide to take the US licensure exam?
It was a requirement for graduation from medical school for me, but I also wanted to stay in the US for residency and to practice in the Unites States in the future.
How do you think your unique background has prepared you for success as a doctor?
I think my exposure to global medicine during medical school helped me a lot to prepare for the diverse populations we encounter every day at hospitals in the US.
Tell Us About Your Study Habits & Kaplan Courses
How did Kaplan help you on your path to becoming an MD in the United States?
Kaplan prepared me to ace my USMLE Step 1 exam, which in turn set me up to secure my preferred residency spot.
Please describe how the Kaplan Medical course helped you achieve your high score.
It kept me motivated throughout my studies, created a structured study schedule, and highlighted the important/high yield topics for the exam.
Can you tell us more about your studying habits?
I like a mixed-study style. There are certain topics that I prefer to study alone with music on, while other topics I prefer to study with a group and discuss with classmates. I love studying using Qbanks as opposed to watching videos, and I learn best by writing things out so whiteboards are very important to me.
What does being in the Kaplan Medical Honor Society mean to you?
It means that I get to share the things I have learned along the way with others that are looking for guidance in preparing for the boards.
Tell Us About Your Medical School Experience
What was the most rewarding aspect of medical school?
The most rewarding experience was seeing my hard work pay off through my board score success as well as during clerkships and now during residency.
In your opinion, how can institutions best support students preparing for their exams?
One of the most important things that institutions can do to support med students is to provide them with resources to help them prepare for exams, such as Kaplan Qbanks and practice exams.
Advice
What advice do you have for fellow IMG preparing for the USMLE?
Give yourself enough time to study, but also know that over-studying can also hurt you by burning you out before you even sit for the exam. Get to know your study style and what works for you, but choose 1-3 resources and stick to them. Otherwise, you will get overwhelmed by the amount of resources out there.
Share a Few Interesting Facts
Do you have a personal or professional hero?
My personal hero is definitely my mother. She has worked so hard at her career throughout her life while also making sure that family time was a priority.
Tell us about a time where you "failed" at something, and what you learned from the experience.
When I scored very poorly on the MCAT, I assumed it was because I was a "bad test taker." In reality, I just didn't know how to actually study for an exam like that at the time. But I learnt to thoroughly study for the USMLE by using Kaplan resources and it didn't let me down!
And finally, what are your plans for the future?
I plan to finish residency in Arizona and pursue a career as a hospitalist or apply for a fellowship of my choosing. Afterwards, I plan on staying in the United States or Canada for the duration of my career.
A note about the recent USMLE Step 1 Announcement:
While we understand that the future move to Pass/Fail on Step 1 will have an impact on the residency application process, Step 2CK will continue to be a scaled three digit score, and as such becomes an even more important metric for students to differentiate themselves from other applicants.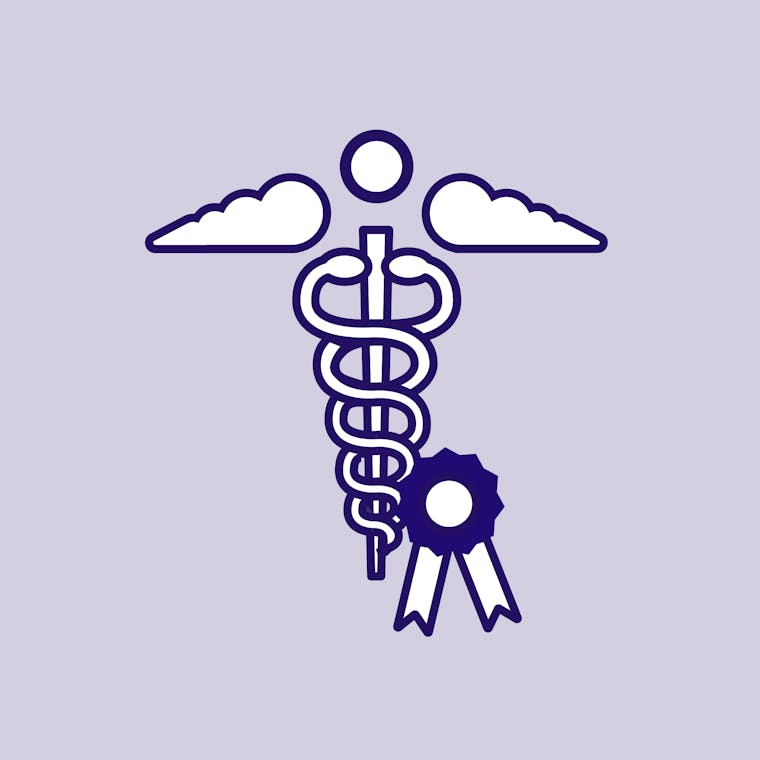 Welcome to the Kaplan Medical Honor Society (KMHS) monthly blog series! Kaplan created The Honor Society to acknowledge and applaud our students' excellence in the medical field. These scores are crucial to their career options and we're proud to recognize the best of the best. This blog series will be a showcase for their stories that we hope will inspire others around the world. The KMHS is made up of Kaplan students who have taken a Kaplan course and achieved a 250 or better on Step 1, Step 2 CK, or Step 3. We reward them for their hard work and success by giving them a free online course for Step 3, exclusive course discounts, and even job opportunities within Kaplan Medical. Applicants for US residency also get the ability to list Kaplan Medical Honor Society under Awards and Achievements on their ERAS applications.