KMHS Alumni: Paola Gudiño, MD Candidate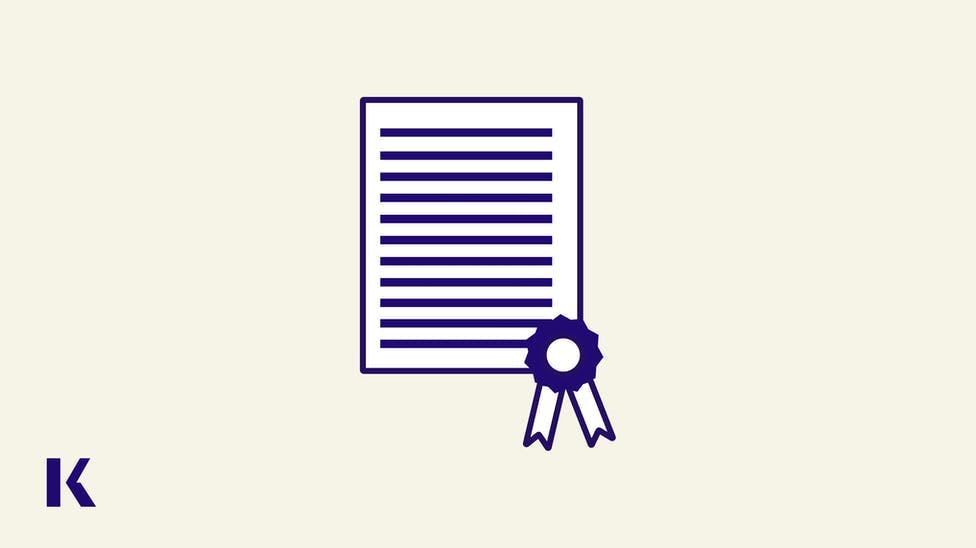 We created The Kaplan Medical Honor Society to acknowledge and applaud our students' excellence in the medical field. The KMHS is made up of students who have taken a Kaplan course and achieved a 250 or better on Step 1, Step 2 CK, or Step 3. Most of our KMHS members are International Medical Graduates that come from over 40 different countries to study at our centers and experience life in the US. In this blog series, you will learn about their journeys to the US, how they managed the rigors of medical school, and what steps they took to ensure their successes on USMLE. This week, we're pleased to introduce you to Paola Gudiño from Ecuador.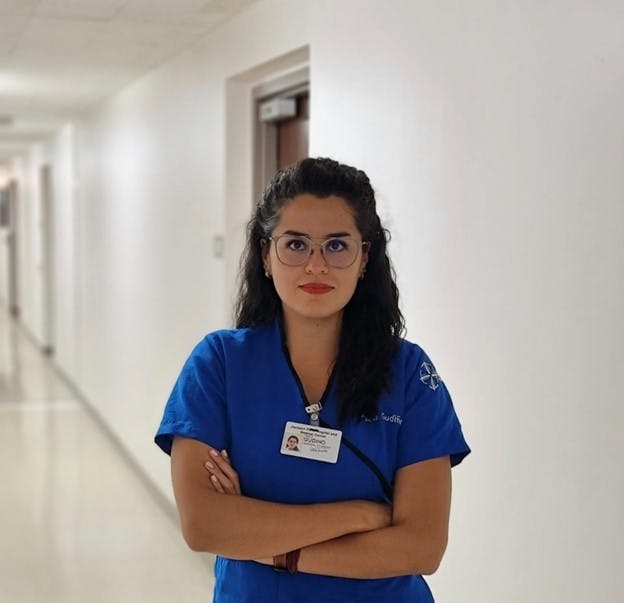 Name: Paola Gudiño
Home country:  Ecuador
Name of medical school attended:   Pontificia Universidad Católica del Ecuador
USMLE Score: 250
Tell Us About Yourself
Why did you decide to become a doctor?
For many years, I was looking for a profession that allowed me to learn, teach and help people at the same time. It was Medicine. By becoming a Doctor, I was going to be able to teach people how to improve their lifestyles and at the same time help them to have a better quality of life.
Which field of medicine do you plan on specializing in?
Internal Medicine – Nephrology
Why did you decide to take the US licensure exam?
Because I was looking for a way to improve my knowledge, and there is no better way to do it than in a country where research, medications, technology and new knowledge are always available.
How do you think your unique background has prepared you for success as a doctor?
I truly believe my family support was what made this possible. Having people who believe in me is what made the difference.
Tell Us About Your Study Habits & Kaplan Courses
How did Kaplan help you on your path to becoming an M.D. in the United States?
Kaplan gave me many resources to succeed. I got a lot of knowledge from the books and the lectures.
Describe how the Kaplan Medical course helped you achieve your high score.
I remember a teacher that was beyond spectacular: Dr. Joseph Lieber. He knew what specific topic to teach and how to do it. Thanks to him I got many questions right in the test.
What does being in the Kaplan Medical Honor Society mean to you?
It is a great achievement. It is a gift for the perseverance and hard work I have made.
Tell Us About Your Medical School Experience
Tell us more about your studying habits. 
I'd rather study by myself in a quiet place with a cup of coffee. I have always studied from books. So, I started using the Kaplan books first, and after I was familiarized with them, I started using the Kaplan Qbanks. I used to do at least 2 blocks per day, one in the morning, before breakfast, to get my brain warm. When I review the questions, if there was a specific topic I could not remember clearly, I used to go and check it in the books again.
In your opinion, how can institutions best support students preparing for their exams?? 
I think the best way to support students is through an individualized form, when each person can have meetings with an advisor who guides them in the process. This is because not everyone learns at the same pace, and not everyone has the same questions. 
ADVICE
What advice do you have for fellow IMG preparing for the USMLE? 
Do not listen to everything everyone has to say about how to prepare for the test. Get all the advice they give you and adapt them to your old studying habits. Do not change the way you have been getting things done through all the years, just improve it.
Is there a quote or saying that you live by?
Life is not a contest, even if everyone is trying to convince you otherwise. 
Do not get frustrated, there is a spot for everyone.
Do you have a personal or professional hero?
My personal hero is my mother. She is such a strong and intelligent woman. She has lived up to every situation she has been through. She has taught me to be brave and always be kind.  I owe her everything I am today, and all my achievements are for her.
If you hadn't decided to become a doctor, what kind of work would you have pursued?
I would certainly have become a lawyer. I love helping people and teaching them the best way to improve their lives. I love interpersonal relationships, and for that, I would have looked for something that allows me to have contact with people.
And finally, what are your plans for the future?
I plan to start an Internal Medicine residency program next year, and enjoy all the parts of the process. My plan is to do a fellowship in Nephrology and in the near future, to become a professor.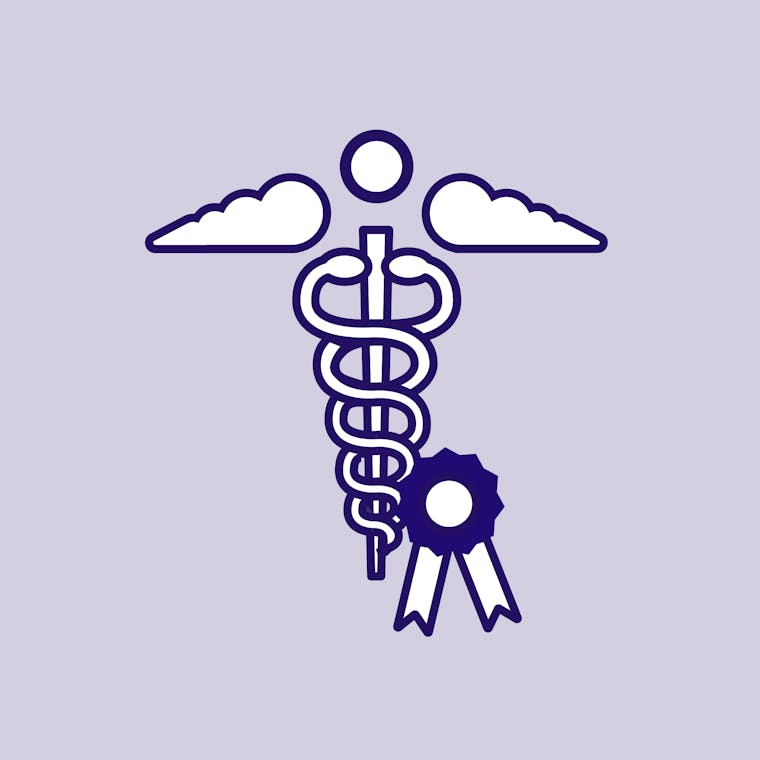 Welcome to the Kaplan Medical Honor Society (KMHS) monthly blog series! Kaplan created The Honor Society to acknowledge and applaud our students' excellence in the medical field. These scores are crucial to their career options and we're proud to recognize the best of the best. This blog series will be a showcase for their stories that we hope will inspire others around the world. The KMHS is made up of Kaplan students who have taken a Kaplan course and achieved a 250 or better on Step 1, Step 2 CK, or Step 3. We reward them for their hard work and success by giving them a free online course for Step 3, exclusive course discounts, and even job opportunities within Kaplan Medical. Applicants for US residency also get the ability to list Kaplan Medical Honor Society under Awards and Achievements on their ERAS applications.