KMHS Alumni: Patricia Zarza Gulino, MD Candidate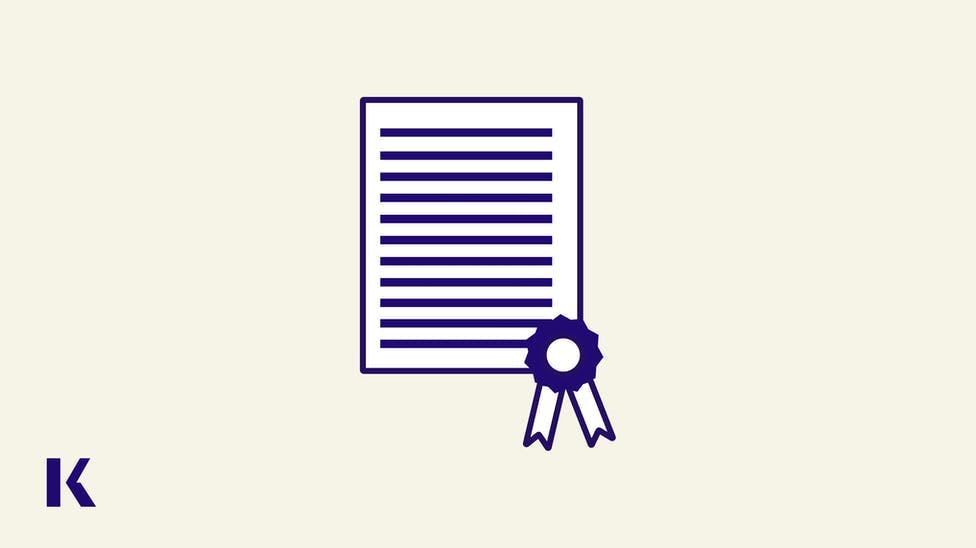 We created The Kaplan Medical Honor Society to acknowledge and applaud our students' excellence in the medical field. The KMHS is made up of students who have taken a Kaplan course and achieved a 250 or better on Step 1, Step 2 CK, or Step 3. Most of our KMHS members are International Medical Graduates that come from over 40 different countries to study at our centers and experience life in the US. In this blog series, you will learn about their journeys to the US, how they managed the rigors of medical school, and what steps they took to ensure their successes on USMLE. This week, we're pleased to introduce you to Patricia Zarza Gulino from Paraguay.

Name: Patricia Zarza Gulino
Home country: Paraguay
Name of medical school attended:  Universidad Nacional de Asunción – Facultad de Ciencias Médicas (National University of Asuncion – Faculty of Medicine,) Paraguay
USMLE Score:
Step 1 - 252
Step 2CK - 266
Tell Us About Yourself
Why did you decide to become a doctor?
My desire to pursue a medical career started as a senior during high school where I took my first anatomy classes. My performance during that year in anatomy was excellent and my teacher gifted me his teaching anatomy book. My grandfather was an orthopedic surgeon which also inspired me.
Which field of medicine do you plan on specializing in?
Internal Medicine
Why did you decide to take the US licensure exam?
I decided to take the USMLEs to pursue a residency in Internal Medicine in the United States.
How do you think your unique background has prepared you for success as a doctor?
I come from a developing country with a poor public healthcare system. Having trained in a public hospital helped me witness the struggle healthcare workers undergo daily. This enhanced my efficiency in treating patients when no diagnostic equipment was available or when surgical equipment was scarce. 
Do you have a personal or professional hero?
My mother.
Tell Us About Your Study Habits & Kaplan Courses
How did Kaplan help you on your path to becoming an M.D. in the United States?
After seven years since my medical school graduation in Paraguay, my knowledge in some topics―especially STEP 1 subjects―was very weak. Kaplan gave me the necessary tools to refresh the content in every subject in a complete and effective manner. 
Describe how the Kaplan Medical course helped you achieve your high score.
Kaplan provided me with all the necessary materials to study for STEP 1. I enrolled in the Live Online course which lasted 4 months. This included live classes with outstanding teachers that, in addition to their excellent teaching techniques, were always very receptive and attentive. Besides teaching classes, Kaplan also provided a couple of useful advising sessions with other staff members who shared with us their previous experiences through this process. This course also gave me access to an extensive and complete Qbank and two simulation exams.
What does being in the Kaplan Medical Honor Society mean to you?
It is a real honor to be part of such a prestigious society. Most of all, I want this to inspire other international medical graduates (IMGs) like myself that getting high scores on USMLEs is possible if you use the right tools. 
Tell Us About Your Medical School Experience
Tell us more about your studying habits. 
I started doing Kaplan's Qbank questions every day after the first week the Live Online course began. I believe doing questions every day is fundamental. I believe that having a study partner is very favorable, and I prefer always studying with someone else. I prefer studying in silence with no distractions around. Having an organized schedule to follow and putting short-term goals has also been an important part during my studies. 
Why is it so important for medical schools to prepare students to "think like a doctor?" 
Because "being a doctor" does not only imply reading books. It takes a well-rounded approach where many aspects of patient care are not written in books. 
What was the most challenging aspect of medical school? What was the most rewarding experience?
The most challenging aspect was studying in a public institution where there were frequent obstacles regarding classes, resources, and space that sometimes made learning difficult. My medical school is the oldest medical school in the country and it has its own teaching hospital. This allowed me to have patient contact since 4th year (6 year in total) and learn from renowned professors in each field.
In your opinion, what is the biggest issue facing international medical students today?
The cost of the whole process and difficulty to find USCE where we can learn more about the US healthcare system. 
In your opinion, how can institutions best support students preparing for their exams?
By providing students information since the first year of medical school. 
What do you think is the most important innovation in the history of medicine?
The discovery of antibiotics. More recently, the speed and efficiency at which vaccines are being developed. 
What do you think will be the biggest advancement in the future of medicine?
Vaccines to prevent HIV and the use of genetics/molecular biology to treat/prevent diseases.  
ADVICE
What advice do you have for fellow IMG preparing for the USMLE?
My advice is make sure you UNDERSTAND concepts, rather than just memorizing. Use few resources and learn well. Start doing Kaplan Qbank questions from the beginning of your study. Most importantly, have self-confidence and trust the process. 
And finally, what are your plans for the future?
My plan involves pursuing a residency in Internal Medicine in the United States, and then helping the community where I end up working. 
A note about the recent USMLE Step 1 Announcement:
While we understand that the future move to Pass/Fail on Step 1 will have an impact on the residency application process, Step 2CK will continue to be a scaled three digit score, and as such becomes an even more important metric for students to differentiate themselves from other applicants.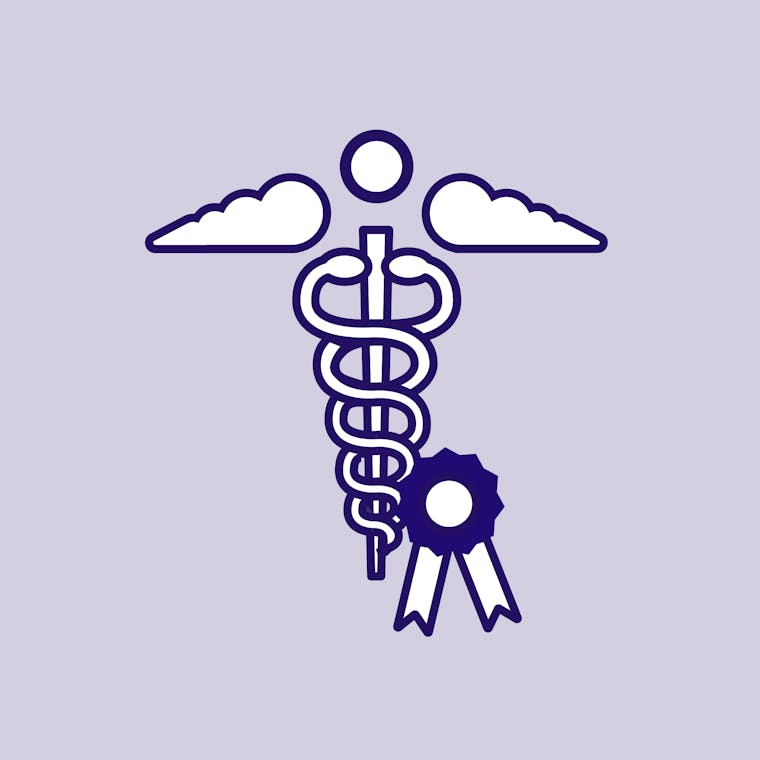 Welcome to the Kaplan Medical Honor Society (KMHS) monthly blog series! Kaplan created The Honor Society to acknowledge and applaud our students' excellence in the medical field. These scores are crucial to their career options and we're proud to recognize the best of the best. This blog series will be a showcase for their stories that we hope will inspire others around the world. The KMHS is made up of Kaplan students who have taken a Kaplan course and achieved a 250 or better on Step 1, Step 2 CK, or Step 3. We reward them for their hard work and success by giving them a free online course for Step 3, exclusive course discounts, and even job opportunities within Kaplan Medical. Applicants for US residency also get the ability to list Kaplan Medical Honor Society under Awards and Achievements on their ERAS applications.