KMHS Alumni: Susana Fortich, MD Candidate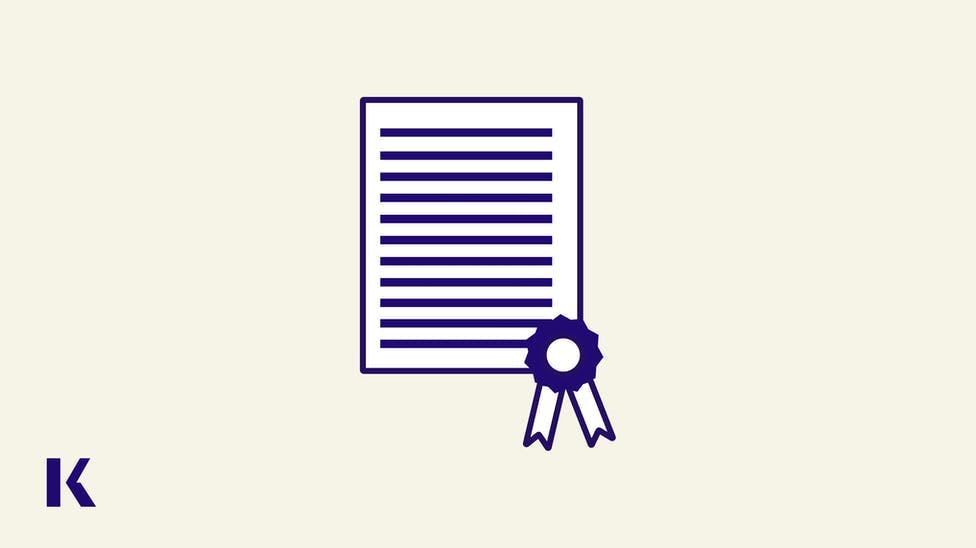 We created The Kaplan Medical Honor Society to acknowledge and applaud our students' excellence in the medical field. The KMHS is made up of students who have taken a Kaplan course and achieved a 250 or better on Step 1, Step 2 CK, or Step 3. Most of our KMHS members are International Medical Graduates that come from over 40 different countries to study at our centers and experience life in the US. In this blog series, you will learn about their journeys to the US, how they managed the rigors of medical school, and what steps they took to ensure their successes on USMLE. This week, we're pleased to introduce you to Susana Fortich from Colombia.
Name: Susana Fortich
Home country: Colombia
Name of medical school attended: Universidad del Norte
USMLE Score: 256
Tell Us About Yourself
Why did you decide to become a doctor?
I fell in love with medicine when I was 5 years old. Since then, many of my important life decisions have been influenced by my eagerness to succeed as a medical doctor.
Which field of medicine do you plan on specializing in?
General surgery.
Why did you decide to take the US licensure exam?
I've always been motivated by big challenges, and after I finished medical school training, I knew that I wanted to pursue the highest level of education possible. That is the reason why I decided to come to the United States for my postgraduate education. I came to the US to become the best version of myself as a physician.
Tell Us About Your Study Habits & Kaplan Courses
How did Kaplan help you on your path to becoming an M.D. in the United States?
Right after I decided to pursue a residency spot in America, I knew that I would need the proper mentorship and the best academic preparation possible. It was easy to recognize that Kaplan was the best program for what I was looking for at that time. Therefore, I enrolled in an In-Person course at Kaplan Medical Miami. I had the opportunity of joining the center right before the COVID-19 pandemic started. The support and academic sessions were designed to guide IMGs like me throughout the ECFMG certification process. 
Describe how the Kaplan Medical course helped you achieve your high score.
Even though I did not have the opportunity of receiving In-Person classes because of the pandemic, Kaplan was able to keep in close contact with me and with my process. They also supported me if any setbacks appeared. The virtual classes, on-demand material, and books created the foundation of my knowledge. They gave me the keys to be able to answer all kinds of USMLE questions.
Tell Us About Your Medical School Experience
Why is it so important for medical schools to prepare students to "think like a doctor?"
Although medicine is written in books, the reality is that it is so much more than that. We as physicians must try to figure out any case that we have to face―from the most straightforward case to the one where we don't have any clue of what's happening to the patient. Thinking critically, recursively, and always questioning things is one of the ways to always stay on top of the case. Developing this critical thinking skill is always the best way for a medical school to prepare its students for clinical practice.
ADVICE
What advice do you have for fellow IMG preparing for the USMLE? 
If I would give any advice to my fellow-IMGs, I would say that you should remember your goal every single time you struggle in life. Also, always remember where you came from, where you want to be, and what you want to achieve. Be humble and offer your knowledge and experiences to those that are coming behind you. This is a tough but worthy experience.
Do you have a personal or professional hero?
I have to say that my hero is my mother. She has taught me everything I know. I am where I am because of her. So yes, she's definitely my personal hero. 
And finally, what are your plans for the future?
Short term, my goal is to be able to match into a surgical training program. I'm not sure which fellowship I want to pursue yet, but I know I want to complete my surgery residency and follow an academic life.
I also want to do some community surgery, go to Colombia, and help the ones that can't afford surgery. I think that's the best way to pay back all the opportunities that life has given me.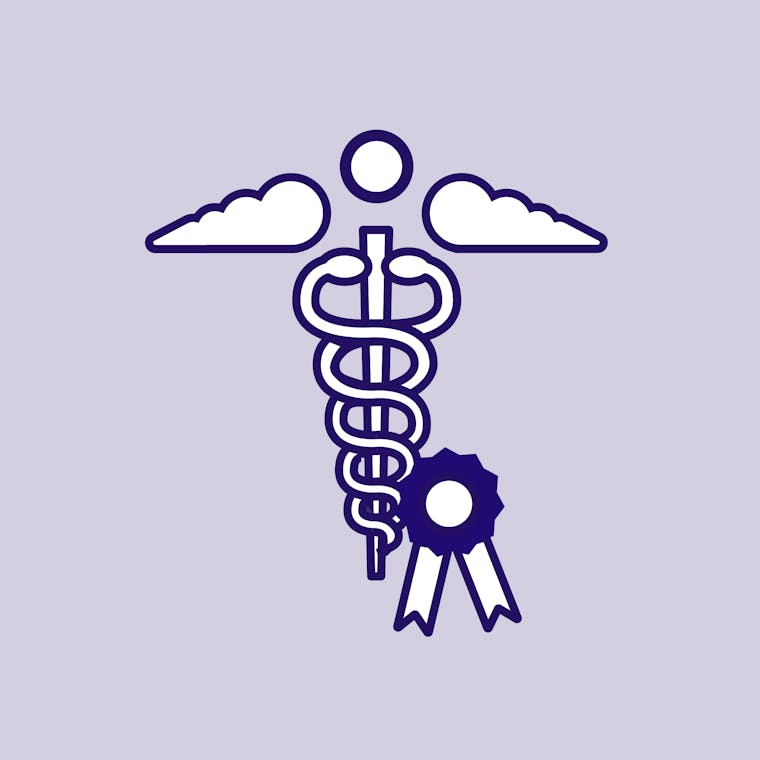 Welcome to the Kaplan Medical Honor Society (KMHS) monthly blog series! Kaplan created The Honor Society to acknowledge and applaud our students' excellence in the medical field. These scores are crucial to their career options and we're proud to recognize the best of the best. This blog series will be a showcase for their stories that we hope will inspire others around the world. The KMHS is made up of Kaplan students who have taken a Kaplan course and achieved a 250 or better on Step 1, Step 2 CK, or Step 3. We reward them for their hard work and success by giving them a free online course for Step 3, exclusive course discounts, and even job opportunities within Kaplan Medical. Applicants for US residency also get the ability to list Kaplan Medical Honor Society under Awards and Achievements on their ERAS applications.