Graduate Advisor Resources 
One Stop. Plenty of Resources.
Welcome, advisors. This page is just for you, to help you find the resources you need for students, yourself, and your college or university.
Get connected to an expert
Our teachers are here to guide your students and answer their prep questions—free.
Book a Consultation
We've got what you're looking for
Keep Your Eye Out For Events
Take a look at what we're offering for you and your students.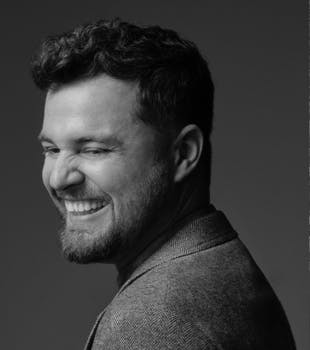 Ged Helm - LSAT
Ged Helm is a veteran Kaplan teacher known for his energetic and strategic teaching style. He keeps his classes motivated by singing test prep parody songs. He holds a BA in Social Science, Social Psychology, and Political Theory.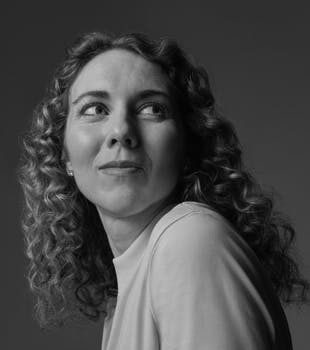 Monika Moore - LSAT
Monika has been helping students ace the LSAT for more than a decade. In addition to teaching at Kaplan, she also taught at GWU Law School. Monika holds a BA from UNC Chapel Hill and a JD from Yale.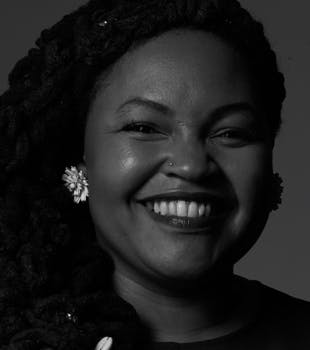 Nzinga Mack - MCAT
Nzinga has been teaching students to ace the MCAT for 10 years. She's completing a Pharmacology and Toxicology PhD at Florida Agricultural and Mechanical University.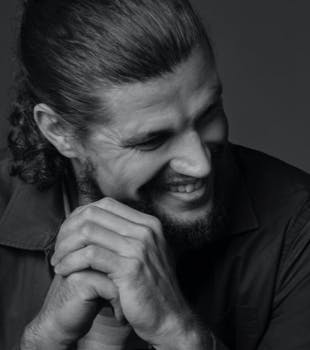 Tyler Fara - MCAT
Tyler joined us in 2010 and—because he loved teaching so much—quickly became a full-time instructor. He has a BS in Chemistry, an MS in Biomedical Science.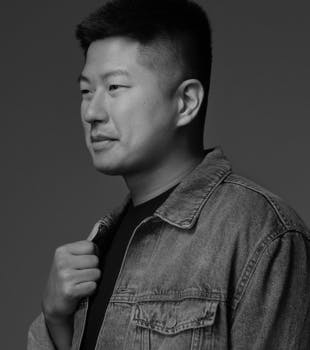 Dennis Yim - GRE
Dennis Yim has been teaching the GRE for 15 years and currently serves as our Director of Academics. He's helped over 10,000 students achieve their best score on the GRE. Dennis holds a BA in Physics from Boston University.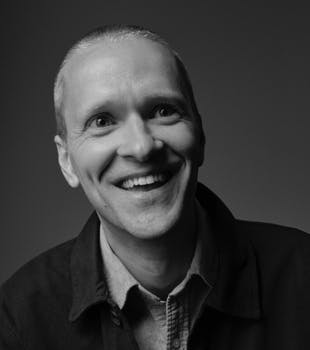 Craig Harmon - GRE
Craig Harman has been teaching the GRE and refining our curriculum for 12 years. His favorite teaching tool is using analogies to break down the most complex questions on the GRE. Craig holds a BA from Denison University.
Practice Like It's Test Day
Student success requires practice, preparation, and support.
Get Resourceful
Explore the resources that students need for their test.
Need-To-Know Test Date Info
"With Kaplan, like most things, you get out what you put in. If you are dedicated to putting in the work, Kaplan gives you an amazing amount of tools and support to achieve your goals. Hunker down and don't get discouraged, and Kaplan will teach you what you don't know, and how to learn it before the test."
— Connor G., Kaplan MCAT Prep Student
Contact Us
---
(must be 13 years or older).
Send us your questions, and we'll be in touch with more information about our programs.