UCIMED in Costa Rica Chooses Kaplan Medical
June 24, 2019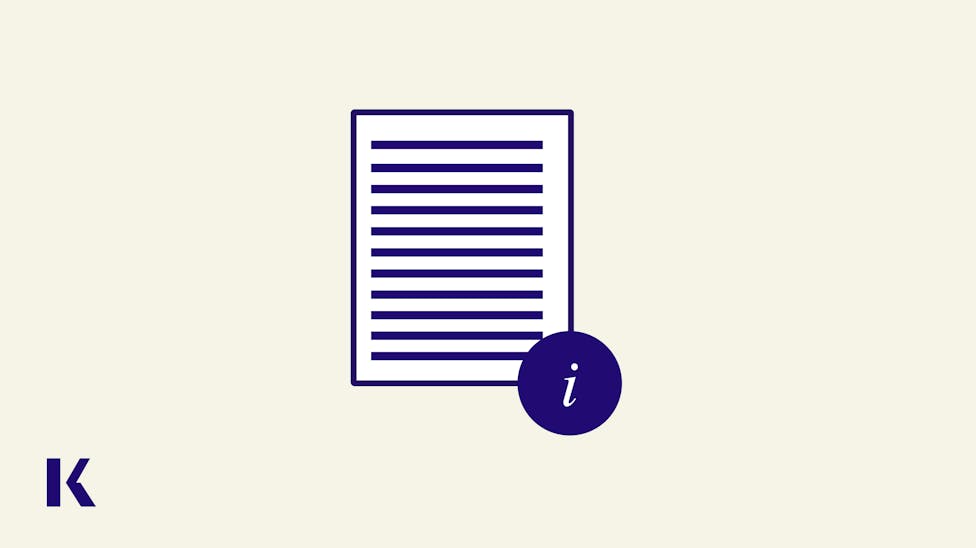 UCIMED in Central America has chosen to integrate Kaplan Medical's resources into their curriculum.
While we are most well-known for helping students prepare for US boards (USMLE® and COMLEX-USA®), our resources can be particularly effective for international students which is why we are incredibly happy to announce that UCIMED in Central America has chosen to integrate Kaplan Medical's resources into their curriculum.
Through our partnerships with institutes of higher learning, Kaplan Medical offers discounted student access, layered with institutional-level reports and administration tools. Faculty are able to assign Kaplan content to students and monitor their progress as they complete quizzes, perform remediation tasks, and participate in simulated exams.
Kaplan's scientific approach to learning focuses not just on the test, but on developing a strong student who will become a competent medical professional. In our programs, students learn effective study habits, time management strategies, clinical reasoning skills, and critical thinking capabilities.
UCIMED will implement Kaplan Medical's resources to help students:
Stimulate critical thinking through the assessment and analysis of cases
Build skills beyond simple content memorization to case-based clinical reasoning capabilities
Prepare for international tests, which are required for the many students who wish to practice outside of Central America
Prepare for the IFOM internship test that takes place in Costa Rica
Here is what both UCIMED and Kaplan had to say about the partnership:
"This is an investment that we hope will be reflected in the quality of our professionals. This system represents an important opportunity to stimulate and enhance their capabilities, so they can go out into the world with the preparation that international standards so demand, "explained Pablo Guzmán, UCIMED's rector.
Steven Marietti, President of Kaplan's Licensure Group commented, "We are thrilled to be chosen by UCIMED, recognized as one of the best medical schools in Central America, to provide their students with exceptional educational resources that will prepare them to be future physicians. We look forward to working closely with their faculty, administrators and students to integrate into their curriculum and deliver results." 
About Kaplan Medical
Since 1968, Kaplan Medical has been helping medical students achieve their dreams of becoming doctors, surgeons, physician assistants, dentists, and specialists. Our content and questions augment students' classroom learning and prepare them for rigorous board exams.