Med Educators Blog
Articles tagged mededucators
February 14, 2023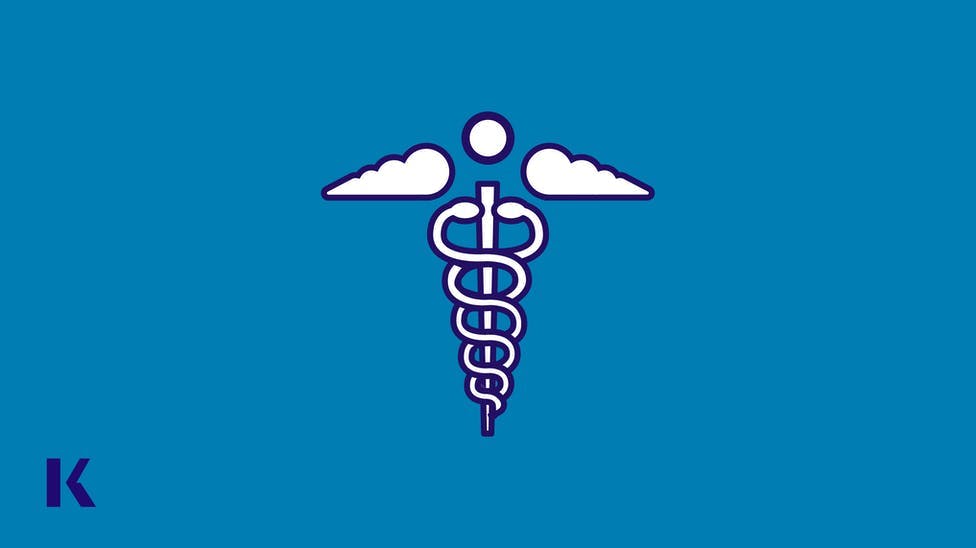 Meet the next generation of med and pre-med students. Hear their stories and learn how their study habits and Kaplan courses helped them reach their goals.
November 2, 2022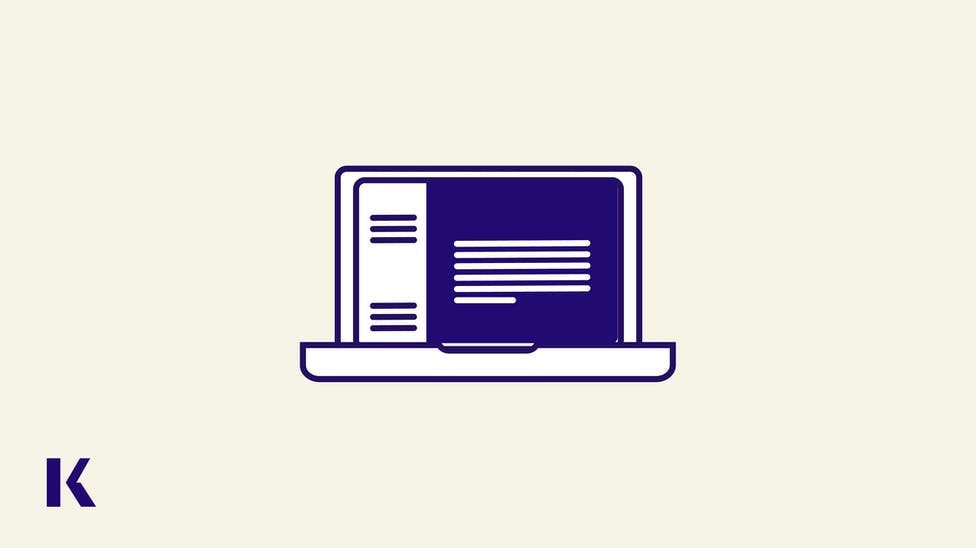 In this event, panelists addressed the specific challenges Queer members of BIPOC communities encounter when it comes to healthcare as well as proactive steps that healthcare providers, medical educators, and LGTBQIA+ allies can take to improve the Queer healthcare experience.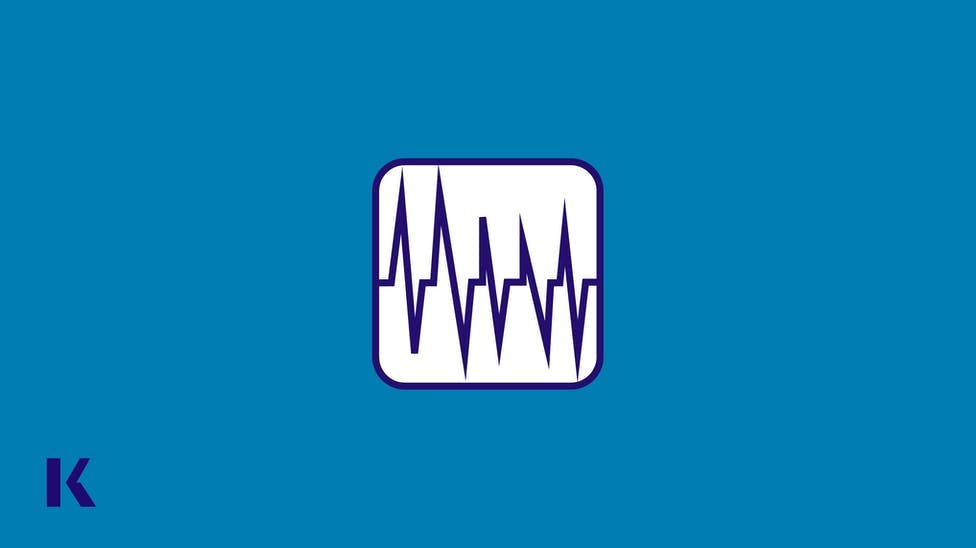 Osteopathic philosophy courses at Colleges of Osteopathic Medicine (COMs) can generally follow one of two paths. The first path is to teach students one area at a time, while the second is to cover the material by each osteopathic manipulative treatment (OMT) technique. Figuring out which approach is best for you is no easy task. Each one has its benefits and weaknesses.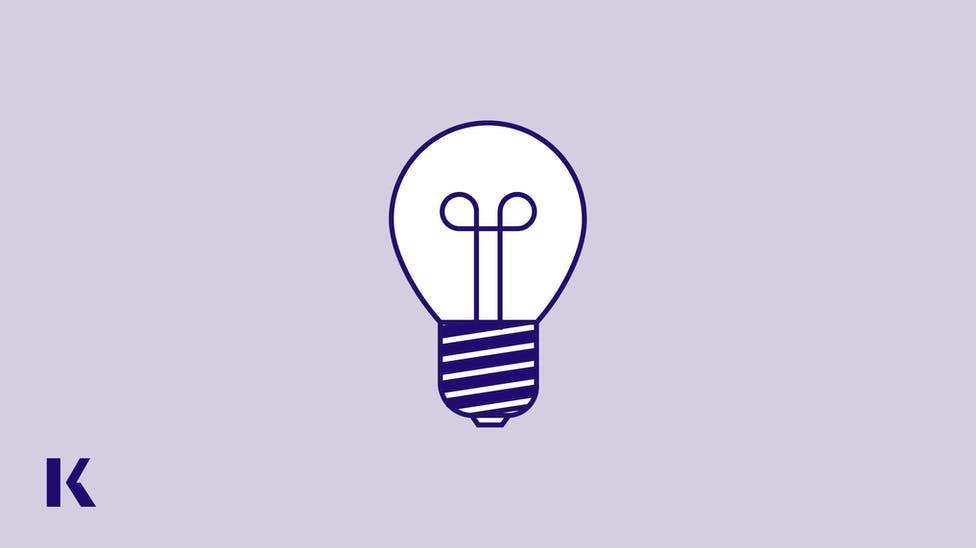 I spend a lot of my time supporting minority students who oftentimes have to compete with students from more privileged backgrounds. We cannot level out all the advantages that wealth brings in education, but with proper support, the student from a disadvantaged background can show their fitness for admission by performing well on the MCAT.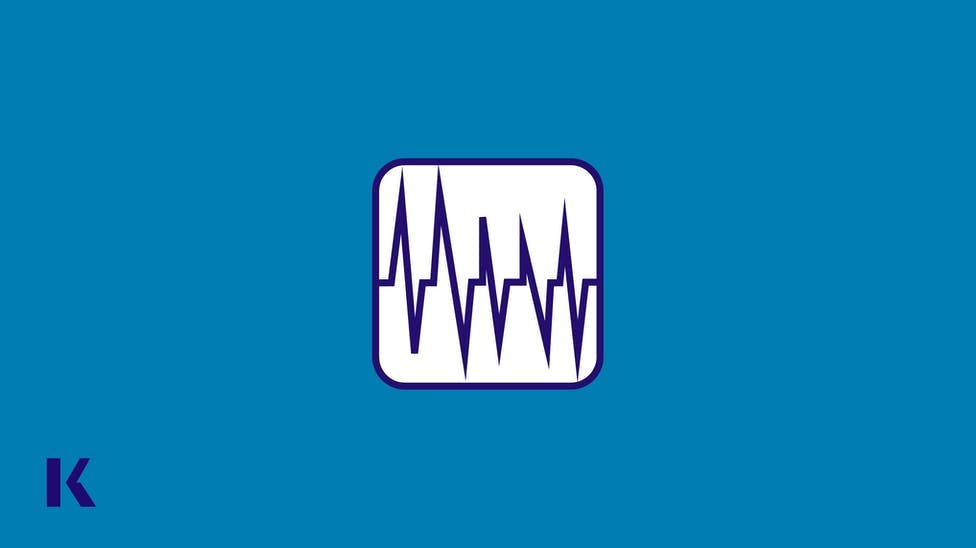 Labs are the backbone of osteopathic education. They are where science begins to blend with art and where students start to learn how to become a physician. This can be a challenge for students, as they step outside a traditional classroom setting, and for COMs (Colleges of Osteopathic Medicine) to find the best way to format labs for their students' success.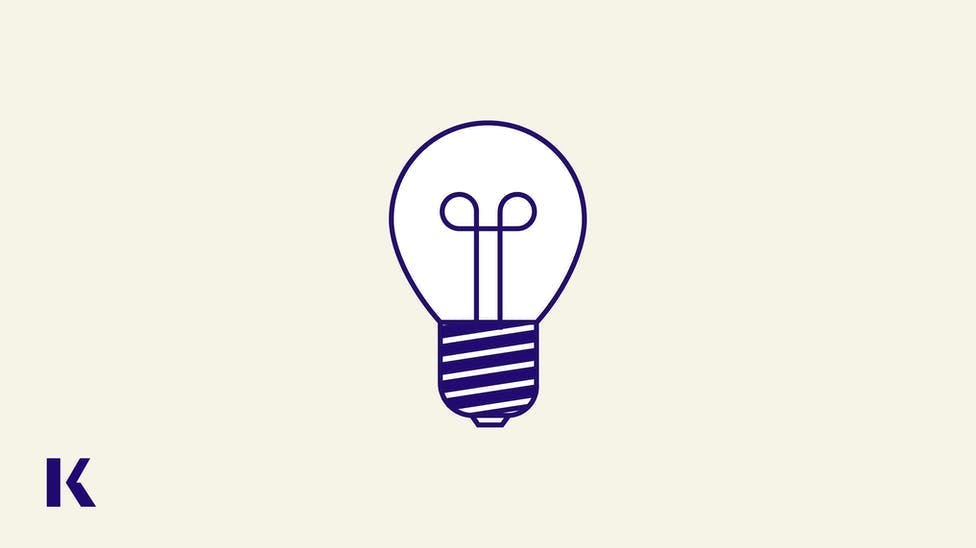 Kaplan was founded on the principle that test preparation can open doors―regardless of background, birthright, or social status―for a lifetime of success. Learn more about how educators can help overcome health inequities through healthcare education.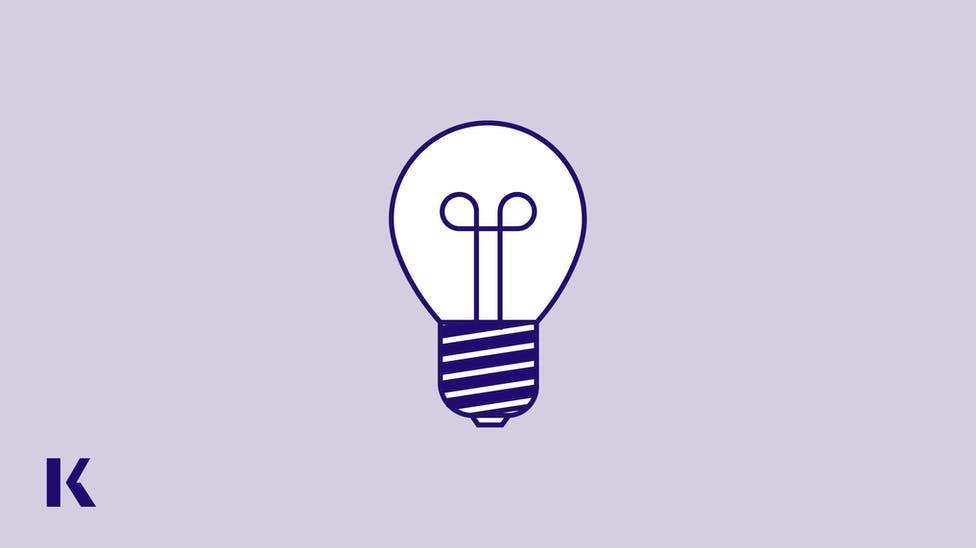 I use a quote for our softball teams that is applicable for students getting ready for USMLE, COMLEX, INBDE and PANCE.  Hard work makes easy work.  Hard work in practice makes easy work in games, hard work preparing for exams makes easy work on test days.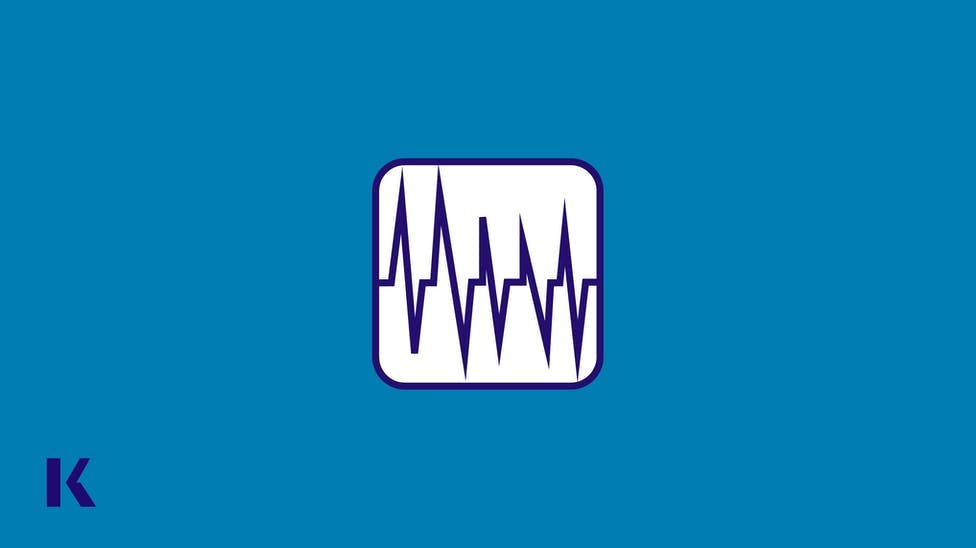 At Kaplan, we have the unique ability to offer a wide range of content that provides the highest standard of osteopathic institutional support to eliminate any issues. Our goal continues to be to find ways to help support our partner institutions during this time of growth.