College of Osteopathic Medicine Labs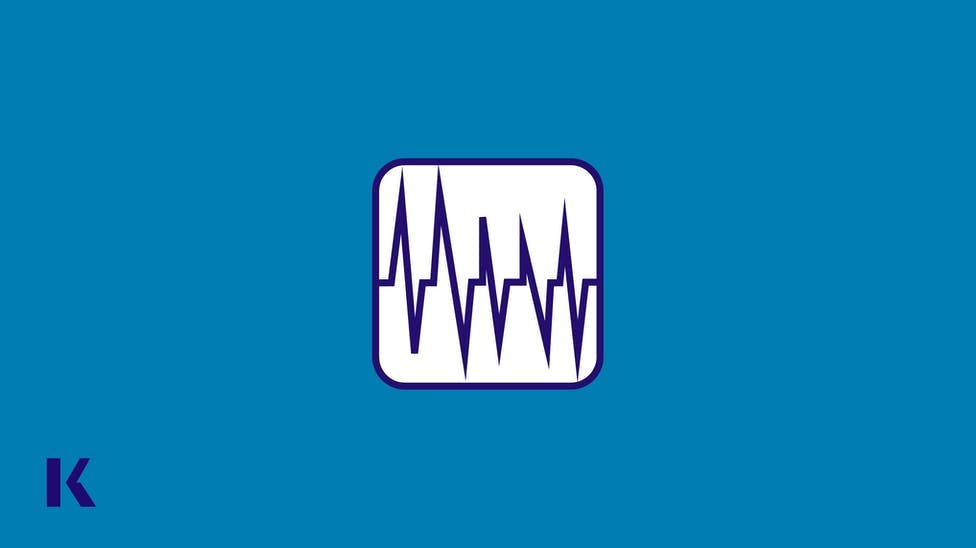 See One, Teach One; Practice, Practice, Practice: An Empowered Approach to Osteopathic Labs
Labs are the backbone of osteopathic education. They are where science begins to blend with art and where students start to learn how to become a physician. This can be a challenge for students, as they step outside a traditional classroom setting, and for COMs (Colleges of Osteopathic Medicine) to find the best way to format labs for their students' success.
Lab Format Study Findings
There have been many studies done exploring lab formats, but none more specific to COMs than the JOM (Journal of Osteopathic Medicine) article, "Trainer-to-Student Ratios for Teaching Psychomotor Skills in Health Care Fields, as Applied to Osteopathic Manipulative Medicine". This article, written by Drs. Snider, Seffinger, Ferrill, and Gish, was an in-depth look into the best ways to offer hands-on instruction. They concluded that a 1:8 physician to student ratio is the best approach for most settings, but when teaching more complex modalities a 1:4 ratio would be recommended. This more complex approach of a 1:4 ratio was backed up by another JOM article, "Teaching and Assessment of High-Velocity, Low-Amplitude Techniques for the Spine in Predoctoral Medical Education". In this article, Dr. Channell looked at an approach to teaching more complex labs, like HVLA†. Additionally, this article recommended a CME approach to standardize physician training that covers a "baseline of educational theory and practice".  While these articles looked at OMM Labs, this information can be extrapolated to include any hands-on teaching experience including clinical skills. 
Successful Teaching Approaches
There are many different approaches to the educational theory and practice, but one I have found to be very successful is: 
Teach to the entire class
Have each student teach in small groups
Supervise students while they practice in small groups  
This initial method of teaching to the entire class provides a standardized approach to learning and ensures each student will be provided the same instruction. Students should be provided, and supported, with the opportunity to ask questions to the entire class to allow for everyone to learn from the answers. Then, they can go into small groups and this is where the instructor to student ratio becomes so important. While it can be time-consuming at first, allowing each student the opportunity to teach what was just learned to the small group is a great way to evaluate their understanding and correct any misconceptions. As each student goes through the process there will be less correction needed and the process will go quicker. This approach also encourages the students to pay attention to the initial instruction. Finally, the students should be able to practice on their own while being overseen by a nearby physician. It is essential that those providing education and oversight have the proper clinical experience to provide valuable feedback and instruction.
Kaplan's Osteopathic Curriculum Support
Kaplan has designed itself to help our osteopathic institutional partners with curricular issues just like these. We offer many supplementary educational resources that start with curricular building support. This is an opportunity for COMs to work with Kaplan to build the most up-to-date curriculum backed by evidence-based learning objectives. Kaplan assigns each school a team of professionals that will help train educators in the available resources and provide any support that is needed. This comes complete with student activity reports to know which students are excelling and which ones need some help. Some of Kaplan's resources that are used include our state-of-the-art lectures that are available On Demand. Kaplan also offers Live Online and Live Programs where a live instructor is teaching and engaging with students. The most recent project that is currently being developed is a resource to help COMs integrate a flipped classroom experience into their curriculum. All these resources can cover any subjects that are needed and include both basic and clinical sciences. Additionally, we build out integrated study plans for students that include up to 70 hours of videos and 1100 practice questions. One of our new offerings is i-Human Patients, an online virtual patient encounter experience that has over 350 cases that has been statistically shown to increase diagnostic competency through improving students' accuracy and differential diagnosis lists. This, combined with our Master the Boards and/or Shelf Prep are great resources to provide a standardized educational experience for D.O. students in their 3rd and 4th years. Of course, we also have our industry standard Qbanks that have all been updated within the last year to make sure every question follows COMLEX-USA® format and has a detailed explanation about the correct and incorrect answers along with a relevant image or title. In addition to all of this, we are constantly planning for the future of COMs so if there is anything else needed we have a team of D.O.'s and tech support staff to turn them into a reality. 
These are just some of the many ways Kaplan is supporting osteopathic education. If we can be of help or you have any feedback or questions please reach out to request a Kaplan demo today!
†High Velocity - Low Amplitude 
I was born and raised in the suburbs of Detroit, Michigan, and I am a third-generation osteopathic physician. My career path has been most influenced by an interest in both science and education. I graduated from the University of Michigan with a bachelor of science degree, major in biology and minor in chemistry, from the School of Education. Becoming a physician was the natural intersection of my interests, so I went on to graduate from the Michigan State University College of Osteopathic Medicine before completing my residency in Osteopathic Neuromusculoskeletal Medicine (ONMM) there as well.  I practiced and worked as an assistant professor for 12 years and also worked as a residency director for two ONMM programs. I then transitioned out of clinical medicine to put more focus on my love of medical education and to allow a better life balance. 
See more posts by Jonathan Bruner, D.O., Director of Osteopathic Curriculum