Have We Lost Our Way? And If We Have, Will We Find it Again in 2022?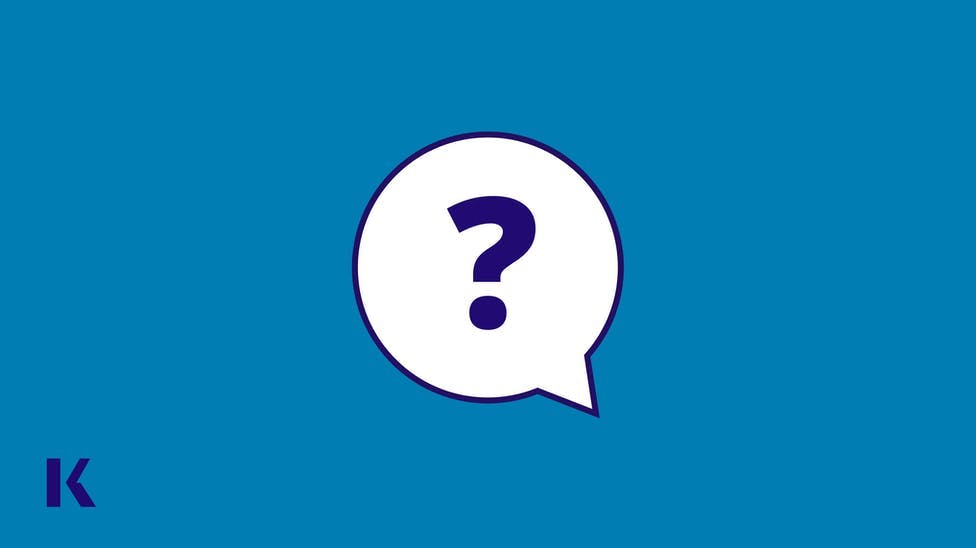 I hope you, like me, had some time last month to rest and recuperate from what was another unprecedented year in medical education. A year ago, I wrote about the dramatic change from scored exams to Pass-Fail for COMLEX-USA Level 1 and USMLE Step 1. It wasn't long after that when USMLE announced they were discontinuing their efforts to bring back the Clinical Skills examination. COMLEX-USA has a more open-ended approach saying they are exploring alternatives, but that the Level 2-PE exam is suspended indefinitely. Of course there were further changes that occurred, and were reversed, and then reinstated, during the second year of the pandemic. Each of these changes could be anticipated to have a cascade of reactions, adaptations, and unintended consequences. So, how did we fare? 
Recommendations from Coalition for Physician Accountability
The Coalition for Physician Accountability pivoted to address medical student clinical training issues in response to the pandemic which delayed their other activities. In 2021 they did release the promised report on recommendations to improve the post-graduate training experience. There were a host of interesting recommendations but to date, it isn't clear when or if any of the member organizations will act on these recommendations. 
New Project from the Association of American Medical Colleges
The Association of American Medical Colleges quietly began a project to look at standardization of clinical skills assessment from undergraduate through established physician practice. I say "quietly" because there is nothing to be found on the AAMC website about this although the information can be found in the archives of the DR-ED mailing list. The announcement says the intent is to be inclusive, but it isn't clear if there would be any representation from those outside the AAMC umbrella who would be equally affected: osteopathic doctors and international medical graduates.
Increases of Infection and Burnout
The Nursing workforce has probably been most adversely affected by the pandemic in terms of risk of both infection and burnout. The Physician workforce suffered from the same issues but also saw a drop-off of arriving international medical graduates from 2016 to 2018 (the most recent data available from ECFMG certifications). There is anecdotal evidence that international interest was starting to recover in 2021, but there is a lag between when that interest occurs and when they enter the workforce.
Evolving Student and Graduate Test Anxiety
A lot is going on, but I think there is a crisis looming because we're neglecting a very important group of stakeholders: students and graduates who are planning on taking Level 1 or Step 1 in the coming months are facing a unique set of circumstances. We've reduced the anxiety about taking Step 1 and Level 1, but the net effect is the anxiety is now displaced. 
Some stress, but not all, has been displaced to focus on Step 2CK or Level 2CE. Another component of anxiety will be focused on the question of, "How will Program Directors evaluate me in an era where I have no preclinical science score?" This leads to a variety of other unknowns; "What should I do to prepare myself?" and, "When should I start preparing myself?"
Are we inadvertently sending the message that preclinical basic science and clinical skills are of less importance? Not that students would say they are unimportant, but faced with the choice of improving their foundation knowledge and clinical skills versus reducing their anxiety about obtaining a residency position, which motivation will win? How can we more closely link the benefit of the former with the latter outcome? 
Looking Ahead to Educational Innovations 
Every learning specialist I know in medical education has bemoaned the fact that students listen to other students before they will listen to faculty and administrators. In 2022, Class of 2024 students face a unique situation in which their upperclassmen have no experience with the situation they will face when they apply for residency. Learning specialists have a decent chance of molding the change that happens this year. By next year these students will become the new upperclassmen advising the Class of 2025, so this could be a very exciting year for educational innovation.
With that in mind, I wish you a happy and successful New Year.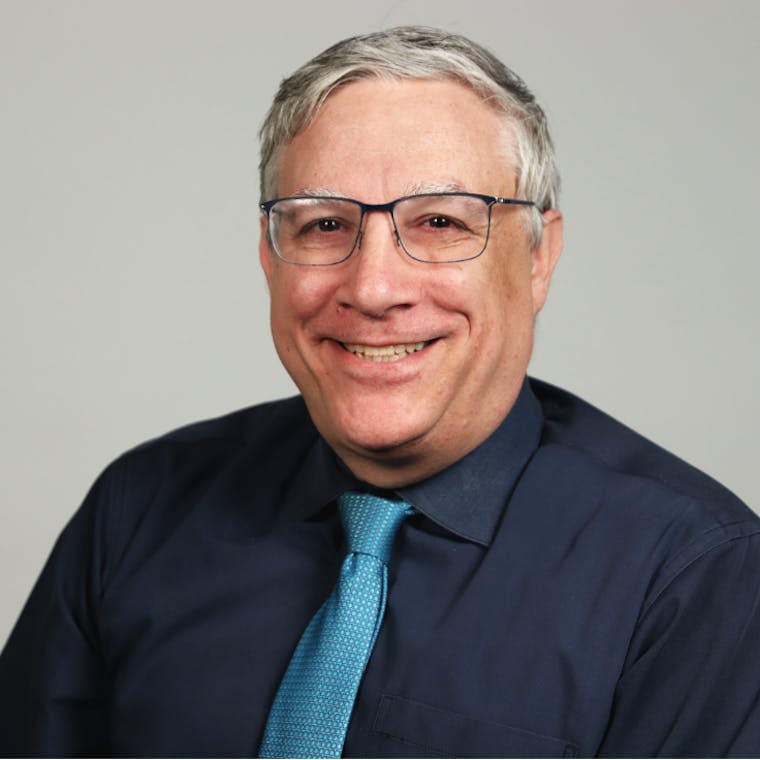 Dr. Cimino has earned a reputation internationally as an award-winning medical educator. He was the founding Assistant Dean for Educational Informatics at Albert Einstein College of Medicine and former Associate Dean for Student Affairs at New York Medical College. He is board certified in Neurology and Clinical Informatics. He served as a member of the NBME Step 1 Behavioral Science Committee and the NBME End of Life Care Task Force. 
See more posts by Christopher Cimino, MD, FACMI, VP of Medical Academics, Kaplan Medical