Webinar in Review: Bodies for Science: History of Experimentation on People of Color
September 23, 2020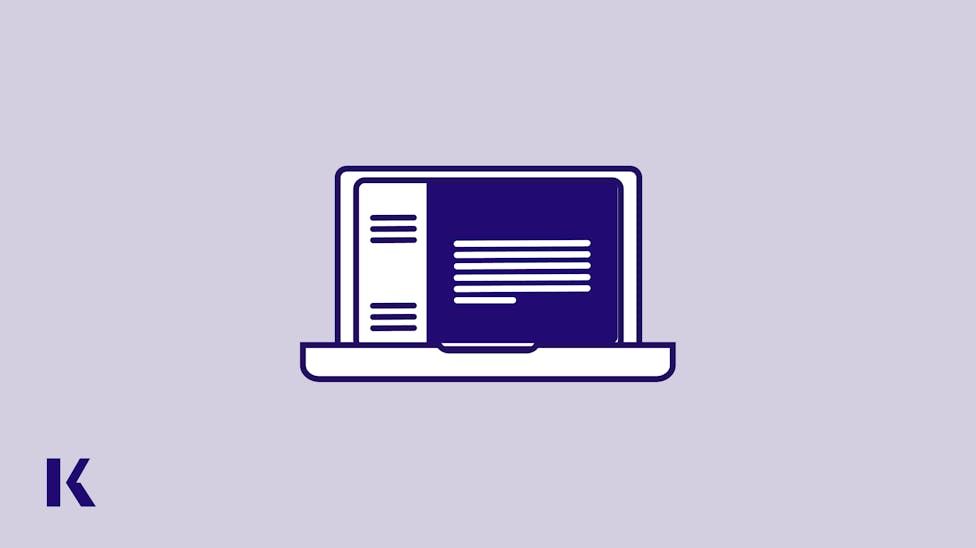 The racist history of medical practices in the U.S. are the foundations for a current healthcare system wrought with inequality and fear. In this event, panelist unpacked medical breakthroughs discovered through experimentation of the bodies of people of color as well as medical ethics, existing exploitation of BIPOC and impoverished communities, and proposed solutions for remedying this ongoing atrocity.
During this panel discussion, medical educators and students discussed topics such as:
Major scientific breakthroughs that have been discovered through experimentation on BIPOC
Research, both past and present, that leaves out BIPOC
How BIPOC fit into COVID-19 treatment, testing, and cure development 
The need to acknowledge the past so medical injustice doesn't occur in the future
The importance of integrating diversity and racial ethics into medical education.
Our panelists included:

Kyle D. Goble, M.Sc.
Second-Year Medical Student, Medical College of Georgia, Augusta, Community Outreach Coordinator, The Equality Clinic of Augusta, Inc.
Kyle D. Goble, M.Sc. is a southern Arizona native and Georgia transplant. He earned a Bachelor of Science in Health Sciences in Physiology at the University of Arizona and a Master of Science in the Science of Health Care Delivery at Arizona State University. He is currently a second-year medical student at the Medical College of Georgia, Augusta University where he serves as the Chair of Health Policy & Legislative Affairs for the MCG Student National Medical Association (SNMA), the Community Outreach Coordinator for the Equality Clinic of Augusta, and the President of the MCG Pediatrics Interest Group. Mr. Goble has pursued and contributed to understanding and eliminating health inequity through academic research, by teaching about foundational causes of health inequity, and by working to protect and restore the integrity of medical education and the healing professions through leadership and advocacy.

Ilonka (ilon) Rincon Portas, M.D.
Board of Directors, Immigration Equality
Ilonka (ilon) Rincon Portas graduated as an MD in Venezuela in 2004, where they worked as an Emergency/Expedition Doctor until January 2009, working in different settings that included a year in the Amazon jungle. Moved to the United States; took the Steps and started working for Kaplan Medical in 2010 as an integral part of the Curriculum Development Team creating medical content for all USMLE steps, as well as teaching both students and medical faculty with a special interest in clinical skills. Dr. Rincon Portas is currently on the Board of Directors for Immigration Equality.

Nicole Sparks, OB-GYN
Physician, North Atlanta Women's Care
Dr. Sparks is an OB-GYN Physician in the North Atlanta area, wife and mother of two. She is passionate about women's health and believes every woman should learn how to be their own best advocate. She began her blog in 2016 where she discusses various topics from health and wellness to Lifetsyle and motherhood. She also aspires to show women that we can indeed balance medicine and motherhood. Her goal is to inspire more minority women to go into medicine.

Rhoda K. Tamakloe
Director of Operations, Kaplan Educational Foundation
Rhoda Tamakloe is the Director of Operations for the Kaplan Educational Foundation. She earned her Bachelor's in Chemistry and Molecular Biology and Biochemistry from Wesleyan University and is currently pursuing a Master's in Higher Education at Purdue University Global. Always active in her community, Rhoda discovered her true passion for mentoring and college access while running a teen support group for high school girls during her time at Wesleyan. She currently volunteers as an admissions representative for her alma maters Phillips Exeter Academy and Wesleyan University and serves on the board of Startingbloc, a nonprofit focused on empowering leaders in the social impact space. Rhoda currently resides in her hometown of Sandy Hook, Connecticut.

Cathy A. Williams-Langley, D.M.D.
Dentist, Independent Contractor 
I was born in Brooklyn, NY and raised in Queens. Went to college at Syracuse University where I realized there was a huge disparity in education in the inner city. I then attended Rutgers School of Dental Medicine and learned about health disparities based on the populations that I treated. I am a diaspora historian and I travel to learn more and understand African diaspora.
Moderated by:

Natecia D. Smith (she/they)
Senior Manager, Institutional Delivery and Academic Equity
Natecia Smith is a 10-year Kaplan veteran, first generation student, Florida native (born and raised!),with a long standing passion for educational equity. Her passion for education and for improving educational opportunities started from her personal experiences navigating school and resources as a young black woman in a primarily white elementary school district and eventually in an under-resourced, minoritized magnet Middle school. This passion translated in many ways throughout her career from tutoring at local schools, supporting international English Language Learners in College, having an Academic focus in History to better understand the context that led to current challenges, and now working as the Senior Manager of Academics for the Kaplan Partner Solutions team. When Natecia is not pursuing her educational passions she can be found listening to podcasts, enjoying the outdoors, and spending time with her family.