INBDE: Experiences & Lessons Learned from WesternU CDM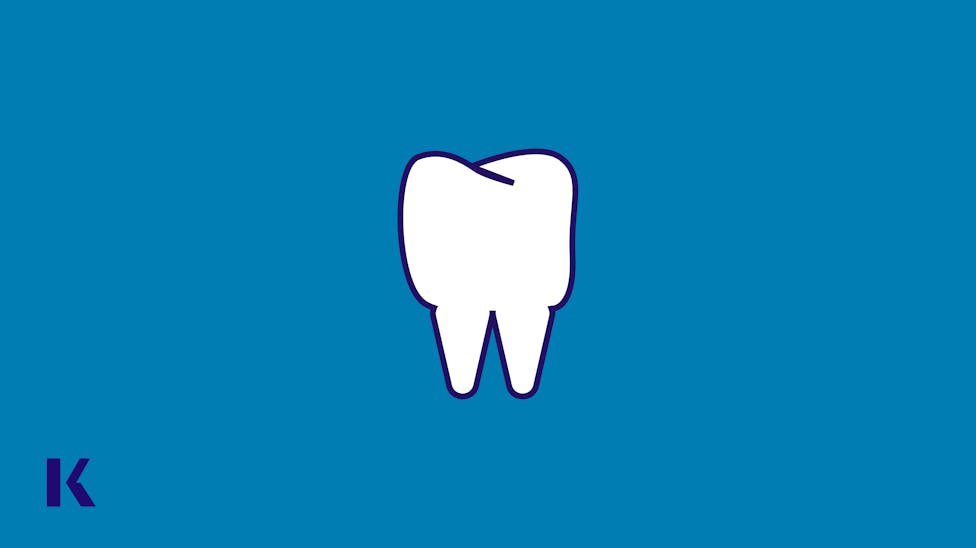 What was WesternU CDM's approach to the new INBDE? 
The INBDE, a national benchmark exam, is intended to gauge a dental student's ability to synthesize and apply their knowledge of biomedical, clinical, and behavioral sciences as they critically think, and problem solve patient scenarios. The shift to the INBDE officially began August 2020 with the elimination of the NBDE two-part series in summer of 2020. WesternU CDM, in existence 12 years, was intentionally designed with an integrated curricular format that lends itself well to the INBDE, so minimal curricular changes were required to adapt to the shift to INBDE. Even with the unknown aspects of a new exam, we required all our DMD 2021 students, and subsequent classes, to take the INBDE beginning with its inaugural deployment.
Why were we confident in the student's success? 
Our biomedical sciences curriculum (BMS) occurs in the first two years of the program and all BMS disciplines are delivered using an integrated team-taught case-based approach in the human systems course series. BMS foundational concepts, focused on common diseases, are delivered prior to class through primers, then are reinforced via in person learning objective reviews and small group case exercises. Similarly, the preclinical sciences curriculum, also a multidisciplinary integrated approach, incorporates the same patient cases from the BMS into the student EHR. 
The incorporation of the BMS cases as a "virtual patient's health history" is part of the student's preclinical simulated patient experience. Importantly, the clinical training at WesternU is a comprehensive care model with weekly Clinical Care Seminars. The seminar format of patient case presentations helps students wrap the BMS and preclinical concepts into discussions of actual patients students are treating. Our students also have a benchmark exam in the spring of their third year that is case-based and multidisciplinary, revisiting these concepts from the first two years with clinical focus. The intentional duplication in all curricular arms reinforces application of knowledge preparing the dental student for comprehensive clinical care and the INBDE.  
Where does Kaplan fit in with our student's success?
Since 2016, WesternU recommended use of Kaplan's Qbank and utilized Kaplans Part 1 and Part 2 simulated exams to determine a student's readiness to take the NBDE. We expected a minimum score of 65% prior to approval to take the NBDE. Initially the average was not where we expected, so we made this exam a course requirement in the D2 and D3 year, holding the student accountable to prepare for a simulated NBDE. 
The Kaplan exam identified weak areas and directed the student with a plan of action based on their results. Should a student not perform well, we would meet and go over their results suggesting resources to improve their outcome. These Kaplan exams also gave CDM performance feedback in the disciplines tested by the NBDE and in our curriculum. We used that information along with the longitudinal tagging of our CDM assessments to identify areas to strengthen in our curriculum and to help students identify weak areas to refocus when studying. 
It has been helpful to use both simulated exams even with the 2021 cohort who were only taking the INBDE and not the 2-part series. Students need to practice taking long exams, like the boards, especially once they are in their clinical years. We also deployed Kaplans simulated INBDE to the DMD 2021 and DMD 2022 cohorts in the summer of their D3 year. Students report in the graduating senior survey, that the 3-exam series was a useful, positive simulation leading to successful INBDE outcomes.
What did we change or add that helped INBDE outcomes? 
One activity added prior to the DMD 2021 taking INBDE, was a BMS common disease review series. The prerecorded lectures were concise, focused presentations of diseases identified as more than likely to be tested on the INBDE. This was determined by analyzing our patient database highlighting the top 20 diseases our patients present with. We polled other dental schools to ascertain consistent findings in other patient populations. 
Another change made was requiring faculty to rewrite case-based questions or adding new INBDE patient box style questions to provide students familiarity with the style of the INBDE. These were tagged as INBDE style in our Q-bank and can be used to formulate other comprehensive exams in the future or for remediation of struggling students. Faculty were provided the INBDE released exams questions and item writing documents as well as multiple in-service trainings on writing integrated case questions. We had INBDE case writing contests for students and faculty to gather more cases from the clinic which also provided more patient cases to be used in INBDE style exams. 
Did the pandemic affect this process? 
Students were impacted by the availability of testing sites and may have delayed taking the exam, but this highlighted the best time to take INBDE was late fall of the D4 year. However, there may have been more time to study due to less socializing allowing students to prepare and may become advice for future cohorts to set aside more time for preparation. Students became used to remote learning and examination, so in the future we may use this approach for the Kaplan exam instead of in person, allowing flexibility with scheduling. 
What's next on the horizon? 
Plans include continued use of the three-part Kaplan series or replacement with a comprehensive BMS exam in the summer of D2 year, followed by the Kaplan simulated INBDE summer of D3 year. We will reevaluate after the DMD 2022 completes the INBDE this fall and poll them for feedback. 
What's best for your program? 
Ultimately partnering with longstanding partners and collaboration amongst dental schools to find the right mix of resources to successfully navigate the shift to INBDE.