Med Educators Blog
Articles tagged testchanges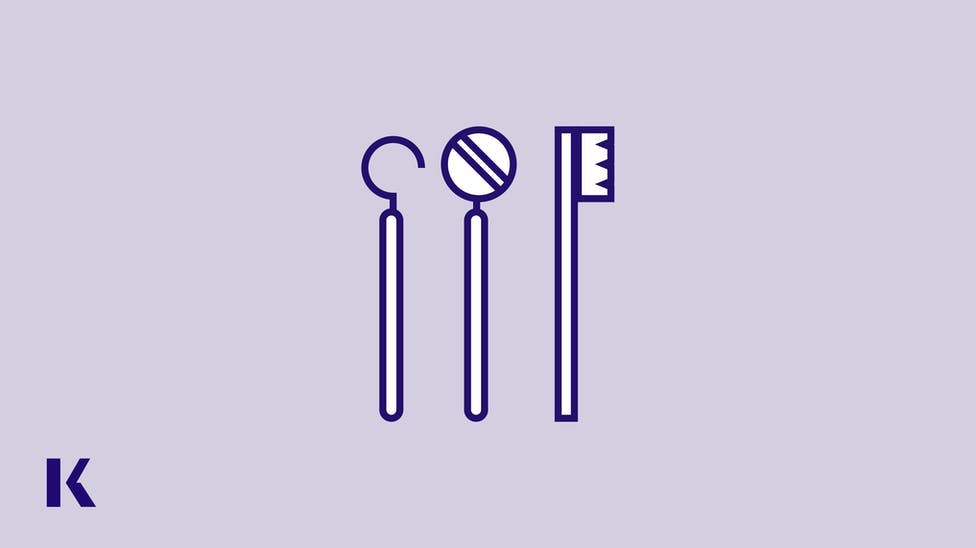 As schools continue to adapt curricula and strategies to best prepare students for the exam, the interchange of ideas is extremely important. In this post, I will share some strategies that educators could consider as approaches to better prepare their students for the INBDE.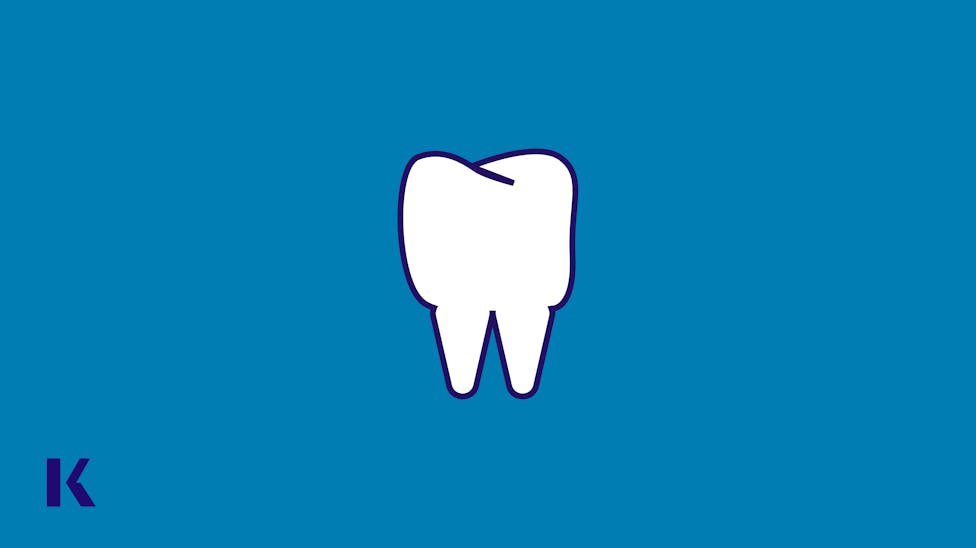 The INBDE, a national benchmark exam, is intended to gauge a dental student's ability to synthesize and apply their knowledge of biomedical, clinical, and behavioral sciences as they critically think, and problem solve patient scenarios.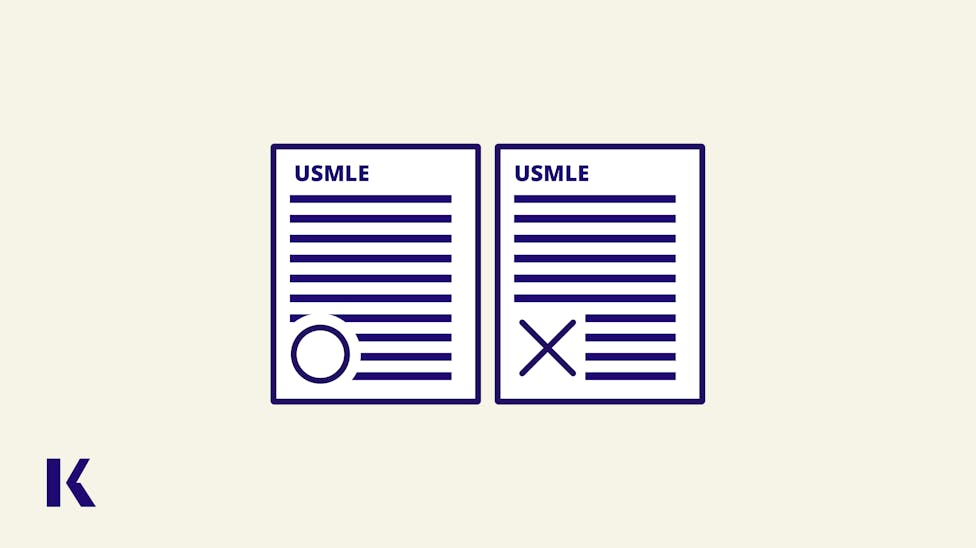 To put the CPA UGRC in context, these recommendations are meant to be the same order of magnitude as the change of Step 1 to Pass-Fail―the largest shift in medical education in this century so far.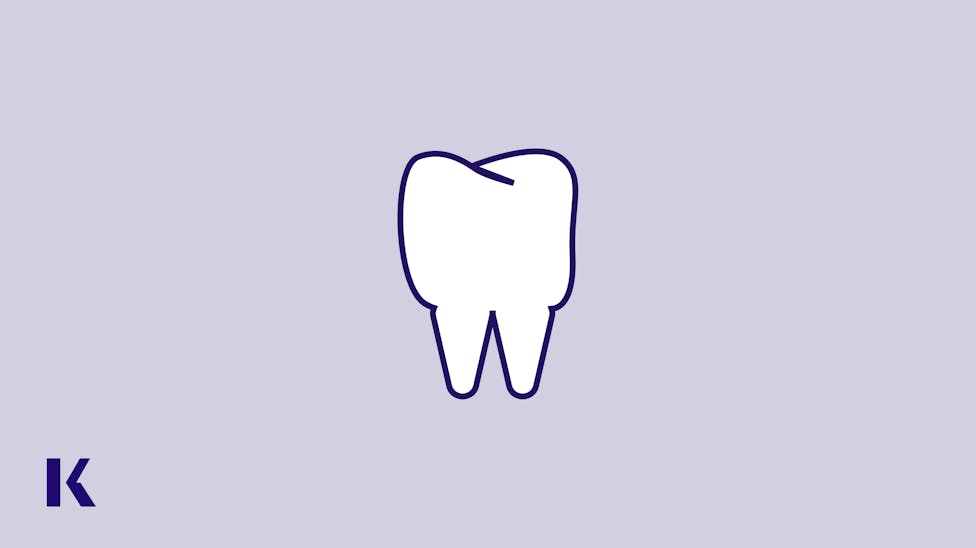 Fortunately, while studying for the INBDE takes a lot of time and effort (both for administrators and professors as well as our beleaguered students), the benefits of investing in quality preparation reach far beyond the test day.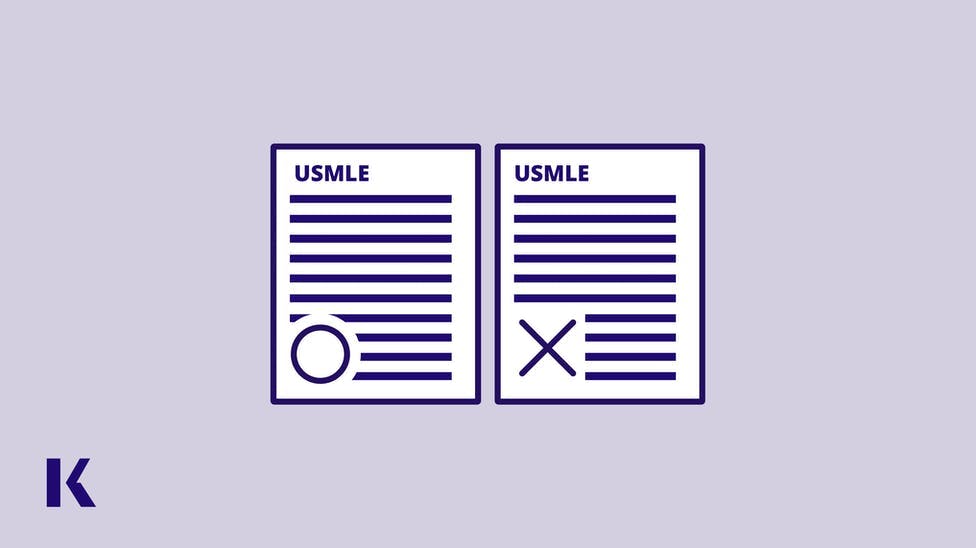 Maybe this is the crisis that is going to be the opportunity to transform medical education?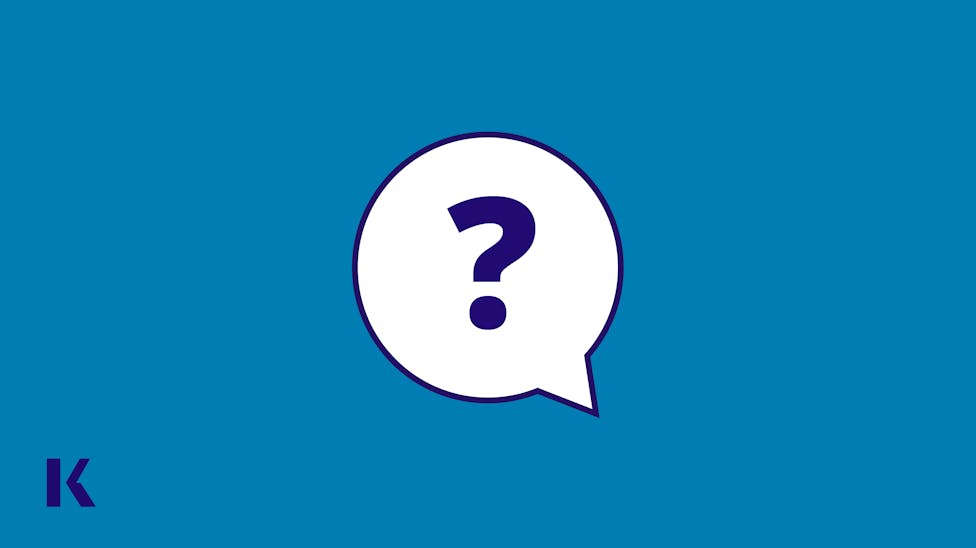 In 2020, people, schools, and organizations went through a period of "excitement" resulting in rapid change. The common theme for 2021 is going to be "consolidation" because I think people are tired of this kind of "excitement" for now.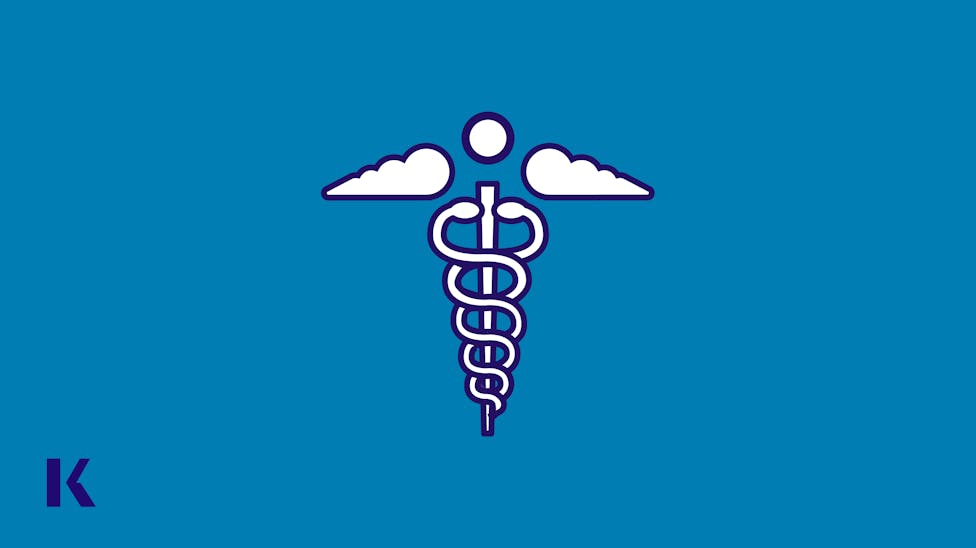 Whether you believe that the test should have a grade or be Pass/Fail, the test is going to be Pass/Fail and every student has to know what this means. It means that student's had better maximize all your efforts on Step 2.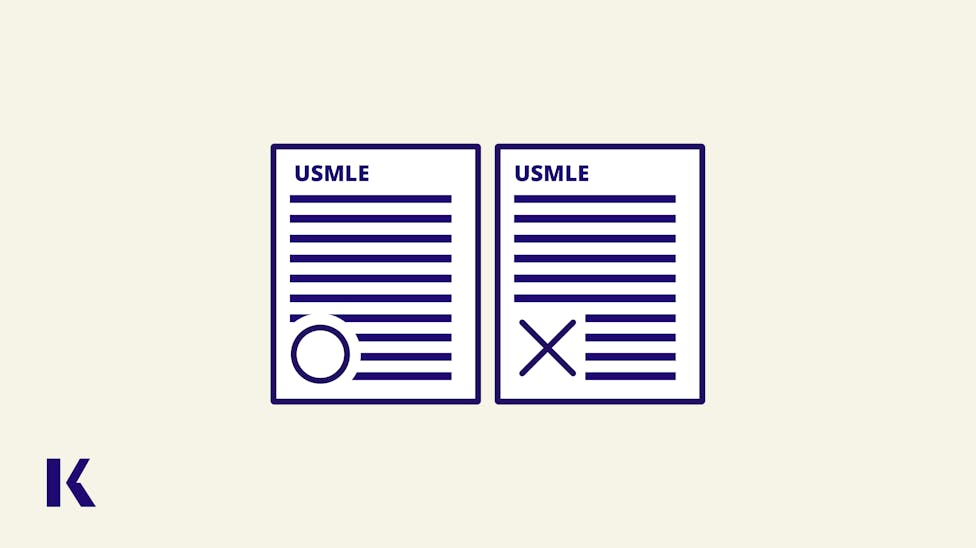 We have entered a unique and urgent time in medical education. Internal test changes and the external threat of a deadly pandemic have amplified the usual anxiety provoking challenges of being a medical student.