INBDE Perspective: A New Integrated Exam Means New Integrated Preparation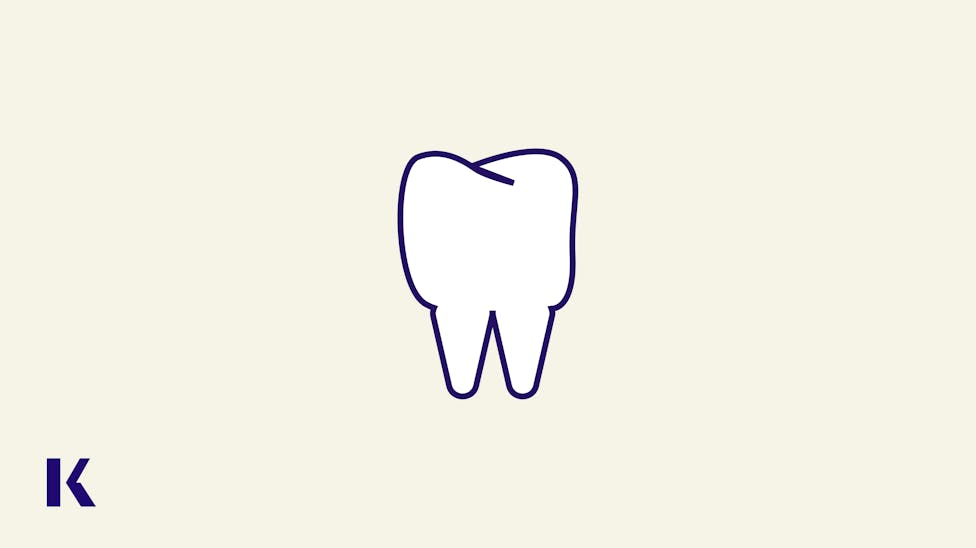 On August 1, 2020, the Integrated National Board Dental Exam (INBDE) will be replacing our traditional board exams as a standardized way to enter our profession. This test will be the culmination of three years of education, testing students' knowledge on everything from basic biochemical processes to case-based clinical scenarios. A single exam that will cover the full breadth of basic science and dental medicine deserves special attention. It seems a daunting undertaking for the board creating it, for the educators adapting curricula, and for the students who will be preparing for it.  
What Does It Mean to Prepare for the INBDE vs NBDE I and NBDE II?
As a 2017 graduate from the University at Buffalo School of Dental Medicine and a practicing dentist in Binghamton, NY, it was not long ago my peers and I were preparing for NBDE I and NBDE II. Because the exams had been around for years, we knew what to expect, and we had upperclassmen, faculty, and (yes) online dental forums to guide us. Our school provided us with a well-rounded curriculum, board prep materials, and other resources aimed at helping us in specific areas. My friends and I also reviewed the textbooks that we used for our courses. I studied for NBDE I and NBDE II very differently because the focus of each exam was unique, and that was well-established. 
The new INBDE is going to emphasize synthesis and understanding of clinical concepts rather than rote memorization and recall. This will necessarily require a completely different approach to studying. Instead of memorizing texts and facts, students will now have to visualize the patient encounter and respond in a manner consistent with dental practice and professionalism. This shift also means that the materials used for NBDE I and NBDE II are no longer sufficient for the INBDE. With this new exam comes the need for new resources that address the updated clinical focus, integrated nature, and patient-based format of the exam.
Kaplan is Ready for the INBDE
Kaplan's team of practicing dentists, dental educators, and learning science experts have created a suite of INBDE resources that align with the information available on the new exam. In using these resources, your students will not have to search in multiple places for an effective set of study tools. Instead, students and institutions can use the integrated content review and question-based resources that have been designed to support future dentists through this transition and fully focus their efforts where it counts. 
This INBDE program has been developed through extensive collaboration with current practitioners and dental educators nationwide. It has been created with the students' interests first. From a simulated INBDE exam to a new dental question bank with exam-style questions and thorough explanations, these resources are geared toward guiding your students to success on the new exam and in the dental profession.
Looking Ahead
Because some uncertainty still remains around what the test will entail, our team will continually improve all study materials as new information becomes available. Kaplan Test Prep has a history of helping students by providing accurate and focused test preparation resources. The new INBDE study resources are no exception to this heritage, and seeing firsthand the motivation, thorough analysis, diligence, and care our team of professionals has put into the development of these resources over the last year, I have every confidence that your students will be well-supported as they prepare for the INBDE.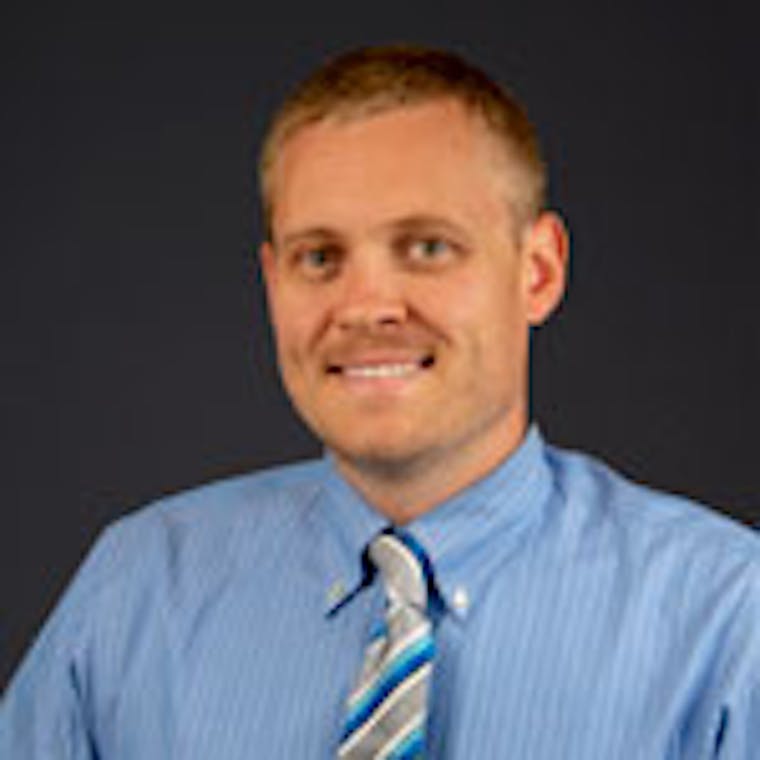 Dr. Adam Underwood graduated from Binghamton University in 2007 with a Bachelor of Science in Biology. He then went on to receive his Ph.D. from Binghamton University in Microbiology. In 2012 he started his postdoctoral fellowship at Albany Medical College within the Department of Immunology and Microbial Disease. Dr. Underwood was accepted to dental school the following year. He graduated cum laude from the University at Buffalo School of Dental Medicine in the class of 2017. He then earned a Certificate in Advanced Education General Dentistry through the University at Buffalo School of Dental Medicine in 2018. He is a member of the American Dental Association, the International Team for Implantology, and the American Academy of Implant Dentistry. Dr. Underwood and his wife both grew up in the area and have 3 children. Through continued training, Dr. Underwood strives to provide the best dental care possible to his hometown.