The Who, What, Where, When, and Why of the Kaplan Medical Honor Society
Welcome to the Kaplan Medical Honor Society (KMHS) monthly blog series! Kaplan created The Honor Society to acknowledge and applaud our students' excellence in the medical field. These scores are crucial to their career options and we're proud to recognize the best of the best. This blog series will be a showcase for their stories that we hope will inspire others around the world.
The KMHS is made up of Kaplan students who have taken a Kaplan course and achieved a 250 or better on Step 1, Step 2 CK, or Step 3. We reward them for their hard work and success by giving them a free online course for Step 3, exclusive course discounts, and even job opportunities within Kaplan Medical. Applicants for US residency also get the ability to list Kaplan Medical Honor Society under Awards and Achievements on their ERAS applications.
So, why does Kaplan Medical reward students for scoring a 250?
If you're reading this blog, you probably know that getting a high score on any of the Step exams gives you a huge advantage in the intense competition for medical residency spots. Programs aren't able to review each and every application that is sent to them every September, so they use scores to narrow their lists. Subsequently, a direct correlation exists between scoring at or above the 250s and matching to the residency of choice. Since our goal at Kaplan is to see each and every one of our students in a residency of their choosing, we want them to score as high as possible and earn as many interviews as they can handle. Plus, 250 seemed like a nice round number.
In this series, you're going to meet some amazing doctors with diverse backgrounds. Most of our KMHS members are International Medical Graduates that come from over 40 different countries to study at our centers and experience life in the US. They'll tell you about their journeys to the US, how they managed the rigors of medical school, and what steps they took to ensure their successes on USMLE. Though each of our KMHS members had a different path to his or her 250, there are some common themes that will run throughout.
Focus. Discipline. Patience. Determination.
These were the most common words we heard when we asked our advisors to describe our top students. Our medical advisors work with each Center and Live Online student at Kaplan and they figure prominently in most KMHS stories. You'll also learn about the relationships our KMHS members have with our faculty. Kaplan instructors are truly world-renowned and they make themselves as available as possible to our students. Additionally, our members will talk about the camaraderie they shared with their fellow classmates. The friendships and relationships formed during this study period becomes a key networking resource for working in the US as a physician.
Finally, and most importantly, we've asked our members to share some of their tips and tricks that were especially effective. The average score for a Kaplan Medical Honor Society member is 257 and one member even got a 278 on Step 2 CK! There's no magic to getting a score like that, but there are certain techniques and best practices that KMHS members are particularly qualified to teach. Kaplan provides guidance, assessments, and a personalized study plan, then these students put everything together to truly maximize their chances of matching this March.
We are proud of our KMHS members and we can't wait for you to meet them! Be sure to check the Kaplan Medical Blog each month for new stories and follow our Kaplan Medical LinkedIn page for news and updates.
A note about the recent USMLE Step 1 Announcement:
While we understand that the future move to Pass/Fail on Step 1 will have an impact on the residency application process, Step 2CK will continue to be a scaled three digit score, and as such becomes an even more important metric for students to differentiate themselves from other applicants.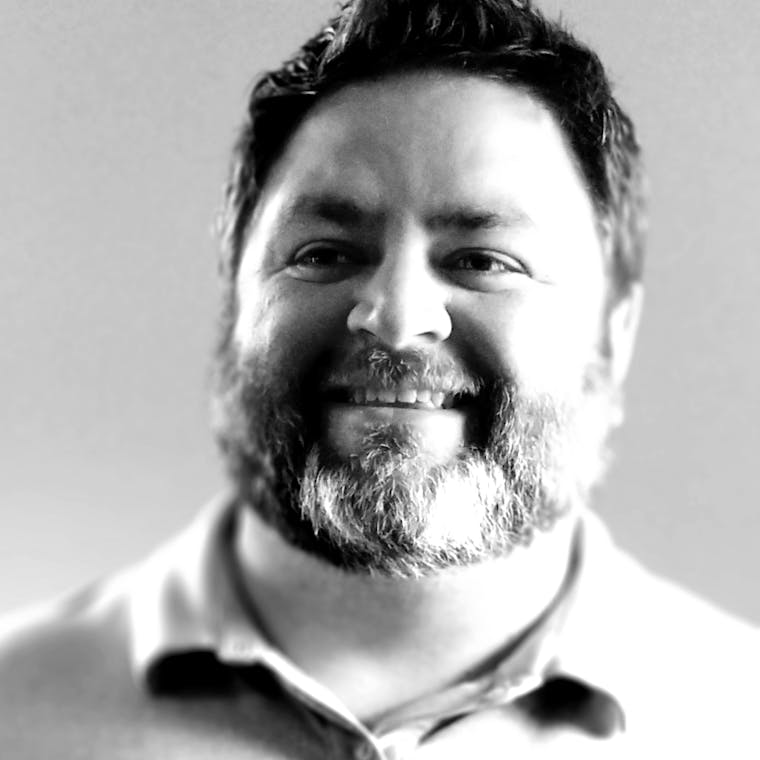 Mark Ratliff has spent the past eleven years instructing and advising international students and doctors. Previous to his career advising doctors, Mark taught English as a Second Language in Northern Japan and TOEFL for Kaplan. As a Kaplan test-taking expert, Mark uses personalized study techniques and his extensive teaching expertise to motivate his students and help them achieve their Residency goals.
See more posts by Mark Ratliff, Business Developer, Kaplan Medical