Med Educators Blog
Articles published by Mark Ratliff, Business Developer, Kaplan Medical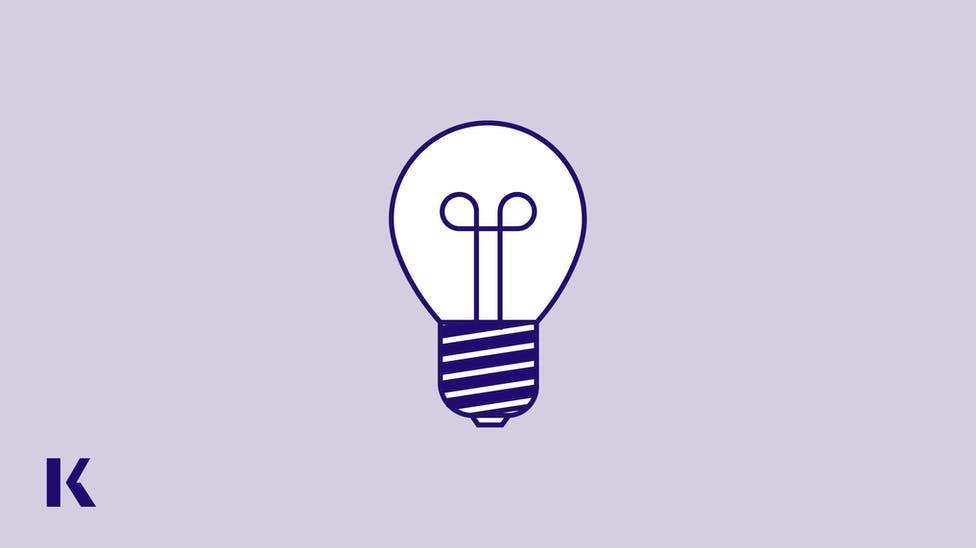 New on the Kaplan Medical Blog: We're catching up with Mark Ratliff, Business Developer, to learn more about his thoughts on the present state and future potential of medical education.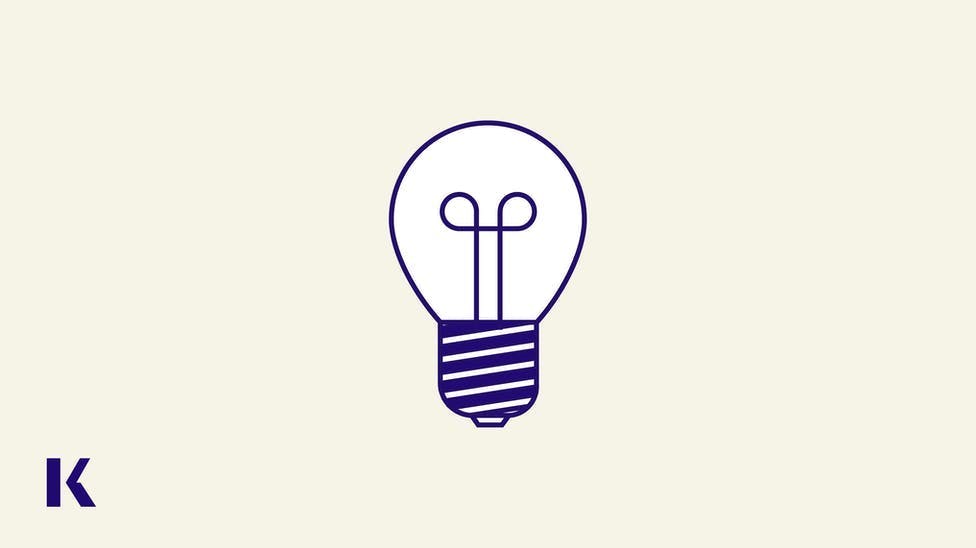 In my 13+ years at Kaplan, I've found our commitment to students and their success to be the key difference between us and our competition in the industry.
Welcome to the Kaplan Medical Honor Society (KMHS) monthly blog series! Kaplan created The Honor Society to acknowledge and applaud our students' excellence in the medical field.