Maximizing Osteopathic Education Through Curricular Design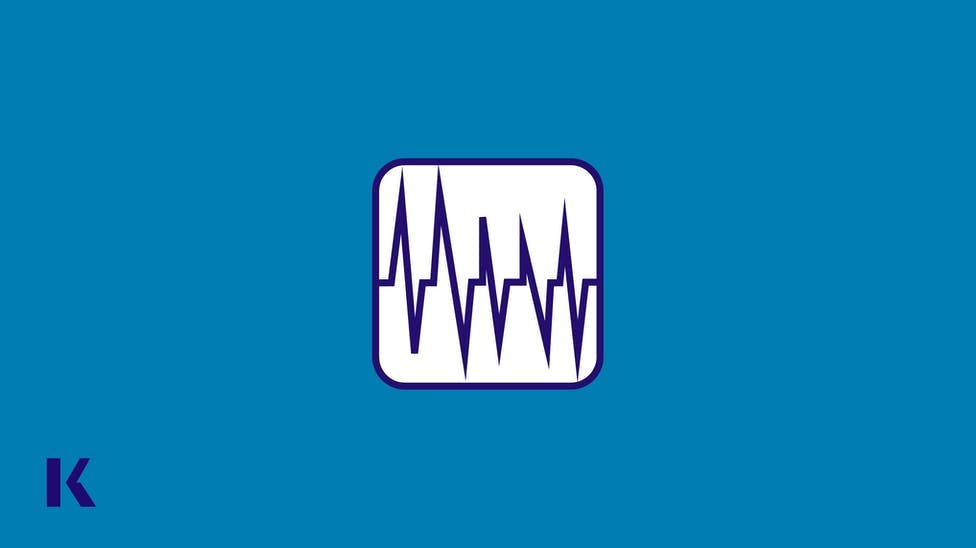 Which approach is best for your students?
Osteopathic philosophy courses at Colleges of Osteopathic Medicine (COMs) can generally follow one of two paths. The first path is to teach students one area at a time, while the second is to cover the material by each osteopathic manipulative treatment (OMT) technique. Figuring out which approach is best for you is no easy task. Each one has its benefits and weaknesses. So, for this month's Kaplan Osteopathic Blog we're going to explore the pros and cons of each approach and provide some insight into how we've guided our institutional partners to highly successful outcomes. 
The Area Approach
The area approach is a great way to integrate osteopathic principles. In this approach, the students start with, say, the cervical spine and will cover everything related to it before moving on to the next area. This would include relevant anatomy and any high-yield OMT. The students can become comfortable transitioning from one technique to another with this approach since they will be experiencing them all at the same time in a specific location. It also has the advantage of waiting to cover more complicated areas like the cranium or sacrum later on in the curriculum. The main disadvantage to this approach is that students will be introduced to more advanced OMT before they have the ability to better develop their hands-on skills. The biggest issue would be with things like high-velocity, low-amplitude or cranial techniques. 
The Technique Approach
The technique approach allows for students to gain mastery over one technique before moving on to the next. In this approach, the students start with, say, soft tissue technique where they can spend time developing their palpatory skills and get a better appreciation for somatic dysfunction. They can then focus on all the intricacies, indications, and contraindications of that technique to have a more fundamental understanding before moving on. Opposite of the areas approach, a key advantage to this approach is that more complicated techniques can be presented later in the curriculum. A disadvantage to this technique is that having to jump from area to area can be cumbersome and by the time the students have reached the end of one technique the previous technique will seem to have been in the distant past. This approach also runs the risk of losing students' interests if it is a technique that doesn't resonate strongly with them. 
Kaplan's Osteopathic Curriculum Support
Here at Kaplan we realize the difficulties associated with curricular planning. Osteopathic philosophy courses, while an important part, are a piece of many different moving parts that need to come together just right to balance learning, critical thinking, and the artistry of practicing medicine to produce the best possible next generation of physicians. 
Reach out to us to test ideas for curricular design and so we can collaborate to provide integration of Kaplan resources into your courses (Kaplan Curriculum Mapping).  We look forward to hearing from you!
I was born and raised in the suburbs of Detroit, Michigan, and I am a third-generation osteopathic physician. My career path has been most influenced by an interest in both science and education. I graduated from the University of Michigan with a bachelor of science degree, major in biology and minor in chemistry, from the School of Education. Becoming a physician was the natural intersection of my interests, so I went on to graduate from the Michigan State University College of Osteopathic Medicine before completing my residency in Osteopathic Neuromusculoskeletal Medicine (ONMM) there as well.  I practiced and worked as an assistant professor for 12 years and also worked as a residency director for two ONMM programs. I then transitioned out of clinical medicine to put more focus on my love of medical education and to allow a better life balance. 
See more posts by Jonathan Bruner, D.O., Director of Osteopathic Curriculum