Meet the Kaplan Experts: Andy Baker, Regional Medical Programs Director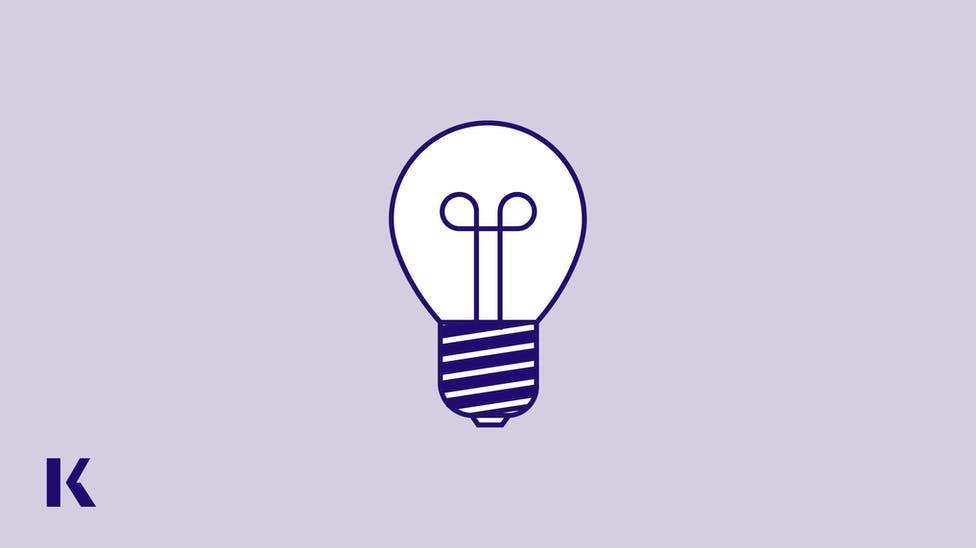 The Kaplan Team is often cited as why schools stay with Kaplan, year after year. At Kaplan, there's an expert at the heart of everything we do, whether it's leading a class or developing innovative tools to help your students achieve their career goals. With our "Meet the Kaplan Experts" blog series, we introduce you to Kaplan's extensive network of faculty, medical, and educational experts and delve into their diverse areas of expertise so that you can learn even more about your Kaplan team. This week, we're pleased to introduce you to Andy Baker, Regional Medical Programs Director.
Tell Us About Yourself
I have been married for 15 years and I am the proud dad of 2 girls and a boy. When I'm not working, I am usually coaching my daughter's softball teams or chasing my son around. Prior to my current role with Kaplan I spent the last 4 years as a Sales Manager for Nestle and the previous 8 were in the e-learning industry. I have a bachelor's degree in business management from Texas State University. I'm from Richmond Texas, but I was raised in a military family, so I grew up all over the United States. I have 8 years of e-learning experience, 4 of them with Kaplan working with students on USMLE, COMPLEX, PANCE and NBDE Preparation.
What are your particular areas of expertise?
I'm an expert on test taking strategies, e-learning, and the residency process. I also love fishing the Texas Coast or playing golf.
If you could spend an evening with anyone - living or deceased - who would it be and why?
My dad passed away when I was younger, so I would definitely love the opportunity to see him again.
What is the most important thing that your colleagues should know about you?
I'm hard working and dependable with a strong sense of urgency.
What do you think is the most important innovation in the history of medicine? 
I think the invention of antibiotics.
Tell Us About Your Experience With Kaplan
How long have you worked for Kaplan and what drew you to your current role?
I have been with Kaplan for a little over four years. I came back to Kaplan because I enjoyed working with Institutional Partners and thought this role was a great opportunity to do something I enjoy.
What is the most pressing issue facing your institutional partners today and how can Kaplan help solve those problems?
I feel like there is a growing pressure to do what the students want vs what faculty thinks is best.  I also feel like institutions are facing significant turnover making standardized reporting extremely important.
What innovations at Kaplan are you most excited about? 
Search and assignability with our QBanks.
What is the most important aspect of a partnership between Kaplan and institutions? 
I think Kaplan listens to institutional partners on what's working and what can be improved on.
Tell Us About Your Experience in Medical Education
Who or what experience inspired you to pursue a career in Medical Education?  
I feel like my years in the e-learning industry give me a great idea of the priorities for faculty and institutional partners to help implement programs that can help streamline the process.
What are your thoughts on the value of standardized tests for doctors? 
I think standardized tests make it a more even playing field and also allow for faculty to measure the curriculum and the student readiness.
In your opinion, how can institutions best support students preparing for their exams? 
Make sure the students understand the resources available and how to utilize them to prepare for their exams. Help create a plan so they know what they need to do each day and integrate the  resources into the curriculum.
Why is it so important for institutions to prepare students to "think like a doctor?"  
Because they have to be able to comprehend the information and apply it to life or death scenarios.
What do you think the future of test prep will look like?  
I think virtual learning will increase creating a need for faculty to digitally monitor student progress. 
What will the future of education be like for students and faculty?  
I think there will be more of a digital presence and a movement away from textbooks that can't be updated when information changes.
Advice
What is the best piece of advice you've received from a teacher?  
Always plan ahead.
If you could offer one piece of advice for students preparing for their board exams, it would be: 
Have a timeline so they have their test day mapped out along with a pathway to success on what to do each day so they can see everything gets covered to alleviate anxiety.
Is there a quote or saying that you live by? 
I use a quote for our softball teams that is applicable for students getting ready for USMLE, COMLEX, INBDE and PANCE.  Hard work makes easy work.  Hard work in practice makes easy work in games hard work preparing for exams makes easy work on test days.
And finally, is there anything else that you would like to share with our readers? 
I think an interesting fact about me is that I had perfect attendance from Kindergarten to High School Graduation.