Meet the Kaplan Experts: Jeff Weil, Regional Medical Programs Director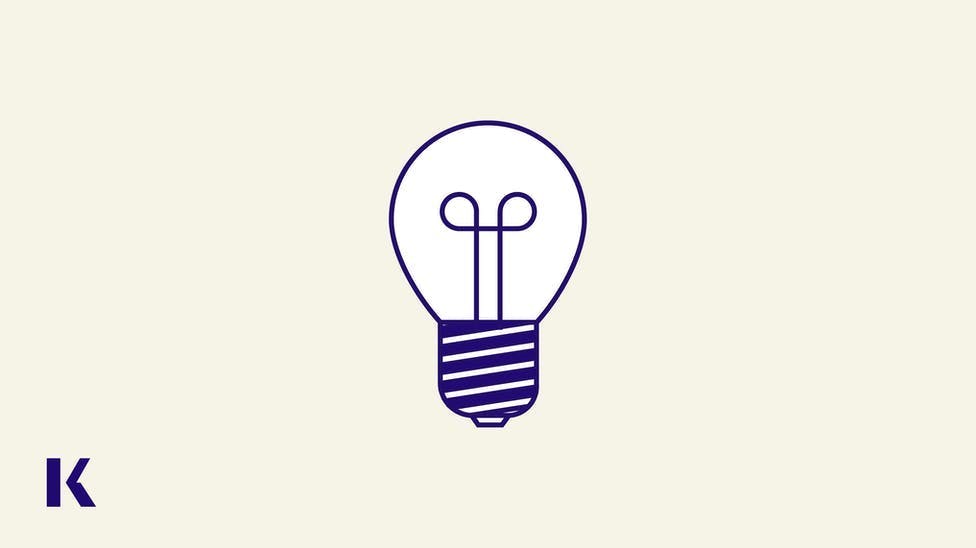 The Kaplan Team is often cited as why schools stay with Kaplan, year after year. At Kaplan, there's an expert at the heart of everything we do, whether it's leading a class or developing innovative tools to help your students achieve their career goals. With our "Meet the Kaplan Experts" blog series, we introduce you to Kaplan's extensive network of faculty, medical, and educational experts and delve into their diverse areas of expertise so that you can learn even more about your Kaplan team. This week, we're pleased to introduce you to Jeff Weil, Regional Medical Programs Director.

Tell Us About Yourself
I grew up outside of Boston in Newton, Massachusetts, before moving to New Orleans to attend Tulane University. While I loved New Orleans and its food, I decided to take my junior year abroad and study in London. Although the food in London wasn't my favorite, I lived in an international student residence which expanded my worldview and allowed me to make friends with students from all over Europe―many of whom spoke multiple languages.  At the end of my year abroad, I promised myself that I would learn a second language and live in Europe again.  
It was these promises that took me to Madrid upon graduation to become an ESL instructor. I loved Madrid, and a one-year trip to learn Spanish turned into three years. In addition to learning Spanish, I met my future wife (and ate a ton of fantastic food.) The two of us returned to the United States and settled in New York as I went about looking for a job. While I wanted to remain in education, I was looking for something outside of the classroom. This combination of goals led me to Kaplan, where I started as the Brooklyn Kaplan Center's Academic Coordinator in 2002.
What are your particular areas of expertise?
I have worked in education for over twenty years, and exclusively with students in the medical and Allied Health fields for more than ten years. This experience has made me highly knowledgeable on the various licensing exams and the content and skills that they assess.   Through my time at Kaplan, I've also become well versed in learning science, and specifically the active learning concepts that can increase retention. In many cases, the old adage, "it's not about working harder, just smarter" is true.  Finally, I'm an expert on the medical licensure process.  
Additionally, while I'm by no means an expert, I'm passionate about food, specifically eating it. Unfortunately, it's been a steady stream of cooking and cold take-out for the last year, but I'm hoping for a change in 2021!
Tell Us About Your Experience in Medical Education
How long have you worked for Kaplan and what drew you to your current role?
I've been at Kaplan for 18 years and have held various roles in both sales and service. Initially, I worked at various Kaplan centers in New York, where I experienced firsthand the sacrifices our students made preparing for critical exams. An early memory of implementing extended hours in the weeks leading up to the MCAT to accommodate our students' study schedule and their gratitude afterward has stuck with me. 
Later, I moved into various international sales roles and traveled extensively in Asia and the Caribbean; in fact, I've visited over 20 new countries with Kaplan.  Some of my favorites include St. Vincent & the Grenadines, South Korea, and Malaysia (which has the best food). While I loved the adventure of international travel, the extended trips were challenging for my growing family. 
After three years, I happily accepted a role managing our US med student retail programs before transitioning to my current, institutional, solutions-focused role back in 2019. While I have had many different positions during my career, my current one is honestly my favorite because it allows me to support the greatest number of students. Additionally, I believe that my background enables me to see challenges from various perspectives and offer solutions that benefit administrators, faculty, and students.  
In your opinion, how can institutions best support students preparing for their licensure exams?
While opinions vary, I believe that institutions that integrate board prep into the curriculum help students avoid the panic that sets in two months before their licensure exam if they haven't begun to study.  While many students intend to start preparing for their board exams early, the intensity of medical education tends to shorten students' horizons and focus them on their next exam. However, by aligning board and course content, schools can provide students with resources that both increase retention and highlight the content's board relevance. Whether it's requiring the completion of a set number of Qbank questions or having us align our videos to a school's curriculum, early exposure to board prep resources helps reduce students' stress levels as they get closer to their exams.
What is the most important aspect of a partnership between Kaplan and institutions?
Transparency. Open and frequent dialogue with partners ensures that we can adequately support them. However, finding the right frequency to communication can be tricky due to administrators' busy schedules. Once established, though, these periodic check-ins are critical to the relationship's long-term health, as they help ensure we meet our partners' needs and quickly identify areas for innovation.
What do you think is the most important innovation in the history of medical education?
The most important innovation in the history of Kaplan Medical is the creation of the Qbank.  Like Xerox, the word "Qbank" is so ubiquitous now that it's become synonymous with a product line, but Dr. Rochelle Rothstein invented this at Kaplan to prepare students for the USMLE.  Qbanks are so popular now that they are used by students preparing for virtually any popular standardized test, and you'd be hard-pressed to find a medical student who didn't use at least one while preparing for their licensure exams.  If only we had copyrighted the term!
What do you think the future of test prep will look like? 
I see the line between test preparation & curriculum support becoming increasingly blurred. As a result, potential partners will increasingly look at how different tools fit or can be integrated into their larger ecosystem of resources. This need for a simplified user experience has driven the popularity of features such as SSO, search, and the ability to assign content to students easily.
Advice
Is there a quote or saying that you live by?  
"Expect the best but prepare for the worst."  
I always have a Plan B, and in many cases, a Plan C & D as well, which allows me to pivot quickly when I encounter a roadblock.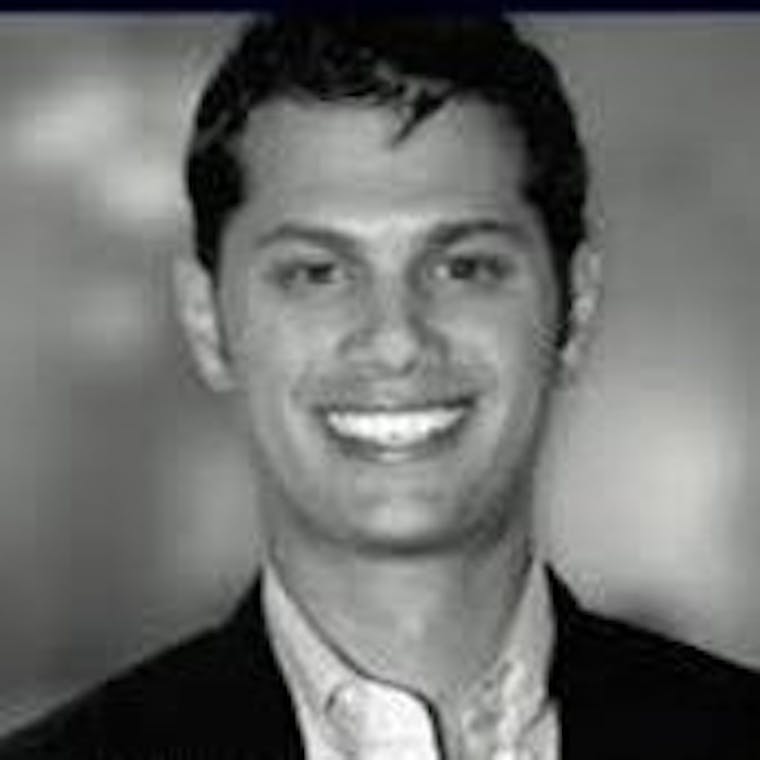 A graduate of Tulane University, Jeff Weil has spent over 15 years working with students and administrators in the field of medical education for Kaplan.  His varied roles has allowed him to focus on a variety of customer segments and regions including Asia Pacific, the US, and the Caribbean.  When not helping clients achieve their educational goals he enjoys exploring Brooklyn with his family and vacationing in Spain.   
See more posts by Jeff Weil, Regional Medical Program Director