Meet the Kaplan Experts: Jennifer Moore, Executive Director, Pre-Med Programs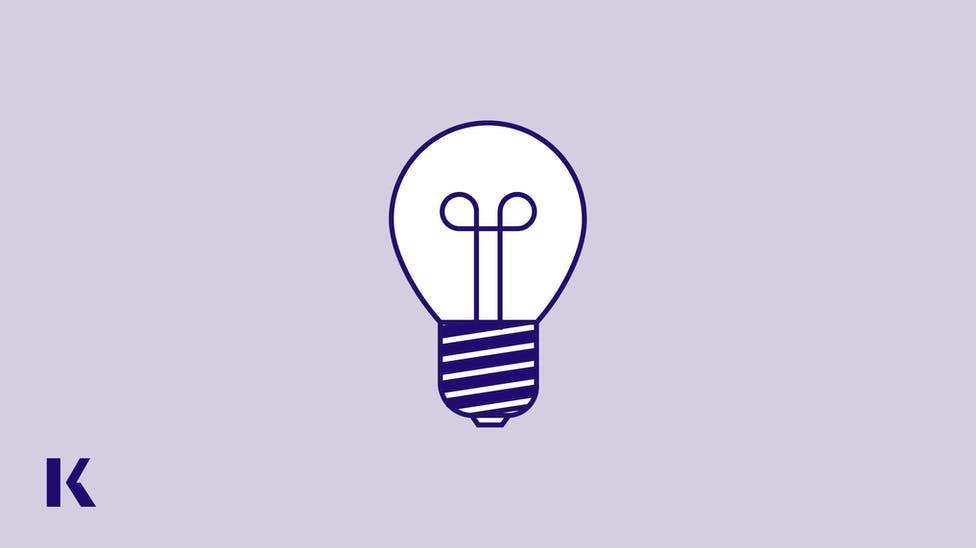 The Kaplan Team is often cited as why schools stay with Kaplan, year after year. At Kaplan, there's an expert at the heart of everything we do, whether it's leading a class or developing innovative tools to help your students achieve their career goals. With our "Meet the Kaplan Experts" blog series, we introduce you to Kaplan's extensive network of faculty, medical, and educational experts and delve into their diverse areas of expertise so that you can learn even more about your Kaplan team. This week, we're pleased to introduce you to Jennifer Moore - Executive Director, Pre-Med Programs.

Tell Us About Yourself
Oddly, given what I now do professionally, my degrees are in music—from Rice University and the New England Conservatory. Before moving to New York I spent some time in Switzerland, where I was part of an apprenticeship program for young singers at the Zurich Opera. 
What are your particular areas of expertise?
Standardized testing
Educational technology
Curriculum design
Opera singing (yes, really)
Tell Us About Your Experience in Medical Education
How long have you worked for Kaplan and what drew you to your current role?
Returning to New York, I began working for Kaplan in 2009 as a GMAT teacher, followed by roles in content & curriculum development, technology product management, and now my current role overseeing business strategy and product for our Pre-Med Programs. Because of this long and winding career journey, I have such a deep appreciation and love for Kaplan, where I have been repeatedly been given opportunities to grow as a person, expand my responsibilities, and learn into new professional domains—we truly believe in education and maximizing human potential here at Kaplan, both for our students and for our colleagues!
In your opinion, what is the number one thing that sets Kaplan apart in the industry?
The number one thing that sets Kaplan apart is the very thing that makes me so proud of the team I work on and the work that we do—that we truly care about our students and customers and are empowered to do whatever it takes to ensure that they succeed in and beyond our programs. This culture of doing the right thing, making decisions in our customers' best interest, and passionately pursuing student outcomes is what gives our work meaning and our strategy direction. We are focused on the long term, and we believe that the best product quality, customer experience, and student outcomes are what will win out in the end.
What are your thoughts on the value of standardized tests for doctors?
This is a fraught question in our current societal moment where we've seen college admissions scandals surrounding the use and abuse of standardized tests, as well as indications that these tests often reflect the inequities that exist in our society as a whole. The data I've seen specifically on the MCAT show that it has strong predictive validity relative to success in medical school, and certainly most educators would agree that the foundational science content and critical thinking skills it tests are important for students to master. So, rather than shooting the messenger (by reducing the importance of the MCAT in the same way that many undergraduate institutions that are moving to test-optional or test-blind admissions), let's instead change the message: I believe the key to fostering a diverse, equitable, and inclusive medical educational system is to expand access to programs that enable students to develop the knowledge and skills rewarded by the MCAT—thereby ensuring that every student has the full opportunity to succeed on this test and ultimately to become part of a diverse and culturally competent physician workforce. This is at the heart of work we at Kaplan do with medical school pipeline programs for underrepresented students across the country and is a core part of our mission.
What do you think the future of test prep will look like?
Like every category of product and facet of human life these days, test prep is leveraging technology to become ever more personalized to the individual student—in terms of strengths and weaknesses, goals, availability, preferences, engagement, confidence, and motivation. Every student enters this process with their own constellation of needs, and the technology keeps getting better and better at enabling us to diagnose and meet the student where they are with the interventions that will keep them moving most efficiently toward their goals. This is the north star that guides our continual improvement to Kaplan's MCAT products. 
ADVICE
What is the best piece of advice you've received from a teacher?
As a musician from an early age, the most formative lesson I absorbed from my teachers and mentors is the power of consistent, dedicated practice, with a focus on clear incremental goals every step of the way, even (especially!) when it feels like a slog. Pursuing a field like medicine, where you have to amass great knowledge and acquire a complex skill set, requires a similar dedication to growing and developing through experience—in what can often seem like daunting or overwhelming circumstances. The engine that powers all this hard work is an inner faith that your perseverance will pay off over time—that you can learn and improve, that today's limitations can be overcome. 
Working in education, I now know this quality that keeps you going in the face of challenges is called "growth mindset"—and thankfully it too can be practiced and developed over time. One of the greatest gifts I have ever received is to have a teacher whose belief in me helped to unlock my belief in my own ability to grow through practice. Sharing this transformative power of education with our students is an aspiration that undergirds how we at Kaplan view the power of teaching.