Meet the Kaplan Experts: Joshua D. Brooks, Ph.D., Associate Director of Pre-Clinical Academics, Kaplan Medical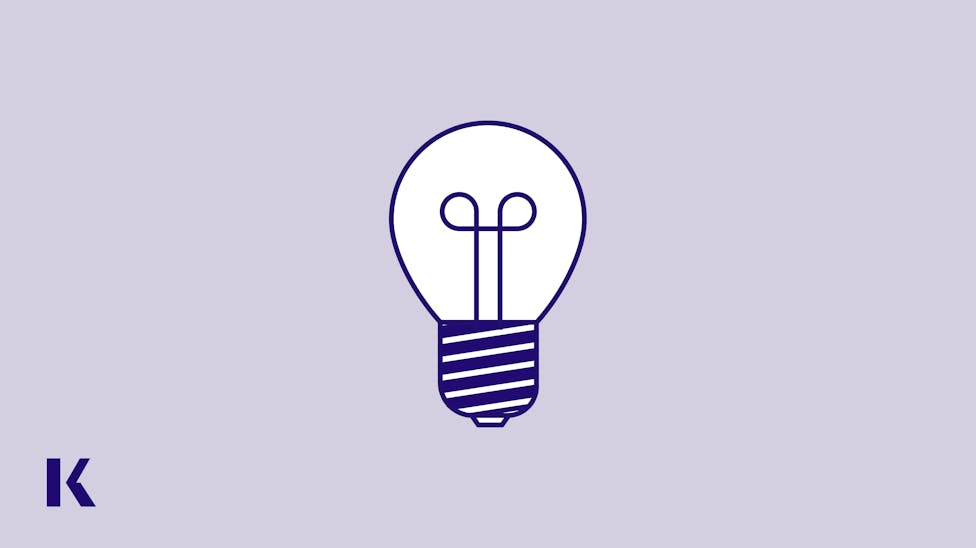 The Kaplan Team is often cited as why schools stay with Kaplan, year after year. At Kaplan, there's an expert at the heart of everything we do, whether it's leading a class or developing innovative tools to help your students achieve their career goals. With our "Meet the Kaplan Experts" blog series, we introduce you to Kaplan's extensive network of faculty, medical, and educational experts and delve into their diverse areas of expertise so that you can learn even more about your Kaplan team. This week, we're pleased to introduce you to Joshua D. Brooks, Ph.D., Associate Director of Pre-Clinical Academics, Kaplan Medical & Instructor of Pharmacology and Biochemistry for USMLE and COMLEX.

Tell Us About Yourself
I grew up on a family farm in Arkansas and went to Lyon College.  My undergraduate degrees were in mathematics and history, but I chose to go into science because I liked the idea of mathematical modeling of biochemical pathways. I joined the Chemical and Physical Biology program at Vanderbilt; this is where I found my true educational interest―understanding pathways in the body and finding methods for using chemical interventions to fix problematic biochemistry. Upon receiving my Ph.D., I moved to the University of California San Diego (UCSD) as a post-doctoral fellow in the Pharmacology and Biochemistry departments.
What are your particular areas of expertise?
I am an expert in finding and relaying high-yield information about USMLE Step 1 and COMLEX Level 1, preparing effective study plans to personalize success on board exams, and using online learning platforms to create enjoyable, interactive environments.
What experience inspired you to pursue a career in Medical Education? 
I used to be part of the March of Dimes National Youth Council, a group of college-aged advocates that worked on youth engagement projects for the March of Dimes. It was through this experience I got to visit hospitals, meet with patients, and engage with clinical scientists working to make the world better. It was there I found my passion for medicine.
Tell Us About Your Experience in Medical Education
How long have you worked for Kaplan Test Prep and what drew you to your current role?
I have been with Kaplan for 16 years. I started teaching for Kaplan at the same time I started graduate school at the Nashville Kaplan center was across the street from Vanderbilt. I would research all day and teach nighttime classes for MCAT, DAT, and PCAT. I was asked to teach the first Live Online class for DAT in 2009, and I was named Kaplan National Teacher of the Year in 2012. Shortly after I started at UCSD, Kaplan Medical asked me to start teaching Pharmacology and Biochemistry reviews.
It was the first job at Kaplan that helped me see my true passion―it was not just learning pharmacology; it was helping others understand the processes and appreciate the beauty of these pathways.
Six years ago, Kaplan medical offered me a full-time job―Associate Director of Pre-Clinical Academics. I always say that my job title is just a fancy way of saying, "he who thinks about nothing other than Step 1 and Level 1."  In this role I get to work with our institutional partners to align their curricula with our high yield materials and plan how to create the most high-yield classes based on their students' individual strengths and opportunities.
In your opinion, how can institutions best support students preparing for their exams?
While I was preparing for my own exams for graduate school, I would get angry at questions when I chose the wrong answer. I knew that my answer was "right", and I knew that it was the test's fault―the test had to be flawed. I went to my college advisor; I asked him, "Explain why I'm wrong."
We talked through the answer, and I continued to argue.  He then eventually said, "Well you can't argue with a computer. You have to learn to think like the person who wrote the question."
To prepare students for board exams, it is about getting them into the mindset of a test writer. It is about learning the content coupled with test-like critical thinking. We learn the content through review; we learn critical thinking by applying the information to board-like questions.
In your opinion, what is the number one thing that sets Kaplan apart in the industry?
The number one thing that sets Kaplan apart from the rest of the industry is adaptability.  The COVID-19 pandemic absolutely changed how students prep for board exams, and Kaplan's Live Online platform is one of the most robust, interactive on the market.  
Even before the current world health crisis, our Live Online classes were (and still are!) my favorite part of the Kaplan world. Being able to help physicians around the world better relate the basic sciences to clinical practice is the final goal for a teacher like me. The freedom for intelligent doctors to study from their home and engage with world-experts who love explaining their craft will never cease to amaze me, and I challenge myself with every new session to find a new way to make the discussion more efficient.
What is the most important issue that professionals in your industry should be talking about today?
The most important change we as educators can make today is thinking about how to take the current structures of teaching and how to apply them in a more flexible environment.  While there is always going to be a place for in-person education, we need to make the online experience as engaging and useful as well.
Do you have a particularly notable student success story to share?
Last year, I was leaving a Starbucks in San Salvador, El Salvador and I heard someone yelling my name. I was surprised because I knew no one in the country but i t was a previous student.  It turns out that he and his wife could not come to the United States to prepare for their USMLE, but they did have time to take an online course. They were ecstatic as they had both just received the news they matched earlier in the week. Being able to help achieve dreams at this scale is one of my proudest moments.
Advice
If you could offer one piece of advice for students preparing for their board exams, it would be:
Remember that any standardized test is a predictable test. There is both a limited amount of possible content topics and a limited number of ways to be asked about the required information. It is not always about completing the most questions either; it is about practice with effective review―it is about learning why you get the question wrong.
Is it content you do not understand? Is it just a detail you did not recall? Is it the approach to the question that led you astray? 
Finding out why you get questions wrong is more valuable than just trying a new question.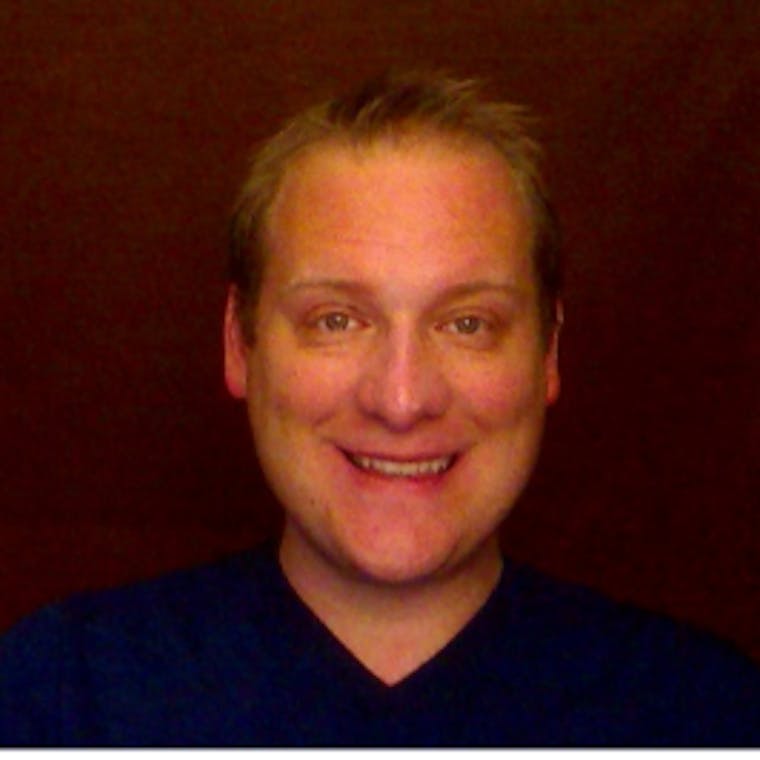 Dr. Joshua Brooks, Kaplan National Teacher of the Year 2012, has been with Kaplan for over fifteen years serving as an instructor in Biochemistry and Pharmacology as well as Associate Director of Pre-Clinical Academics. Dr. Brooks earned his Ph.D. in Pharmacology at Vanderbilt University, did his clinical research fellowship at the University of California, San Diego, and has authored over 20 books and articles on the biochemistry and pharmacology of oxidative stress in human disease.
See more posts by Joshua D. Brooks, Ph.D., Associate Director, Pre-Clinical Academics, USMLE, COMLEX, & NBDE Pharmacology & Biochemistry Faculty Member