Continuing Education: Introducing Kaplan's Patient Safety Course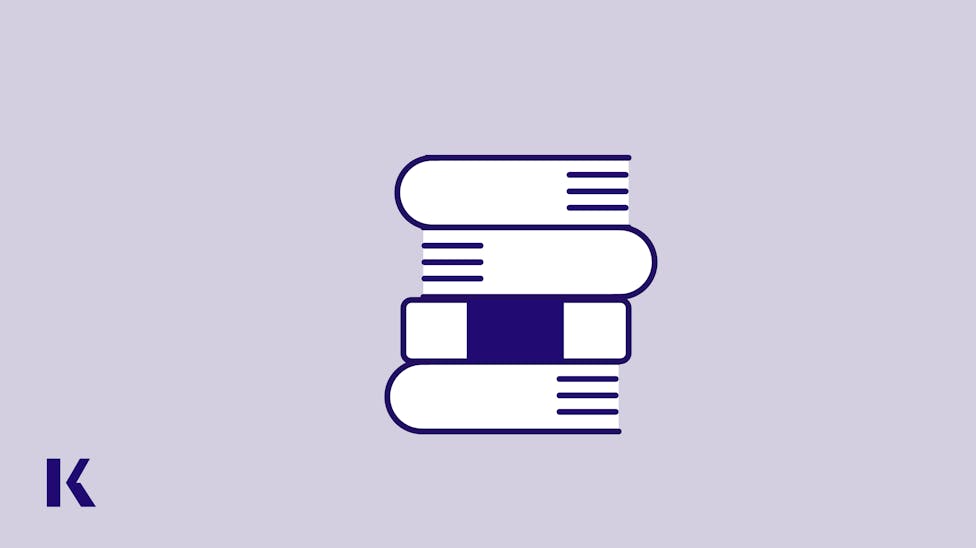 Kaplan's core mission for 40 years has been that we build futures one success at a time. This has meant helping students prepare for standardized tests as well as supporting educators who are guiding students towards achieving their goals. 
We strive to help students consolidate their knowledge in a way that allows them to apply it to both testing and their career; the essence of what a review course should accomplish. More recently, we have looked at additional educational efforts to help students gain study skills and clinical experience. I am excited that we are now venturing into a new area that both extends our educational abilities and also supports health care improvement in an area of particular interest to me. 
    
Patient Safety is a discipline essential to adhering to the dictum to first do no harm. It is not simply something imposed on people working in healthcare but also requires the attention and devotion of all participants. Nor is it a matter of implementing a set of standards and assuming everything is fixed. Becoming complacent is the first step that causes systematic errors to take hold in an organization. The fact that medicine is constantly changing is another important factor that can cause unintended consequences in a process―yesterday's "best practice" now becomes a potential source for systematic error. The change in medical practice raises a broader issue: the essential need for Continuing Education for all physicians.
      
Continuing Education is essential for healthcare professionals to remain lifelong learners. Being able to introduce our Patient Safety Course, in partnership with the Albert Einstein College of Medicine-Montefiore Medical Center as a Continuing Education Course, is something that we are immensely proud of as an organization. 
We are proud that we are entering this field as an independent creator of educational materials. We received no funding from pharmaceutical companies, medical device manufacturers, or anyone else with potential conflicting interests. We are also proud to be able to draw upon the expertise of our extensive faculty for this new venture, in this case, Dr. Ted James of Harvard University, a well-recognized expert in Patient Safety.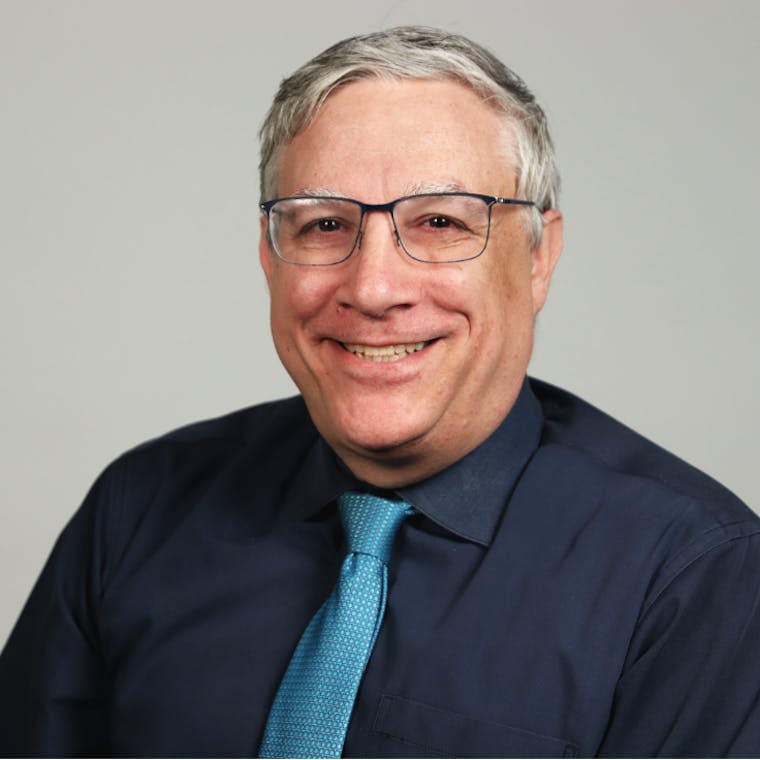 Dr. Cimino has earned a reputation internationally as an award-winning medical educator. He was the founding Assistant Dean for Educational Informatics at Albert Einstein College of Medicine and former Associate Dean for Student Affairs at New York Medical College. He is board certified in Neurology and Clinical Informatics. He served as a member of the NBME Step 1 Behavioral Science Committee and the NBME End of Life Care Task Force. 
See more posts by Christopher Cimino, MD, FACMI, VP of Medical Academics, Kaplan Medical