Osteopathic Philosophy Questions on COMLEX-USA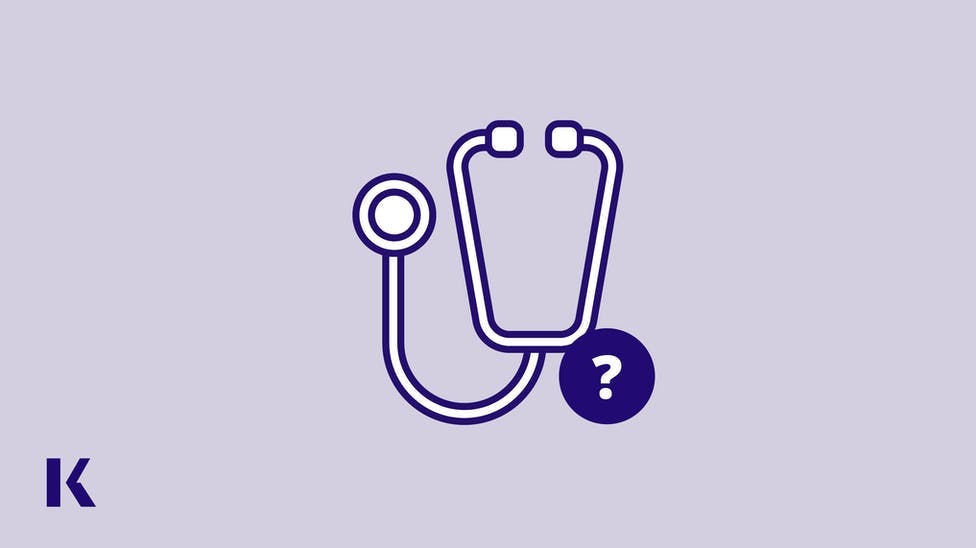 Understanding the intricacies of a standardized test can be an arduous task. This is no different when it comes to the COMLEX-USA exams. Specifically, there can be some confusion when it comes to the osteopathic philosophy questions. In our research, we have found some believe that a Level 1 question is more in line with the first-year OPP curriculum and a Level 2 question is more about the second-year OPP curriculum. Drawing a line between these two makes sense on the surface, but if we dive into the COMLEX-USA exams we see this doesn't appear to be the case.
Level 1, Level 2-CE, and Level 3: Similarities
There are many similarities between the three written (Level 1, Level 2-CE, and Level 3) COMLEX-USA exams. Each one has similar amounts of questions and times to complete them. They also all follow a similar format with a clinical scenario, lead-in question, answer choice, and distractors. 
The NBOME offers a blueprint that shows the makeup of each Level and breaks things down into two Dimensions. The second Dimension is about clinical presentations like the Musculoskeletal System, Respiratory System, etc. There are percentages given for how much each is covered and these percentages stay consistent throughout the three exams for this Dimension.  
Level 1, Level 2-CE, and Level 3: Disparities
Even with all those similarities, there are some significant differences. One of the most significant differences occurs with the first Dimension on the blueprint. This is broken up into seven competency domains and while there is some slight variability with each domain, the major changes happen at 2 - "Osteopathic Patient Care and Procedural Skills", and 3 - "Application of Knowledge for Osteopathic Medical Practice". 
Domain 3 is the highest in Level 1 at 60% and drops down to 26% for Level 2 and 17% for Level 3. For domain 2 the inverse occurs. For Level 1 it starts at 6% and increases to 30% for Level 2 and 40% for Level 3. This patterning is showing a shift from the biomedical sciences to a more clinical based exam as students go from Level 1 to Level 3.
Understanding the Tools Needed to Prepare for the COMLEX-USA
All of this information points towards Level 1 being an exam more about the foundational science and diagnosis of medical issues and then a gradual progression to Level 3 where the exams are geared much more towards the management and treatment of patients. However, this is not an all-or-none approach. 
Each Level does maintain some percentage of questions from the previous level, so there are topics that can and will be covered on all three exams. When preparing students for success on every Level, it is important for their focus to meet the exam's expectations. For this very reason, Kaplan has designed our osteopathic-specific Qbanks for preparation to take the COMLEX-USA exams with all of this in mind to allow our osteopathic students the best possible outcomes. 
When it comes to our questions involving osteopathic philosophy, Kaplan's products have a focus on the basic understanding of OPP, somatic dysfunction, and the recognition of viscerosomatic changes early on, and then a shift more towards osteopathic manipulative treatments, utilization of viscerosomatic reflexes into concurrent disease processes, and integration of OPP management into patient care.
I was born and raised in the suburbs of Detroit, Michigan, and I am a third-generation osteopathic physician. My career path has been most influenced by an interest in both science and education. I graduated from the University of Michigan with a bachelor of science degree, major in biology and minor in chemistry, from the School of Education. Becoming a physician was the natural intersection of my interests, so I went on to graduate from the Michigan State University College of Osteopathic Medicine before completing my residency in Osteopathic Neuromusculoskeletal Medicine (ONMM) there as well.  I practiced and worked as an assistant professor for 12 years and also worked as a residency director for two ONMM programs. I then transitioned out of clinical medicine to put more focus on my love of medical education and to allow a better life balance. 
See more posts by Jonathan Bruner, D.O., Director of Osteopathic Curriculum