PANCE Pass Rates - Are You Experiencing More Failures?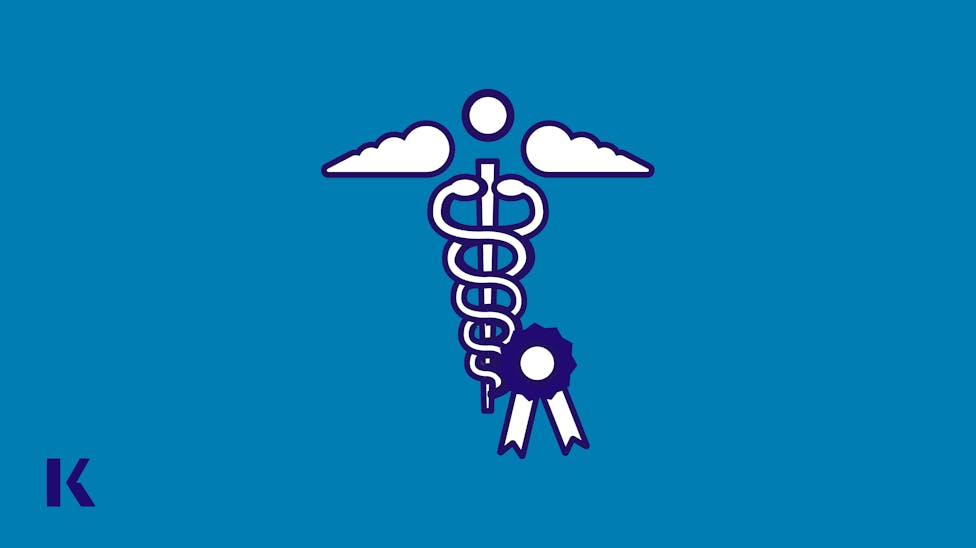 Physician Assistant programs may be seeing an increase in failures on the 2019 PANCE as a result of the recent blueprint change and adjustment of the scoring scale. Even a few additional failures during this time of transition can have a substantial impact on programs' pass rates, which is why we at Kaplan have responded by enhancing our PANCE prep to better align our programs with the requirements of this new, more difficult exam. Updates to Kaplan PANCE prep include:
60 new Professional Practice questions added to the Institutional Item Bank
Fully revised Item Bank with new questions for every organ system and task area
2 Summative Exams updated to reflect the 2019 PANCE blueprint changes
Professional Practice questions added to the Student Qbank
Your students' success is Kaplan Medical's top priority, and we will continue to work to provide you all the necessary resources to face this test change.