Perspective on the Upcoming INBDE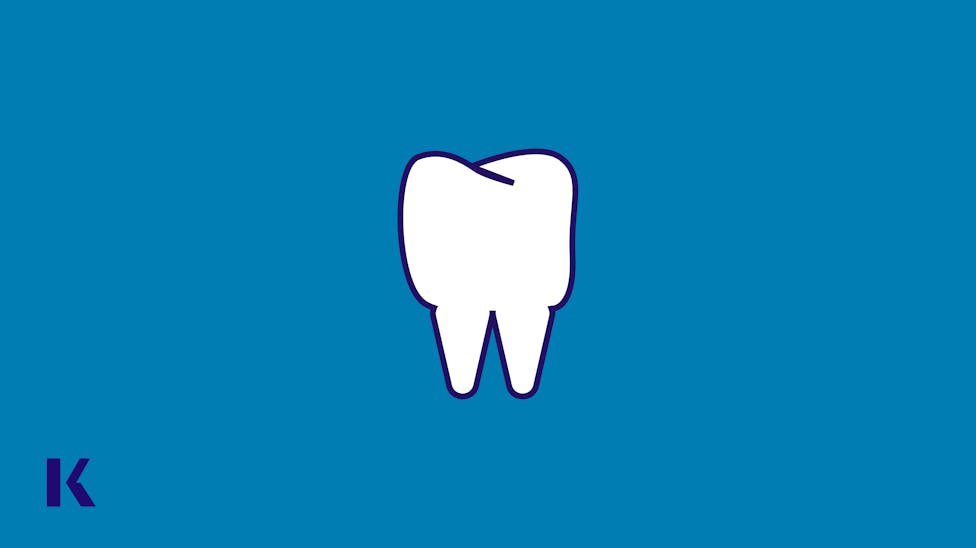 Beginning in August 2020, the new Integrated National Board Dental Examination will be available for administration. At first glance, it may appear that the INBDE combines the current NBDE Parts I and II into one exam; however, a more in-depth assessment reveals that this exam will better prepare future dental school graduates for dentistry of the 21st century. The current NBDE Part I will be discontinued on July 31, 2020, and the current NBDE Part II will be discontinued on August 1, 2022.
The exam is based on 10 Foundation Knowledge Areas (FKA's), which are largely based upon a 2009 report, "The Scientific Foundations for Future Physicians". It is cognitive in nature, rather than testing rote knowledge, to determine if an individual has the skill set to practice entry-level dentistry. The exam will encompass 500 questions that will be taken at testing centers over a day and a half, rather than the 900 questions that comprise the current NBDE Part I and Part II. This perspective provides an assessment of how the new exam will impact administrators, faculty, and students.
What does this mean for our administrators?
Administrators will have to address several issues facing new graduates, and they will also have to determine how current dental school curriculum needs to be modified in order to accommodate these credentialing changes. As these updates are instituted, administrators may need to reassess who will be the ideal candidate for dental school, reconsidering the skill set required beyond traditional dental clinical skills, as an aging population commonly presents with a multitude of chronic disorders and multiple prescription medications. Therefore, administrators will be faced with building in more academic time for medical sciences in order to accommodate the ever-increasing knowledge base required of students.
Furthermore, administrators will have to provide guidelines for students and faculty regarding the integration of dentistry and medicine, and more clearly define the dentist-physician relationship. Strengthening this relationship will transform healthcare, enabling the delivery of better patient outcomes while addressing the rising financial burden of healthcare costs on the U.S. economy. It is also possible that the dentist of the future would benefit from spending time in a general practice residency following graduation from dental school and prior to practicing dentistry independently. Lastly, as research continues to uncover the linkages across organ systems, administrators may need to establish relationships with teaching hospitals to provide dental students with a more thorough comprehension of physical diagnosis and in the integration of oral and systemic conditions.
What does this mean for our faculty?
Over the years, dental school faculty have focused on preclinical sciences over the first two years of dental school and then moved into clinical instruction to ensure students are prepared to competently treat and manage patients in clinical practice. While basic medical science continues to be a large part of the preclinical curriculum, the new design and function of the INBDE is as a tool to more comprehensively assess dental students' clinical judgment, decision-making skills, and practice-readiness. It's important that students are encouraged to approach patient management more holistically, beginning with the impact of how dental health and pathology can affect the overall health of patients. Beginning with a more thorough review of systems in medical history, it will become requisite for future dentists to assess dental health as part of a patient's overall health, allowing them to make clinical connections for their patients and for other healthcare providers.
Faculty will need to equip students with the skills and tools to collaborate with patients' primary care physicians in order to integrate medicine and dentistry for more successful patient outcomes. Moreover, dental students will require instruction in screening for hypertension, engage in smoking cessation, integrating the use of dental appliances as a solution for mild to moderate sleep apnea, dietary counseling to address the obesity crisis and associated metabolic syndromes, as well as expanding their knowledge of pharmacology as more and more new drugs come to market. These demands will require dental faculty to become more knowledgeable of medical sciences in order to better prepare students for practice in the 21st century.
What does this mean for our students?
As noted above, the new exam will be cognitive in nature and will test students on their preparedness for integrating medicine with dentistry. Dental students will need to prepare for the transformation of dentistry from a stand-alone healthcare profession into a profession that is well-coordinated with our physician colleagues. For years, dental students have focused on the oral manifestations of systemic diseases along with the pathology of the oral cavity and dentition. Yet, we now know there are extensive links between oral cavity health and the overall health of our patient population, including associations with conditions like cardiovascular disease, low birth weight infants, diabetes mellitus, cognitive health, metastatic infections, and lower GI tract health.
The knowledge base that a new dentist must develop can seem daunting, and new dental graduates will be continuously challenged throughout their careers. Therefore, it is imperative that in addition to building and demonstrating a strong foundation in the basic, clinical, and behavioral sciences, dental students and graduates begin to solidify their position within the healthcare professions as a true partner with other medical professionals. Dentists of the 21st century will build relationships with physicians, physician assistants, registered nurses and hospitals within their communities. As a result, patients will be better served, and illnesses will be more effectively diagnosed and treated on a timely basis.
We are currently in an exciting time in dentistry and the healthcare professions. By embracing the upcoming integrated board exam, we will be standing for the success of dental graduates as they embark on their professional careers. They will have asserted that they have the knowledge, clinical judgment, and communication skills necessary to provide excellent patient care in the community. Moreover, they will be prepared for the rigor and challenges of an ever-evolving dental profession, and the developments that will unfold during their careers will be truly amazing.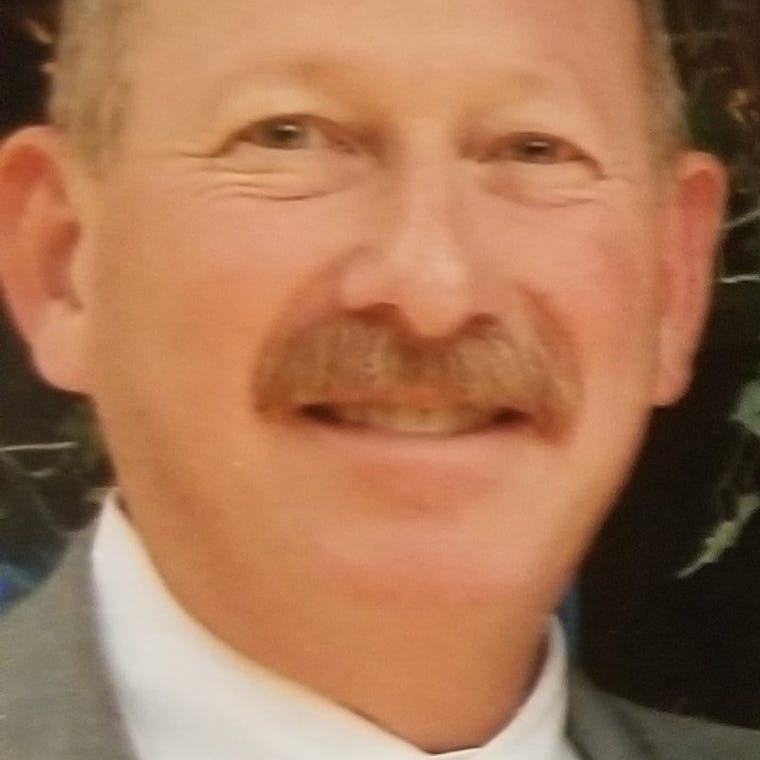 Stan Zelman is a retired periodontist from the Los Angeles area. He retired at age 40 due to a practice-related disability after having undergone 6 spinal surgeries. Stan was a highly regarded clinician having practices in Tarzana, CA and Valencia, CA. He was a founder of The West Valley Dental Implant Study Club in Tarzana, and also taught surgical periodontics at the University of Southern California for the residency program in periodontics.  He attended UCLA for his undergraduate studies, the University of the Pacific School of Dentistry where he received his DDS. He then moved to NYC where he completed his residency in periodontics at the Columbia University College of Dental Medicine. Following his retirement, Stan entered into the field of mergers and acquisitions of dental practices as well as financial planning for physicians and dentists after earning his certified financial planner designation and a Master's degree in financial planning. He had a successful career for 20 years and lectured from Baltimore to North Carolina. In 2012 Stan decided to embark on his third career as a professor. He is an adjunct professor of anatomy and physiology for Germanna Community College, one of the top 15 community colleges in the nation. He also teaches biology online for the University of Maryland Global Campus working with members of the U.S. military. Stan is dedicated to assist service members as his son is a veteran of the U.S. Navy.  Stan is also the director of medical anatomy and physiology with cadaver dissection for the South University Physician Assistant Program in Richmond, VA. He is highly regarded in the medical field as an excellent educator. Stan joined Kaplan Medical in 2019. Stan resides in Fredericksburg, VA with his wife, Emeral (a former director of operations for U.S. Army Intelligence) along with his two dogs, Buddy and Rosie. He has 3 children and one granddaughter. His interests include sailing and martial arts.