Pre-Med Student Success Story: Claire Kyoung
July 27, 2021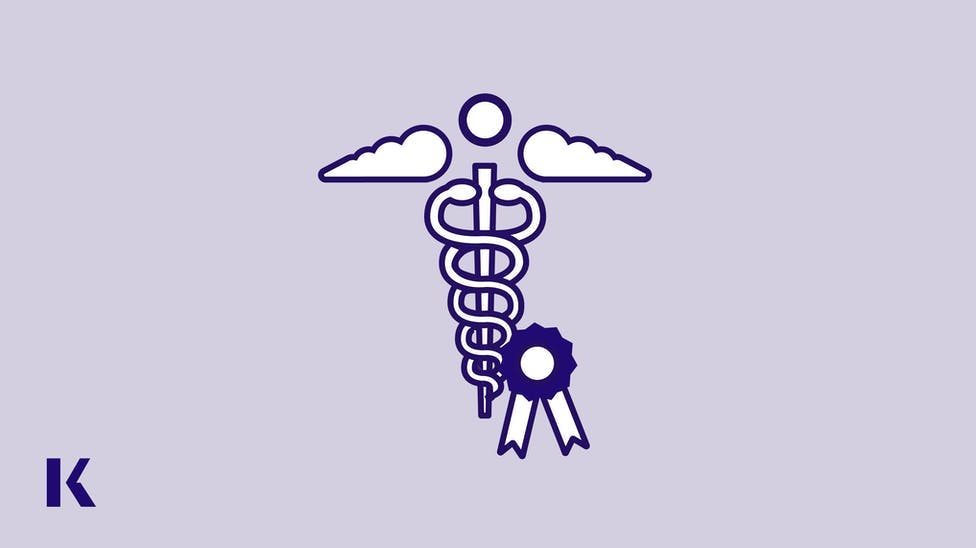 Name:   Claire Kyoung, 3rd year student studying Neuroscience
University: Vanderbilt University
MCAT Score: 517
Tell Us About Yourself
Why did you decide to become a doctor?
I wanted to become a doctor to reassure my future patients that their concerns regarding their health were valid. In one of my classes, I learned about the healthcare disparities for women of color regarding family planning and birth control options, and I wanted to become someone who can advocate for women and their future.
Which field of medicine do you plan on specializing in?
Obstetrics/gynecology
How do you think your unique background has prepared you for success as a doctor?
As a Korean American who immigrated to the United States at the age of 8, I observed both the Korean and American attitudes towards medicine and women's health. I realized that there are not that many Korean American gynecologists who can understand the background of many Korean immigrants and can empathize with the fear and shame associated with a gynecologic visit. I believe my identity will help ease patients into confiding in healthcare professionals about their concerns.
Tell Us About Your Study Habits & Kaplan Courses
Describe how the Kaplan Medical course helped you achieve your high score.
I think Kaplan's content review books were extremely comprehensive and covered every detail that may possibly be on the exam.
Tell us more about your studying habits. 
I try to study by emulating the testing conditions. Thus, I studied alone in a quiet environment without any distractions. I also simulated wearing a mask and having ear plugs. I went through a few chapters of the Kaplan books per day, and dedicated the weekend to taking practice AAMC exams and reviewing them.
Why did you choose Kaplan to help you prepare for the MCAT?
I heard great things about the Kaplan review books, so it was an obvious choice to just go ahead and enroll in the course.
Would you recommend Kaplan to a friend or colleague?
Yes―there are so many resources that are available in the course. Kaplan truly is a leading company in the field, and they provide unparalleled support and help through your MCAT journey.
In your opinion, how can institutions best support students preparing for the MCAT?
I think covering the contents covered in the MCAT during the introductory courses is the best way to prepare students. Asking experiment-based questions rather than fact-based questions can also help.
ADVICE
What advice do you have for students preparing for the MCAT?
I know that the test seems very scary and daunting but take a deep breath! Many students successfully complete the exam and go onto medical school. You have the ability to do this in you―you just need to believe in yourself!
IN CONCLUSION
If you hadn't decided to become a doctor, what kind of work would you have pursued?
I think I would've done something with my creativity! I opened an Etsy shop very temporarily during COVID-19 quarantine days, and I think I would've grown that into a bigger business.
And finally, what are your plans for the future?
I'm currently applying to medical schools, so ideally, I would get an acceptance and work towards becoming an ob/gyn in the upcoming years!
Are you a student? To learn more about Kaplan's MCAT courses, visit our website.
Are you an educator? To learn more about how Kaplan can help your students succeed on the MCAT, visit our website.