Pre-Med Student Success Story: Madison Rabel
May 17, 2021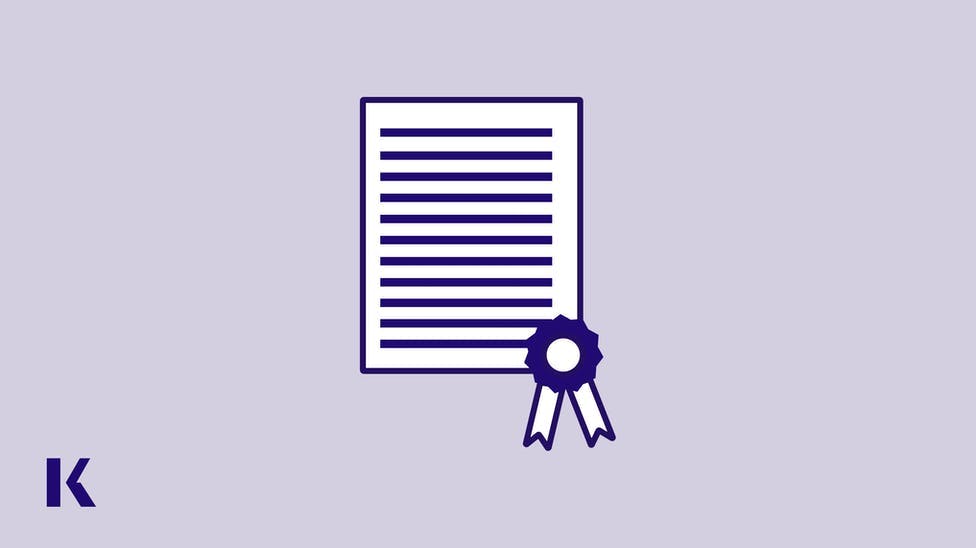 I am from Greenville, South Carolina. I am the oldest of four children and will be the first doctor of my family.

Name:   Madison Rabel
Name of medical school attended:  Clemson University
MCAT Score: 514
Tell Us About Yourself
Why did you decide to become a doctor?
My youngest sister experienced a number of medical problems during her childhood and so I was exposed to the medical field at a young age. I admired the doctors and nurses that worked with her.
Which field of medicine do you plan on specializing in?
Like many other soon-to-be medical school students, I am still unsure of what specialty I want to go into; however, I am very interested in the field of Obstetrics and Gynecology, as well as possibly surgery.
How do you think your unique background has prepared you for success as a doctor?
I have always been extremely internally motivated for both my medical career but also with every aspect of my life. If I set my mind to something, I know that I will accomplish it. I believe this trait will be extremely helpful in medical school as well as my future career in medicine.
Tell Us About Your Study Habits & Kaplan Courses
Why did you choose Kaplan to help you prepare for the MCAT?
I had seen and heard of Kaplan on campus from SBAs (student brand ambassadors) before I became one. I was familiar with Kaplan and knew that it was highly respected and recommended. I wanted to set myself up for success so that I only had to take the MCAT once and so I decided to go with Kaplan. 
Tell us more about your studying habits. 
I studied for an entire summer. I studied between 4 and 8 hours per day. For my content review, I followed the course and read all of the books and took my own notes. I completed the first 4 Kaplan practice exams before moving to the AAMC materials included with the course. I completed all of the AAMC practice questions and exams and reviewed thoroughly. 
Describe how your Kaplan course helped you achieve your high score.
My Kaplan course gave me all of the materials I needed to achieve my score. I found the textbooks and the AAMC materials extremely helpful and influential for my studying. 
Tell Us About Your Pre-Medical School Experience
What was the most challenging aspect of your pre-med courses? What was the most rewarding experience?
The most challenging aspect of my pre-med courses was learning to balance my school/personal life. I am all too guilty of basing my worth off of my academics, so I really had to do some self-reflection and come to the realization that school is not my entire life. There are other areas of my life that I need to devote attention to like my family, friends, and myself. It is so easy to get caught up in school and MCAT studying and applications, but make sure to take the time to do things you enjoy. You'll be more successful if you are mentally well. 
Why is it so important for teachers to prepare students to "think like a doctor?"
From my experience, the MCAT is a lot more critical thinking than it seems to be. I found that I was often able to answer difficult questions based on reasoning and information found in the passage, rather than just memorizing straight content. While learning to "think like a doctor" can be frustrating at times, it is an absolutely necessary process to master. I know that this mindset will help me during medical school, future standardized tests, and my career in medicine. 
Tell us about a time where you "failed" at something, and what you learned from the experience.
Similarly, to what I discussed earlier, I think that one of my biggest failures in undergrad was not prioritizing myself and things I enjoy doing. I got so caught up in my grades and studying that I didn't take the time to enjoy college as much as I would've liked. I have had to make an active effort to "say yes" to things I normally would have declined from studying. I plan on continuing this in medical school and making sure I am enjoying all that my 20s has to offer. 
ADVICE
What advice do you have for students preparing for the MCAT?
The best advice I can give to students studying for the MCAT is that studying will be difficult. You will miss activities with friends. You will be mentally exhausted. You will experience a range of emotions and confidence over the course of your studying. It's important that you focus on how great it will feel when you receive that score you've been dreaming of. After being accepted to medical school, I can now reflect on my time spent studying and agree that, despite how frustrating MCAT studying can be, it was definitely worth it. 
IN CONCLUSION
And finally, what are your plans for the future?
As I am writing this, I am preparing for my last college final at Clemson. I plan on getting a puppy, enjoying time with friends, and relaxing this summer before moving to Charleston SC to start medical school at the Medical University of South Carolina. 
Are you a student? To learn more about Kaplan's MCAT courses, visit our website.
Are you an educator? To learn more about how Kaplan can help your students succeed on the MCAT, visit our website.