Professional Identity Formation
June 24, 2019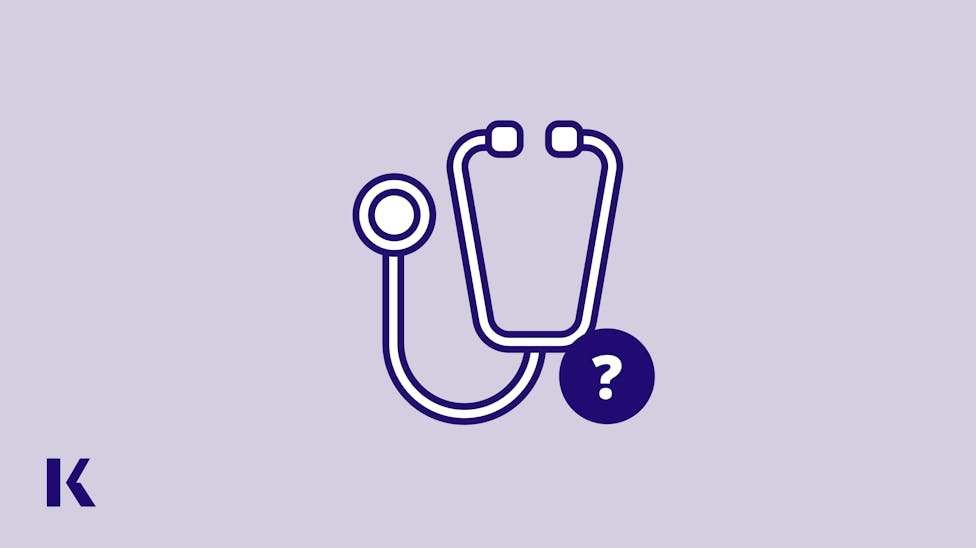 While Kaplan Medical is well-known for prepping students for their boards, we're mindful of the greater student journey and determined to provide faculty and admins with tools and information to support students from admission to boards to residency.
A critical piece of the student journey is professional identity formation. As they move through medical school, students begin to form and refine their professional identity. Their professional identity is the whole person including clinical competence and humanistic communication with patients. On many campuses, this process happens in "hidden curricula" outside of the classroom and the formal institutional structure.
As an academic coach for student success, Kaplan's Medical Learning Consultant, Dr. Molly Johannessen saw this process first hand. In a webinar, she shared her experience so that you can be better informed and prepared with tools to support your students form and demonstrate their professional identities. 
Watch the replay of this webinar to learn:
What formation of professional identity is
The informal experiences influencing students' career choices
How curriculum, tools, and assessments can support professional identity formation
How the Step 2 CS is related to professional identity