Supporting Osteo's Exponential Growth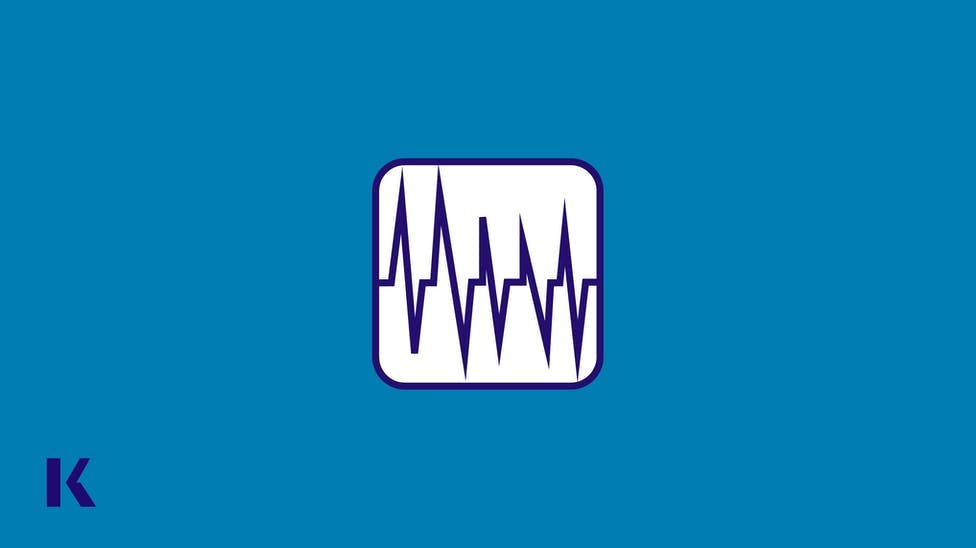 Osteopathic medicine in the United States is going through a period of exponential growth. For the past twenty years, there has been a more than threefold increase in the number of colleges of osteopathic medicine (COM) and in the past ten years an 80% increase in the number of practicing D.O.'s. We now have over 50 campuses educating almost 34,000 osteopathic students in 34 different states. This means over 25% of all graduating U.S. medical students are at a COM. The American Osteopathic Association published an outstanding breakdown of all of this in their 2020-2021 Osteopathic Medical Profession Report. This growth is great news for the profession, but with all growth comes opportunities and potential issues.
Growth Opportunities
Having so many more COMs in so many more places has given us unprecedented outreach. In places where twenty years ago a D.O. was an unknown entity, we are now building communities of D.O.'s to provide care and insight into the profession. With this increased awareness comes an even larger acceptance of our approach allowing us to fill the national need for primary care physicians. More spots for D.O. students also means providing access to an osteopathic education to students that may have had difficulty getting in. Additionally, there are now more academic positions available for D.O.'s that are looking to be more involved in education. 
Growth Challenges
Along with any growth comes complex issues that can be a challenge to find simple solutions to address them. For example, finding faculty is one of the most difficult issues for a new COM. Most new schools are being opened in underserved areas, which is great from an educational and community perspective, but they are often less likely to find qualified faculty in these areas. Combine this with staffing shortages at most institutions across the country and finding ways to address the student's educational needs can be problematic. 
Another issue is finding rotations for the third and fourth years. Since there is unlikely to be a strong D.O. presence in an area that didn't previously have a COM, finding D.O.'s to rotate with can be a challenge. Many schools rely on M.D. preceptors who, while they have similar attributes, obviously have a different approach to the practice of medicine. This makes it difficult to reinforce the osteopathic approach during the student's clinical years. 
Kaplan's Osteopathic Support
At Kaplan, we have the unique ability to offer a wide range of content that provides the highest standard of osteopathic institutional support to eliminate any issues. Our goal continues to be to find ways to help support our partner institutions during this time of growth. Part of this is offering question banks for Level 1 and Level 2 that have been written by either a D.O. or Ph.D. and then reviewed by at least 1 D.O. 
We are also working to offer "search and assignability" to allow professors and students to build quizzes directed at specific content, including osteopathic manipulative medicine (OMM) questions. Every one of our questions provides detailed explanations with tables and images to reinforce learning and contains relevant osteopathic content. We offer institutional simulation exams with detailed score reports to allow test takers the ability to see where they are excelling and where they may need more support. Additionally, we continue to offer our well-known board prep courses, both in-person and online, and have best-in-class review books. Our current OMM Review Notes book is undergoing a complete revision to ensure all material originates from a peer-reviewed source. 
Another great resource is our online virtual patient experience, i-Human Patients. These are available right now and we are working to include features with a focus on the osteopathic tenets, osteopathic structural examinations, osteopathic manipulative treatments, and utilization of the five osteopathic models. 
These are just some of the many ways Kaplan is supporting osteopathic education. If we can be of help or you have any feedback or questions please reach out or request a Kaplan demo today!
I was born and raised in the suburbs of Detroit, Michigan, and I am a third-generation osteopathic physician. My career path has been most influenced by an interest in both science and education. I graduated from the University of Michigan with a bachelor of science degree, major in biology and minor in chemistry, from the School of Education. Becoming a physician was the natural intersection of my interests, so I went on to graduate from the Michigan State University College of Osteopathic Medicine before completing my residency in Osteopathic Neuromusculoskeletal Medicine (ONMM) there as well.  I practiced and worked as an assistant professor for 12 years and also worked as a residency director for two ONMM programs. I then transitioned out of clinical medicine to put more focus on my love of medical education and to allow a better life balance. 
See more posts by Jonathan Bruner, D.O., Director of Osteopathic Curriculum