Webinar in Review: First-Gen College Students - Resources to help you through COVID-19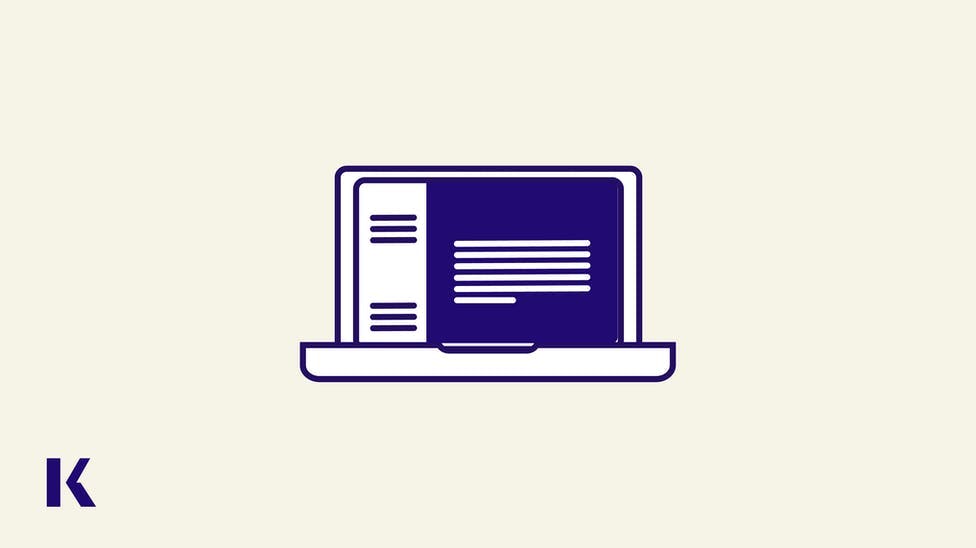 The extraordinary measures that schools across the US have taken in response to the COVID-19 pandemic―not least of which are the sudden closures of campuses―have been in the interest of minimizing risk to public health. But these drastic measures, necessary as they are, have created massive disruption and upheaval in students' lives, and have put tremendous strain on students to figure out how to manage and maintain their lives during a time of great uncertainty and risk. 
While many students have access to resources and communities sufficient for meeting their needs, the pandemic has put in high relief the inequity in education that existed well before this pandemic. Students who experience minoritization and/or marginalization in educational settings, such as Black and Latinx students, first-generation students, undocumented immigrant students, LGBTQ students, and poor students, are far more likely to experience a "double jeopardy" vulnerability as a result of the sudden and unanticipated campus closures. 
Marginalized and minoritized students are more likely to experience housing, food, and financial insecurity compared to majoritized students (such as white students and students from the middle and upper quintiles of household income). For many such students, COVID-19 is just one of several threats to well-being, and may in fact rank further down the list that also includes the risks of losing a job/income (which may also be a source of support for other family and community members), losing housing, losing access to food, or losing access to the internet and other technology essential for functioning in today's society. Additionally, some students may find themselves needing to return to unsupportive and even unsafe environments during campus closures.
Whether we are aware of it or not, educational professionals such as academic advisors, career counselors, teachers, and mentors are interacting with and supporting students dealing with challenges right now that are, in very real terms, actual crises. As educational professionals, our ethical responsibility, in moments like this, is to provide tender, sensitive, empathetic care to students, as best we can under the circumstances. It's our professional duty to approach this moment with a deep commitment to honoring the humanity shared between educators and students, acknowledging that while we are all experiencing a traumatic global event, we each experience this trauma in different ways, with some being especially vulnerable to additional levels of harm.
Resources
You're invited to watch the recording of a conversation we hosted on Tuesday, 3/24/2020, for first-generation students featuring a panel consisting of a first-generation college student and two educational professionals who work with first-gen and other marginalized/minoritized students.
Additionally, the following list points to places and organizations that can help students access resources and support, not just during this crisis, but whenever there is a need: