What's the Future of Residency Interviews for International Medical Students?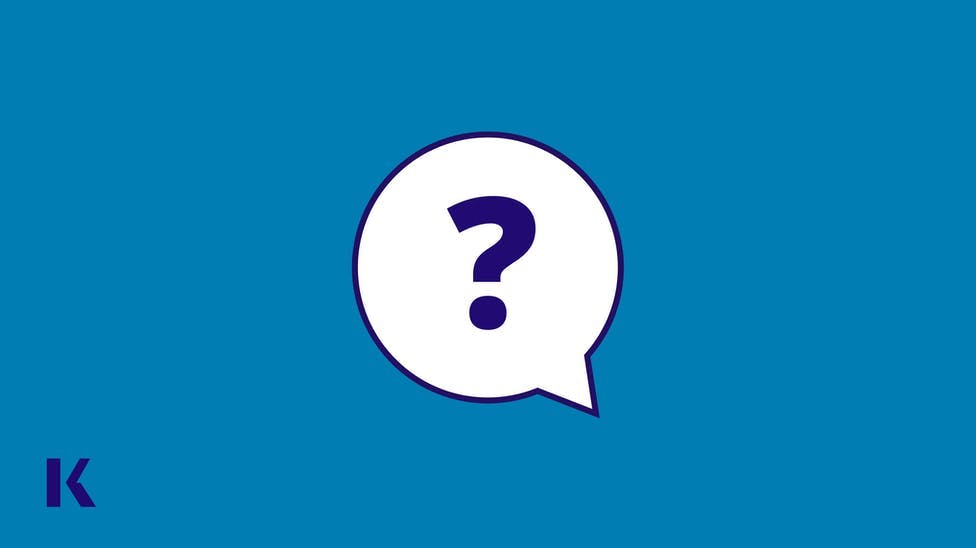 Residency interviews are an important part of the residency selection process, particularly to international medical graduates (IMGs.) The residency interview is a major ranking factor in the National Resident Matching Program, which pairs residents with their desired institutions. Traditionally, prospective residents travel to the hospitals and institutions they wish to attend for an on-site interview but during the COVID-19 pandemic, residency interviews transitioned to a virtual format. So, given our "new normal" of unknowns, several questions remain: are virtual interviews here to stay? How will this affect IMGs and other underrepresented candidates? How can we ensure that there are no implicit biases in this format?
The History of Standardized Video Interviews (SVIs) for Medical Residency
Virtual residency interviews actually got their start as a pilot project years before the pandemic happened. In 2016, the Association of American Medical Colleges introduced a pilot program of video interviews for Emergency Medicine residencies. Established as a research project, and administered as an operational pilot for emergency medicine residency selection starting in Electronic Residency Application Service (ERAS) 2018, the Standardized Video Interview (SVI) was evaluated by the AAMC in a longitudinal, multi-pronged study.[1] 
The AAMC established SVI as reliable based on content and other residency selection variables. Due to methodological limitations, validity based on internship to intern performance was not established. Raters were trained on unconscious bias. Average score differences between White, Black, Hispanic, and Asian applicants showed smaller differences than those observed on standardized tests (which usually have large between-group differences among these groups). This makes the SVI the only national assessment used in residency selection that does not lead to group differences in scores by race/ethnicity. As a result, the AAMC suggests that "the inclusion of the SVI in the selection process has the potential to facilitate holistic review and broaden the pool of applicants invited to the in-person interview."
The AAMC stands confidently behind the SVI as a reliable, valid assessment of behavioral competencies that does not disadvantage individuals or groups, which could potentially even out opportunities for IMGs. However, there is a lack of interest among the emergency medicine community in continuing to use and research the SVI, as well as operational challenges scaling the SVI to the full applicant pool across multiple specialties. Interviews were structured and graded by a third party. There are many residency applicants, so the AAMC looked into computer scoring of interviews. However, computer scoring is not ready for operational use.
COVID-19's Impact on Residency Selection and Training
In the COVID-19 pandemic, residency interviews changed dramatically. The AAMC now "strongly encourages [institutions]… to conduct all interviews with potential students, residents, and faculty in a virtual setting―either by phone or through video conferencing."[2] So the question remains: will COVID-19 permanently shift residency interviews to a hybrid or virtual format? 
The way virtual interviews level the playing field is reducing the barriers involved in an in-person interview, such as the cost of traveling to an interview location, and broadening the number and variety of applicants. On the other hand, an unintentional consequence of virtual residency interviews is that programs have now been overflowed with applications causing overburdened program directors to over-invite top performers and dismiss less known or non-traditional applicants. That's why it is crucial to follow AAMC guidance on addressing implicit bias in virtual interviews, which can be found here.[3]
Residency interviews will continue to gain importance as a result of the United States Medical Licensing Examination (USMLE)'s Step 1 exam going to pass/fail.[4] As the USMLE writes, this decision "acknowledged the need for more holistic consideration of residency applicants," perhaps via their residency interviews, to gain a fuller and clearer picture of the applicant. The lack of clarity about which criteria program directors will use to assess candidates for their program may result in reliance on metrics such as school reputation, which will put IMGs in an even bigger disadvantage.
One other point that has surfaced in this year's application process is the hybrid model that allows candidates to choose whether to do in-person or online interviews is causing anxiety in candidates that fear they might be at a disadvantage if they choose the virtual option. This is particularly important for IMGs who have a higher burden to prove themselves unique candidates. 
Residency Interviews in a Post-Pandemic World
It's clear that the future of residency interviews will likely be changed after the COVID-19 pandemic. Some of the areas that will need special attention that could make the process more reliable, transparent, and equitable is related to standardization of how the interviews are conducted, clarity in instructions and messaging pre-interview, sharing of best practices, among others. Another point that residency programs might need to pay attention to is the possibility of creating even more biases when candidates are offered the possibility of in-person and e-interviews.
Another possibility that could help mitigate the overflow of applications, could be to put a cap based on different parameters that could help improve diversity in the medical field. The AAMC began a research project in 2021 to understand the implications of this kind of measure. This effort has been extended in 2022 to a broader sample of programs and specialties.
Creating conditions to ensure the residency interview process is more equitable should include transparency and standardized criteria used by programs when assessing candidates. This should include training and having staff on board that can understand the caliber and experience that IMGs can bring to improve the quality of care in the United States. While the exact changes remain unclear, one thing is certain―residency interviews will continue to remain crucial, and it's important that interviewers work to reduce sources of bias that could reinforce structural racism in medicine. Virtual interviews could be one way to do that while adding convenience to the residency selection process for hospitals and future residents alike.
REFERENCES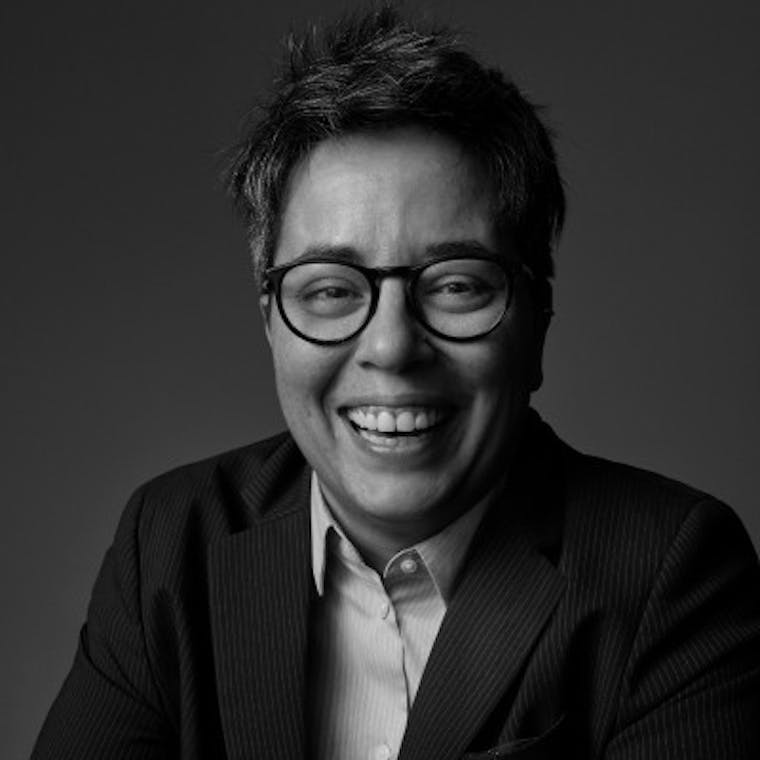 Ilon Rincon Portas graduated as an MD in Venezuela in 2004, where they worked as an Emergency/Expedition Doctor until January 2009, working in different settings that included a year in the Amazon jungle. Moved to the United States; took the Steps and started working for Kaplan Medical in 2010 as an integral part of the Curriculum Development Team creating medical content for all USMLE steps, as well as teaching both students and medical faculty with a special interest in clinical skills.