White Paper: Breaking Down the Choice Between D.O. & M.D. Paths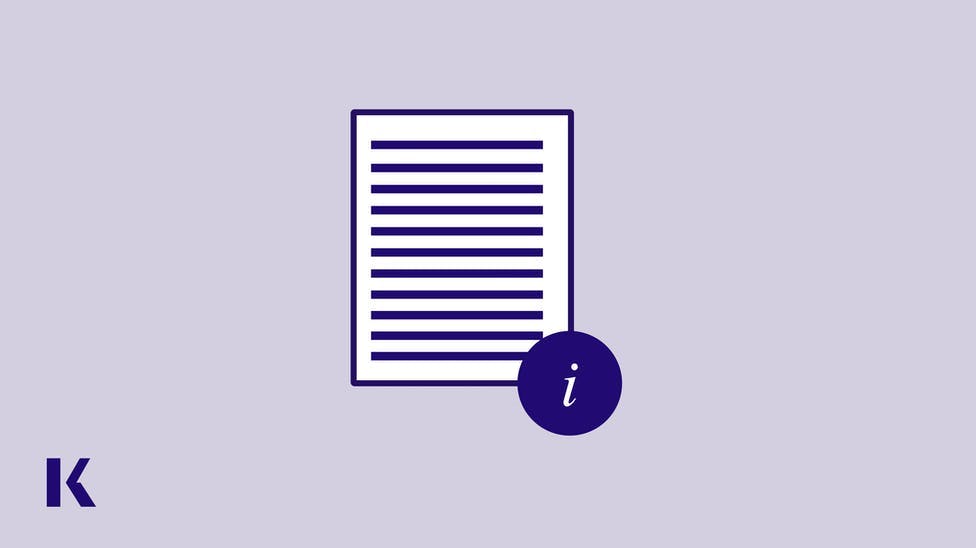 As educators, it is our goal to guide our students towards success―not only on the MCAT, but also in their ultimate careers in the medical field. The challenge is that what is the right path to success and fulfillment for one student, may not be the right choice for another. 
In the new white paper for PreMed educators and advisors, "Breaking Down the Choice Between D.O. & M.D. Paths," I a deep dive into the nuances of each discipline and offers insights into how these divergent career paths can benefit your individual students. 
You'll learn more about topics such as the similarities and difference between: 
M.D. and D.O. medical schools and residencies
USMLE and COMLEX-USA board exams
And how to identify which path would be best suited for students.
"The successful merging of the D.O. and M.D. Match suggests the two groups are working together now more than ever allowing for similar preparedness for student success. This ensures the best choice for a student is to learn what makes each field unique and proceed down the path that most aligns with their beliefs."
To learn even more about how Kaplan can help your students prepare for the MCAT and their future careers, please reach out to your regional representative or request more information on our website.
I was born and raised in the suburbs of Detroit, Michigan, and I am a third-generation osteopathic physician. My career path has been most influenced by an interest in both science and education. I graduated from the University of Michigan with a bachelor of science degree, major in biology and minor in chemistry, from the School of Education. Becoming a physician was the natural intersection of my interests, so I went on to graduate from the Michigan State University College of Osteopathic Medicine before completing my residency in Osteopathic Neuromusculoskeletal Medicine (ONMM) there as well.  I practiced and worked as an assistant professor for 12 years and also worked as a residency director for two ONMM programs. I then transitioned out of clinical medicine to put more focus on my love of medical education and to allow a better life balance. 
See more posts by Jonathan Bruner, D.O., Director of Osteopathic Curriculum