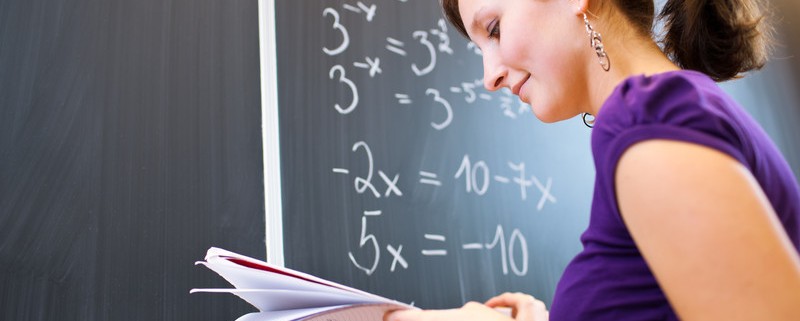 To get better GRE scores and get into the best graduate schools, you'll need a strong understanding of the underlying math concepts: arithmetic, algebra, geometry, and data interpretation as they are testing on the GRE. Even if you're good at math, a little basic review is a great refresher. Even the best GRE test taker needs a quick review of the concepts tested on the exam.
[Related: take a free full-length practice exam for the GRE® to put these skills to the test!]
Think you've got GRE Verbal mastered? Get similar tips for to increase your score and vocabulary.