Embracing Pandemic-Inspired Change in PA Education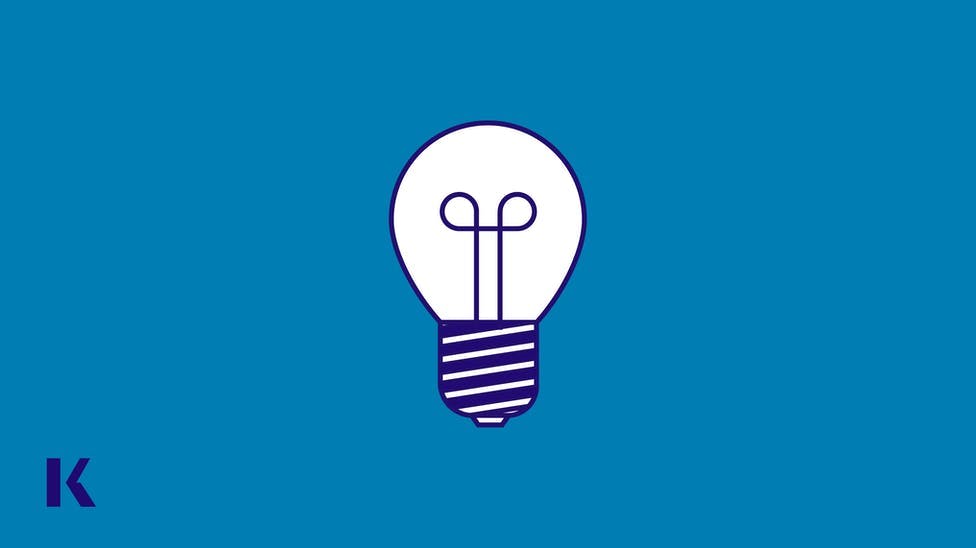 Due to COVID-19, we have been in trying times―separated from family and friends, losing loved ones, and experiencing the daily feeling of unease.  The pandemic has also had a major effect on higher education.  In March of 2020, physician assistant (PA) programs around the country were forced to move part or all their curriculums online due to the pandemic. 
Faculty and students had to make the transition to an online curriculum, many having only limited online experience, and the transition had to be made in a short period of time. Lectures were recorded and placed on learning management systems or live-streamed to students in their homes. Hands-on training had to be adjusted to allow for use of personal protective equipment and social distancing. The use of technology was expanded to include synchronous online learning, virtual reality, and standardized virtual patients. 
The effects of this rapid transition to online learning on students have been extensive. Concerns about safety, financial aid, technology needs, a loss of the sense of community in their programs, and new formats for learning have increased students' stress and anxiety.  
Due to COVID-19, recent graduates have noted a decrease in the number and variety of job offers.  Many jobs have limited hours and some recent graduates have had to return to jobs they had before PA school, serving as medical assistants and pharmacy technicians.
The development and distribution of new vaccines have allowed many of us to return to some sense of normal in our daily lives, including a return to normal in higher education.  It will be nice to once again see our graduates receive numerous job offers, take the board certification exam not wrapped in PPE, and experience graduation ceremonies filled with hugs and tears of joy.  
But what about the changes made to education over the past 18 months?  The new technology should not be stored away on a shelf.  The innovative educational methods that were developed should not be scrapped.  So, how do we continue to use these innovations?
Evaluate Pandemic-Era Challenges and Successes
Before we return to the old methods, let us take time now to review and study the new methods that have been developed. The changes made should be evaluated the same way we evaluated educational change in the past. We should not toss them aside as just something we had to do during the pandemic.  
For example, using live standardized patients via Zoom is a useful way to teach history-taking skills and practice working with difficult patients.  Additionally, working with patients in this mode may also be a practical skill moving forward, as telehealth visits become more commonplace.
Another example is that by incorporating virtual standardized patients into your PA curriculum, you can help students develop proficiency and confidence in obtaining a history and physical, developing a differential diagnosis, and formulating a treatment plan. 
Listen and Learn from the Student Experience
Listen to the students who have experienced these new educational methods.  They are a major stakeholder in these changes.  Students today have grown up with technology in education, the internet, and educational methods such as problem-based and team-based learning.  Because they have grown up in this technology-driven world and are consumers of this technology daily, they are the best evaluators of these new methods.  As educators, we need to move from the idea that the way we were taught is the way students should be taught today.  We should listen to the consumers of this education, the students, as to what works best.
Embrace Change to Improve the Educational Experience
Change is good. Charles Kettering, businessman and inventor, said "If you're doing something the same way you have been doing it for ten years, the chances are you are doing it wrong." Medicine has changed, healthcare delivery has changed, and students have changed.  Medical education needs to change. Medical education needs to take this opportunity to change, not just for the sake of change, but to improve the educational experience.  We ask our students to change, embrace new experiences, use various learning opportunities; as educators, we need to do the same.  
As we return to the days of enjoying cultural and sporting events, dining out with friends, and spending time with patients without PPE, let us make sure we do not toss aside the educational advancements and changes we have made over the past 18 months. Rather, let's evaluate and incorporate those methods that enhance our teaching and improve our students' education.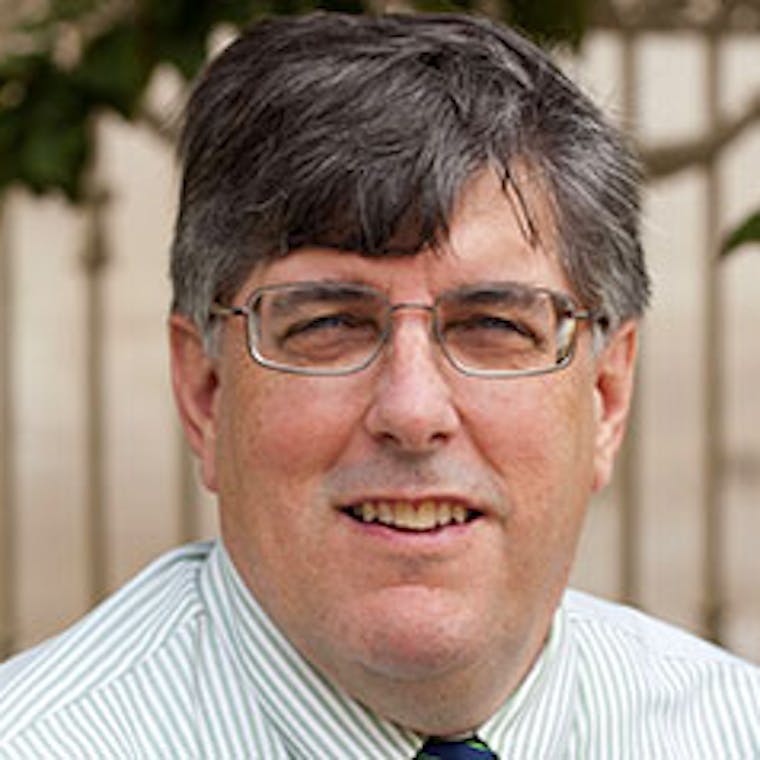 In July 2016, Mr. Van Rhee became the new program director of the Physician Assistant Program Online at Yale University. Mr. Van Rhee began his career as a full-time physician assistant (PA) with Henry Ford Hospital Department of Internal Medicine in September 1989. In August 1990 he moved to Grand Rapids, Michigan and became a hospitalist PA at Butterworth Hospital. His interest in PA education began at that time. He served as a clinical preceptor in internal medicine for a number of PA students from a variety of PA programs. He also lectured to local PA programs on a number of internal medicine topics. In 1996, Mr. Van Rhee joined the new PA program at Grand Valley State University as their first academic coordinator. One year later he was hired as department chair and program director for the PA program at Western Michigan University (WMU) in Kalamazoo, Michigan. In 2004 he was promoted to associate professor and granted tenure at WMU. In 2006, he moved to Winston-Salem, North Carolina and became the program director and first department chair of the Department of Physician Assistant Studies at Wake Forest University. In June 2009, he became the founding program director for the new Physician Assistant Program at Northwestern University Feinberg School of Medicine. In August 2013, he joined the Yale School of Medicine Physician Associate Program as program director. During his entire academic career Mr. Van Rhee has maintained a clinical presence by working for a number of hospitals in in-patient internal medicine and oncology. Mr. Van Rhee is professionally active locally and nationally. He has served as project director for the PAEA PACKRAT (Physician Assistant Clinical Knowledge and Rating Assessment Tool) exam for 10 years. He was an ARC-PA (Accreditation Review Commission on Physician Assistant Education) site visitor for sixteen years, served as chair of the commission for two years and vice-chair for two years. For 16 years Mr. Van Rhee has been the course director for a national PA board review course and now delivers the course on-line through Kaplan Medical. He is author of the Physician Assistant Board Review Certification and Recertification book published by Elsevier. He is also the consulting editor for Physician Assistant Clinics published quarterly by Elsevier. He has authored numerous articles on PA education and problem-based learning and has presented at both the national and local level on a variety of clinical and educational topics. In 1999, Mr. Van Rhee was awarded a six year, approximately $900,000 HRSA training grant to evaluate the use of problem-based learning in PA education. In 2007, he served as co-principal investigator on a 3-year $700,000 HRSA training grant to develop a health literacy curriculum for physician assistant students. Mr. Van Rhee earned a BS in Medical Technology at Grand Valley State University, and after several years working in the laboratory, attended the University of Iowa PA Program. In 1998, he earned a MS degree in Physician Assistant Practice from Rosalind Franklin University.
See more posts by James Van Rhee, M.S., PA-C, Program Director, Associate Professor, Yale School of Medicine