Exploring a Virtual COVID-19 Patient Case Webinar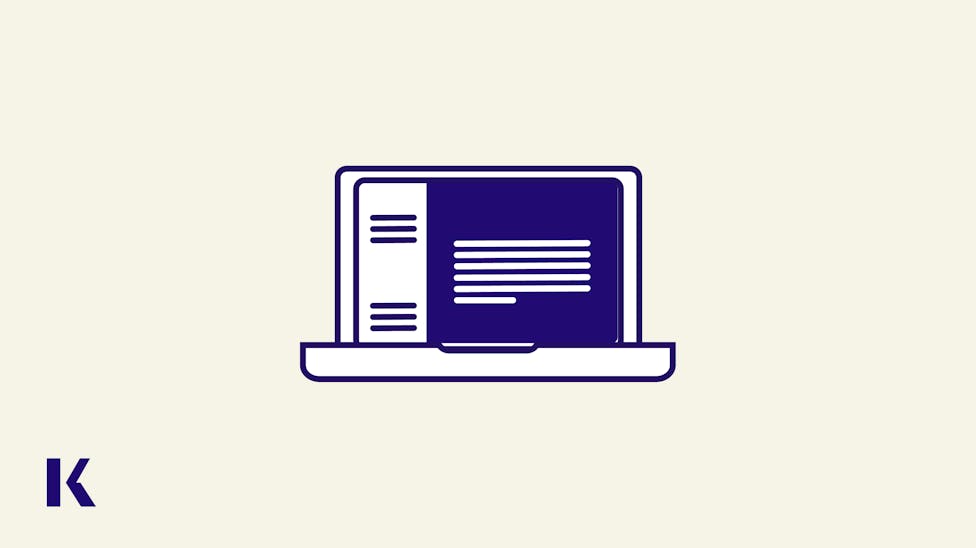 In our recent faculty webinar, Dr. Judy Kalinyak, VP and Director of Clinical Simulation, hosted an insightful virtual event, which provided a look into what clinicians are facing on the front lines of the COVID-19 pandemic.
Watch the recording of "Exploring a Virtual COVID-19 Patient Case" to meet a virtual patient presenting with COVID-19 symptoms, and follow along as medical students play out a full exam—from patient history all the way through to diagnosis.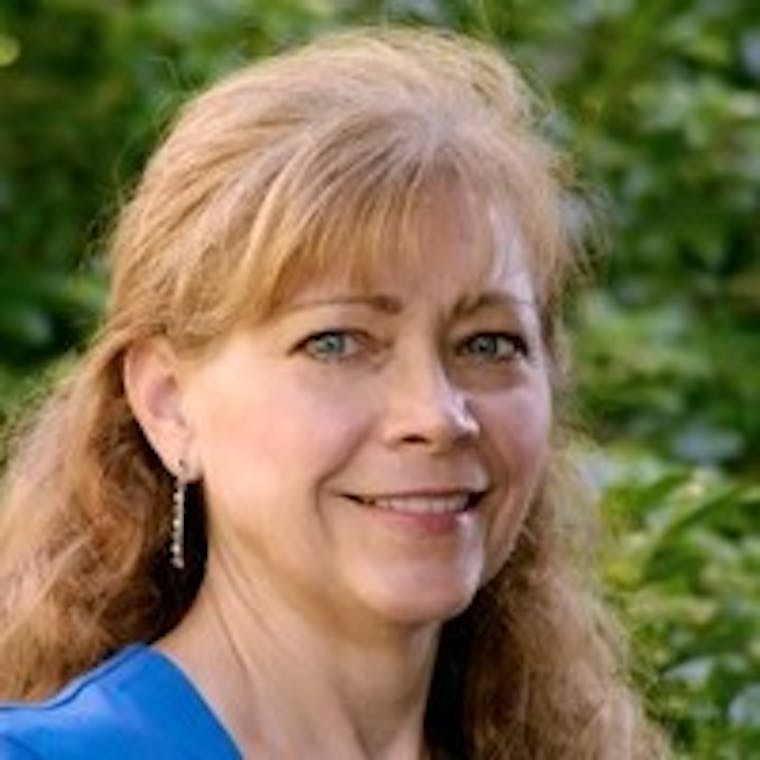 Dr. Kalinyak completed residencies in Internal Medicine and Nuclear Medicine as well as an Endocrine fellowship prior serving on the faculties of the University of California, San Francisco and Stanford University. She has over 40 publications, hundreds of conference posters and oral presentations. As Director of the Medical Skill Center at California Northstate SOM, she designed a medical skills/physical diagnosis program incorporating patient encounter simulation. In 2015 she was recruited to join i-Human Patients (IHP) as CMO to lead content and product development and has continued in that capacity at Kaplan. She leans on years of medical education experience and vast clinical knowledge to effectively lead our simulation team and drive the development of our content and products.
See more posts by Dr. Judy Kalinyak, VP and Director of Clinical Simulation