Med Educators Blog
Articles tagged virtualsimulation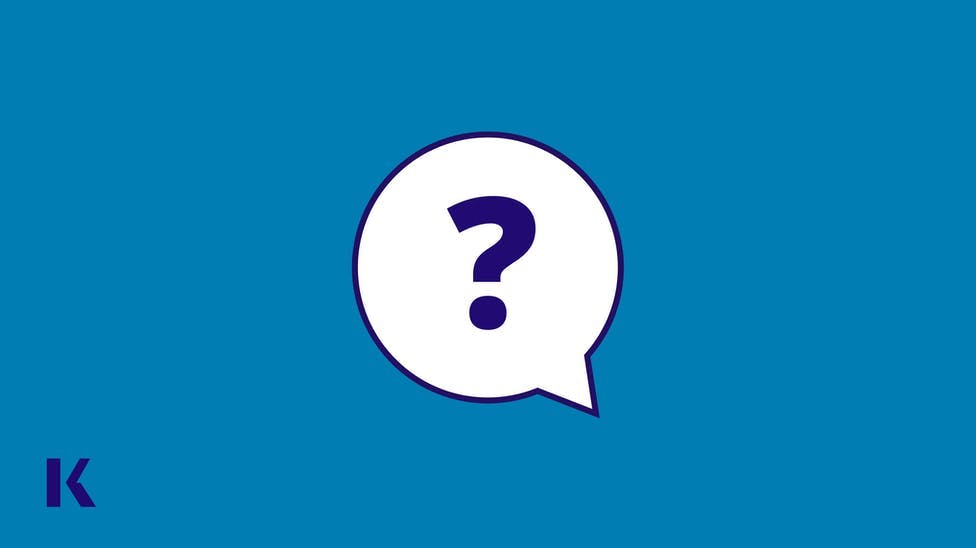 "Understanding learning science can go a long way when it comes to training medical students and helping them achieve their goals. Educators must be able to deploy content through different delivery modes, and optimize for specific topics and applications.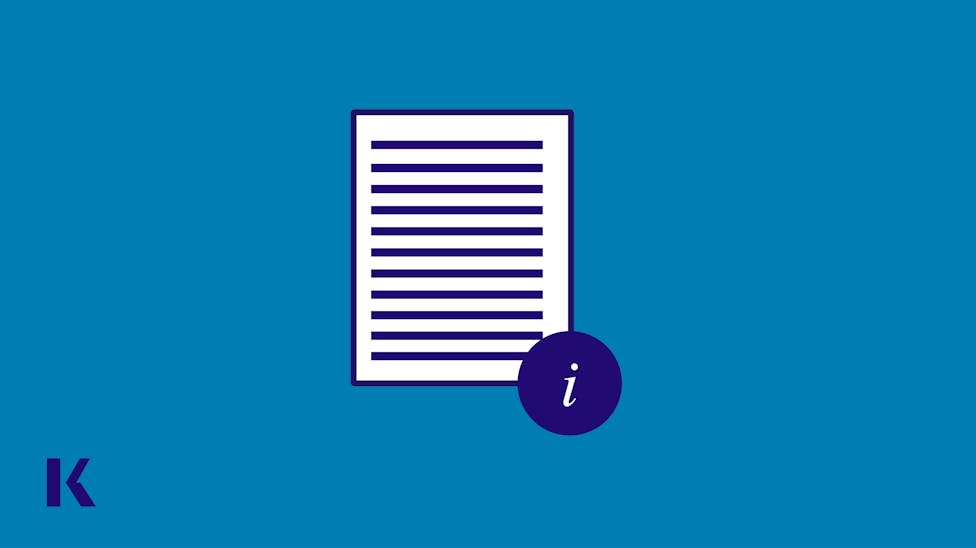 The new Kaplan Medical white paper, "Telemedicine in Education: Preparing Medical Students for the Future of Patient Care," examines the emerging emphasis on telehealth treatment and the critical need for medical educators to prepare students for the new world of healthcare through virtual simulation.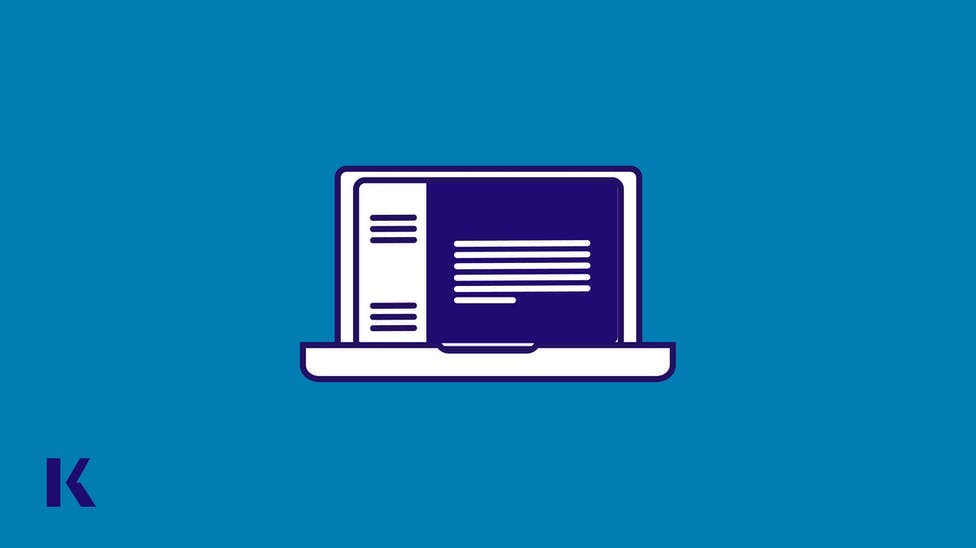 Christopher Cimino, MD, FACMI, VP of Medical Academics, unpacks the recent article in Diagnosis, "Use of a structured approach and virtual simulation practice to improve diagnostic reasoning," which used i-Human Patients by Kaplan as a case study for measuring the efficacy of virtual simulation.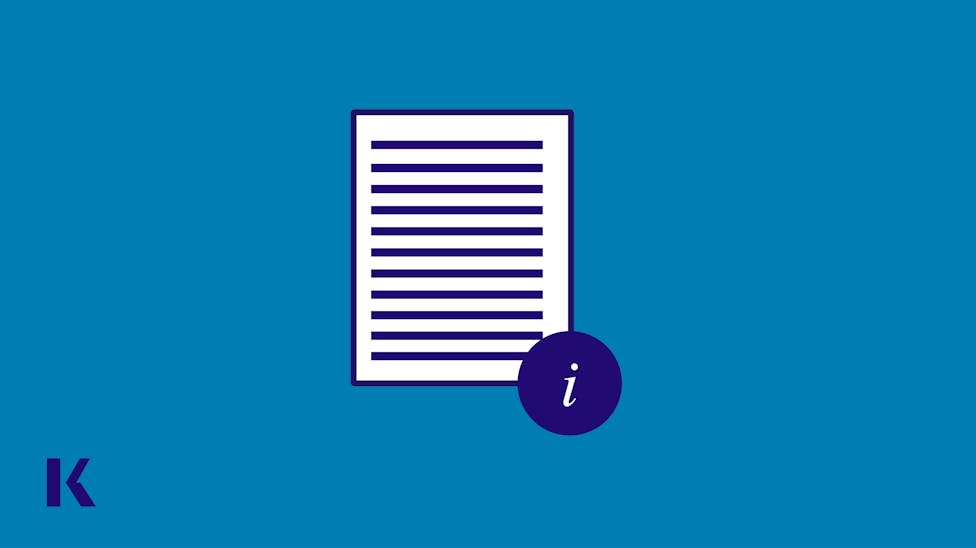 In the new Kaplan Medical white paper, "Examining the Values of Implementing Virtual Simulation into Medical Curricula," I take a look into the ways in which VS can help prepare your students for success on their board exams and their careers as doctors.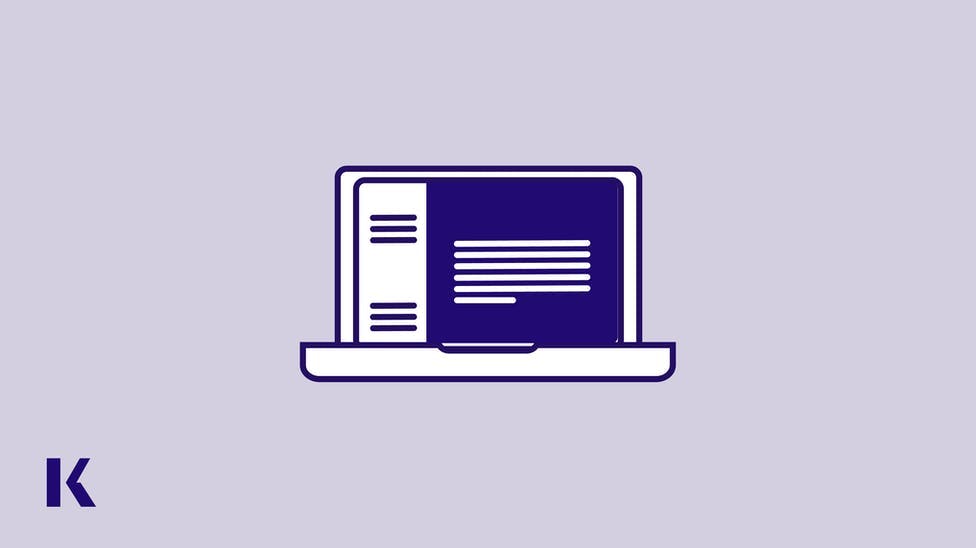 In our recent webinar titled "Beyond COVID-19: Utilizing Virtual Simulation for Student Success," our panel of experts discussed ways in which virtual simulation can help bridge the gap between learning in the classroom to practicing in the real world.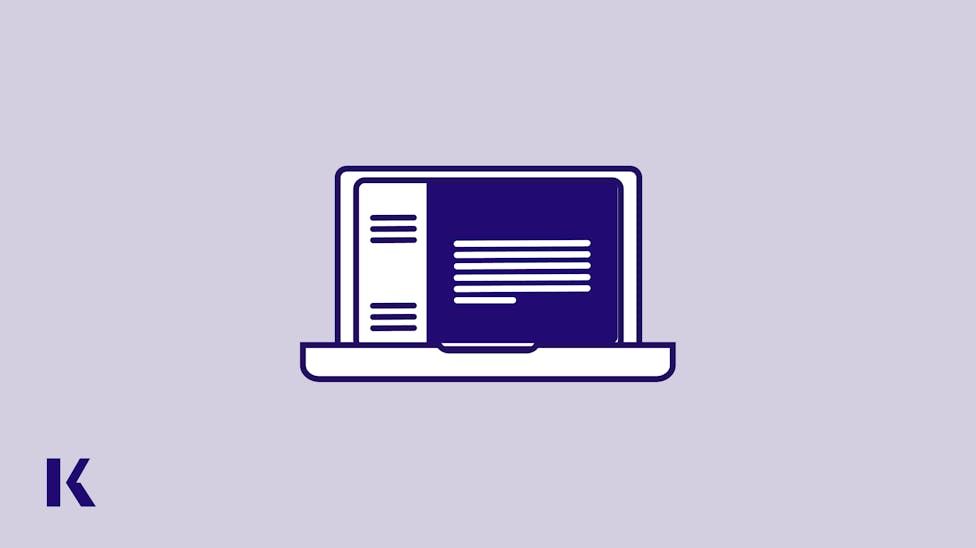 In our recent webinar titled "Virtual Simulation & Planning for the Future of Medical Education" our panel of experts discussed virtual simulation and the "new normal" of medical education.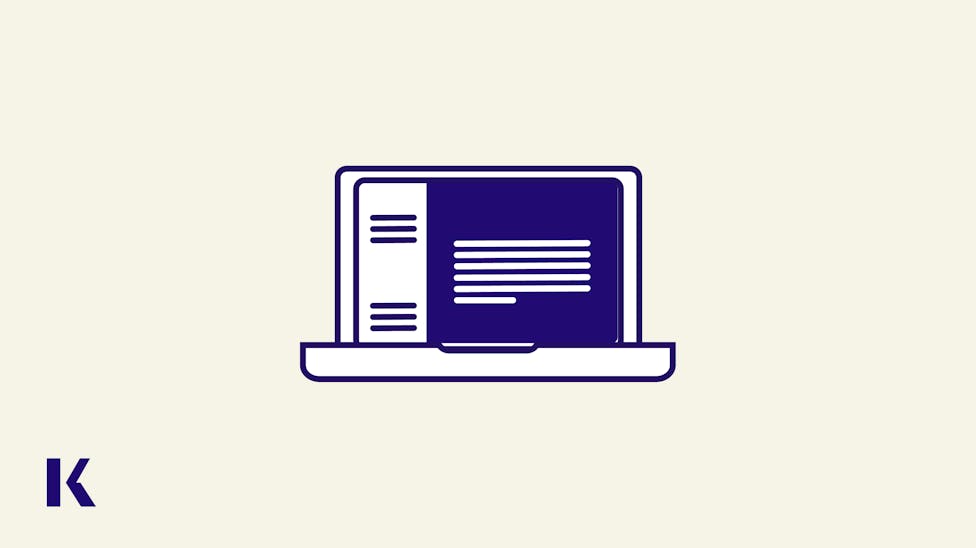 Watch the recording of "Exploring a Virtual COVID-19 Patient Case" to meet a virtual patient presenting with COVID-19 symptoms, and follow along as medical students play out a full exam—from patient history all the way through to diagnosis.
While there is no single strategy for increasing diagnostic competency among physicians, the willingness of medical schools to revamp curricula and increase clinical exposures bodes well for the future of the American healthcare system.