Pre-Med Myths & Tips: Maximizing Summer By Minimizing Distractions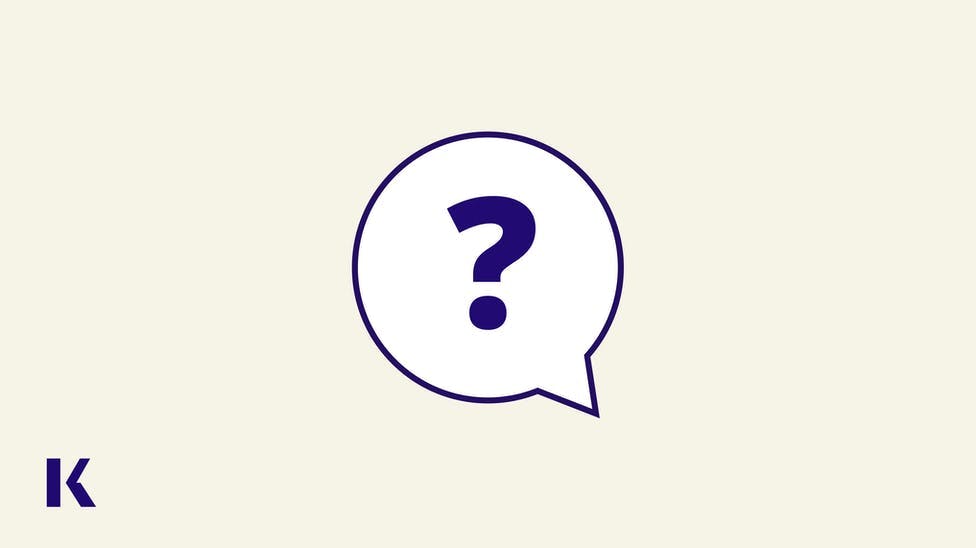 Summer is finally upon us, and with the year we have all just lived through, it couldn't come soon enough. Like so many things this year, this summer will be like no other. In addition to the usual flurry of activity medical school applicants will be going through―from taking the MCAT, submitting applications, and scheduling interviews―this is also, for many, going to be the summer of planning for the return to some form of normalcy. While much still remains that we can't control, there are many areas where we can still influence a fruitful outcome. From my recent conversations with advisors and students at various conferences and events, I have observed and collected some thoughts that hopefully will help us all have a fruitful summer.
Myth: All distractions are created equally.
Tip: Take control of what you can control.
Distractions can be placed into two broad categories―the ones we can control and the ones that are out of our hands. With the nature of the return to campus in flux for so many students, advisors, and faculty, it's easy to fall into the mindset that we don't have control over these distractions. In my conversations, I have found the students that are most successful are those that are able to "turn off" the unnecessaries―social media, superfluous group chats, needless errands―and put focus onto the absolute necessaries: school, work, applications, etc.. By turning off the extraneous, they are preparing themselves to have the bandwidth to be able to deal with the distractions they can't control. 
Sure, life is going to happen, nothing after all is going to go perfectly as planned, but the more attention that can be given to maximizing each moment of this precious, rejuvenating time, the less stressful those uncertainties will be to handle.
Myth: I have to wait until the fall to be a "student" again.
Tip: Take time to rejuvenate, but never stop learning.
While many students take the opportunity of the summer to work, volunteer, or explore their extracurricular interests, there is nothing written that says they can't do a little academic work to prepare themselves for the fall term. And with the challenges this year will present―being back on campus, seeing friends in person after being home or sequestered for a long period―there are going to be natural social distractions that will follow. 
So, why not spend a little time this summer brushing up on content that is prerequisite to classes they will be taking in the fall? Why not review material that will give them an opportunity to ease back into classes, or preview the material that is to come in their classes? This is especially true for students who are in the process of applying to medical school, since so much of their attention has been, and will be, dedicated to the application process.
Myth: Summer has to be complete downtime.
Tip:  Maximize Summer by staying mentally, physically, and emotionally active.
Rest is important, and summer naturally provides an opportunity to catch up on it. However, there is something to be said about finding activities that keep you both mentally, physically, and emotionally active. This is an especially important consideration this summer during which, for the first time in over a year, we will have more opportunities to get out, and feel a little more normal again. It's not going to be exactly like before, but now is going to be the time to reconnect with friends and family, get outside, take up a new hobby, or just take some "me time" to clear your thoughts. This may also be the last summer where students get a little extra downtime or opportunity to try new things, especially for those who are starting medical school in fall, so it's important to remind them to enjoy it!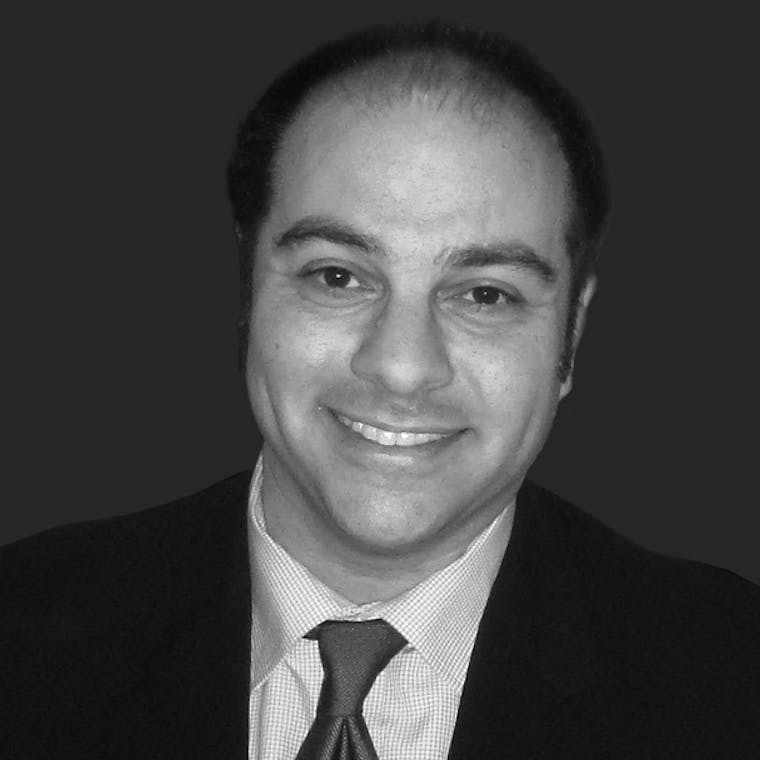 After more than two decades at Kaplan, I am often asked, "What keeps you here?" The answer is simultaneously simple and complex, but for now, I will keep it simple: it's the people I interact with―advisors, students, and my colleagues, and the opportunities our programs and services open for students. 
See more posts by Petros Minasi, Jr., Sr. Director, Pre-Health Programs