Med Educators Blog
Articles published by Petros Minasi, Jr., Sr. Director, Pre-Health Programs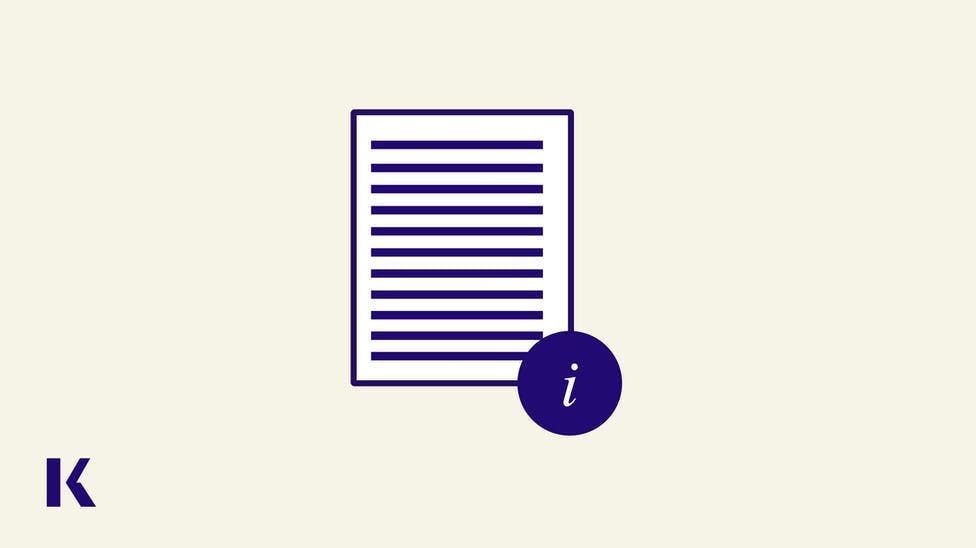 Kaplan annually conducts a survey of medical school admissions officers so we can gain insight to the process beyond what the numbers show, and share that information with students and advisors.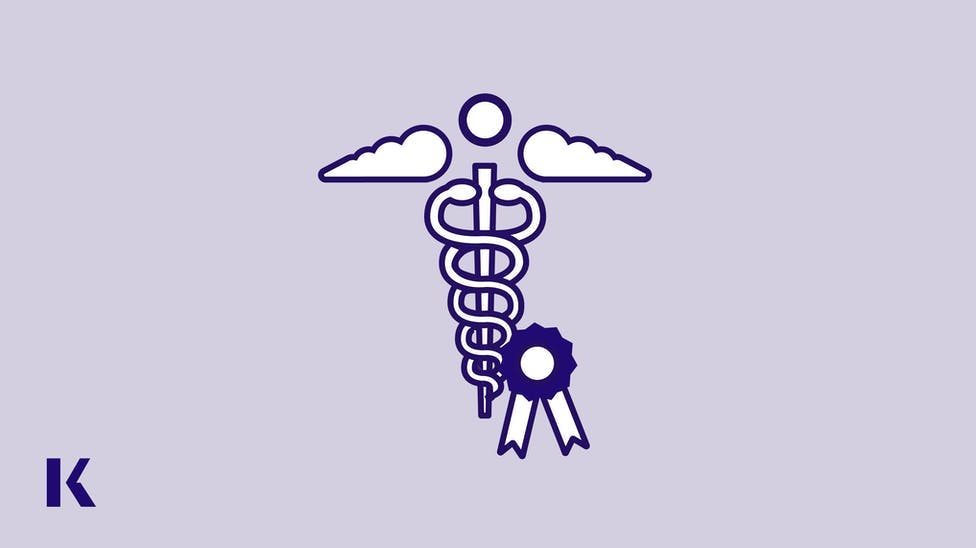 With the end of the year, we have an opportunity to reflect on the last 365 days while also looking ahead to all the possibilities the new year affords us.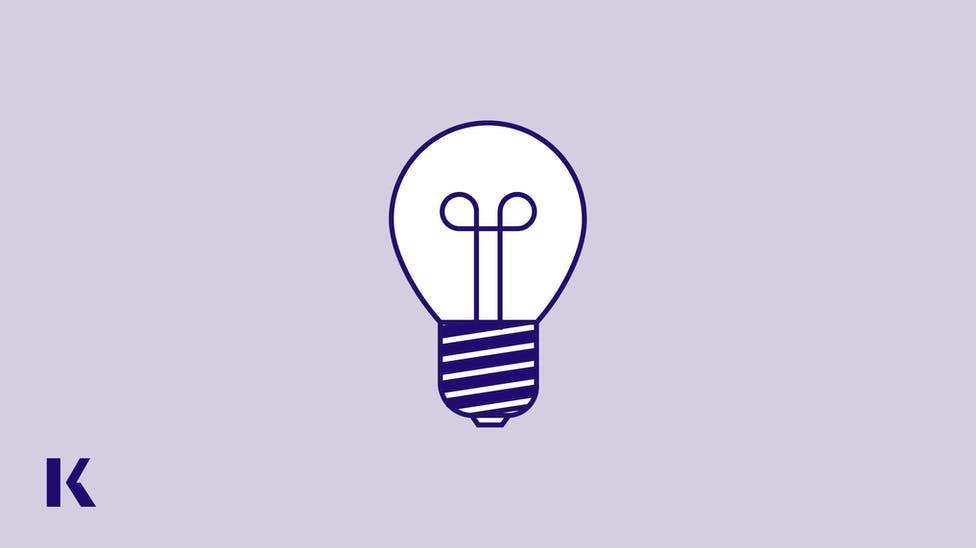 Throughout the development phase of our MCAT program, we conduct countless interviews and surveys with our students to see what is at the top of their "wants" list, and to find out which types of tools they find most valuable.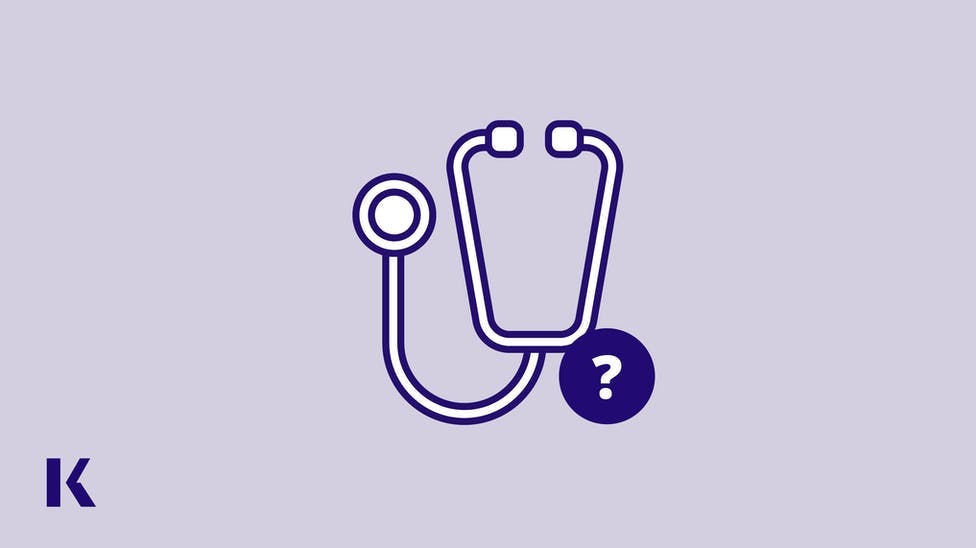 While studying for the MCAT in earnest won't actually begin until about 6 months before a student is going to take the test, the more they can practice using the information they are learning now, the better they will not only retain the information, but make it second nature.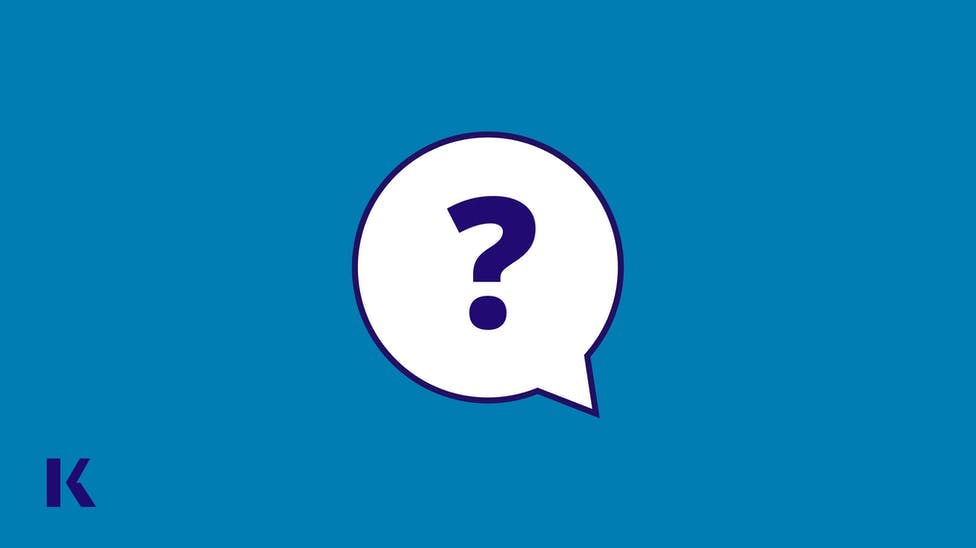 When Kaplan makes a score improvement claim, we will have a representative sample of students, truly comparable test scores that we are comparing, and a transparent process for conducting the analysis and presenting the results.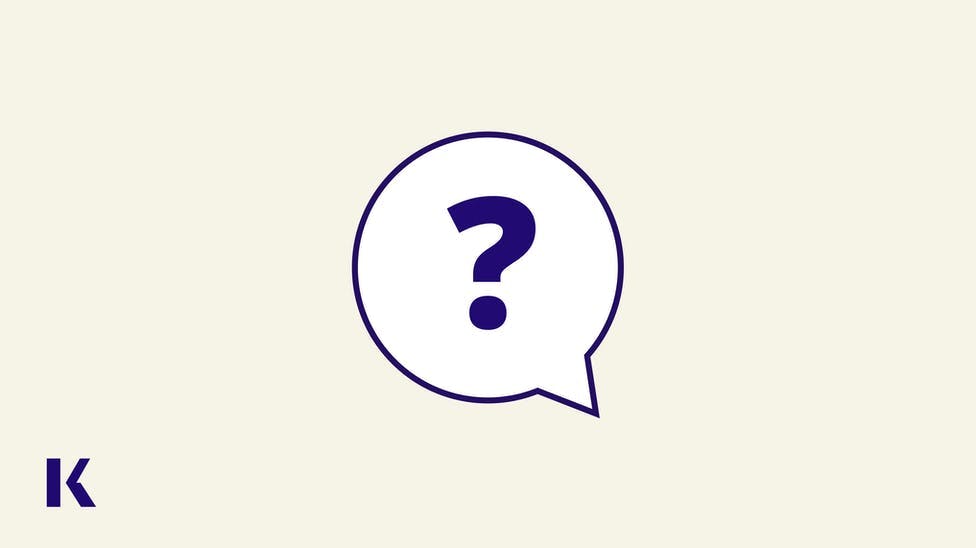 Rest is important, and summer naturally provides an opportunity to catch up on it. However, there is something to be said about finding activities that keep you both mentally, physically, and emotionally active.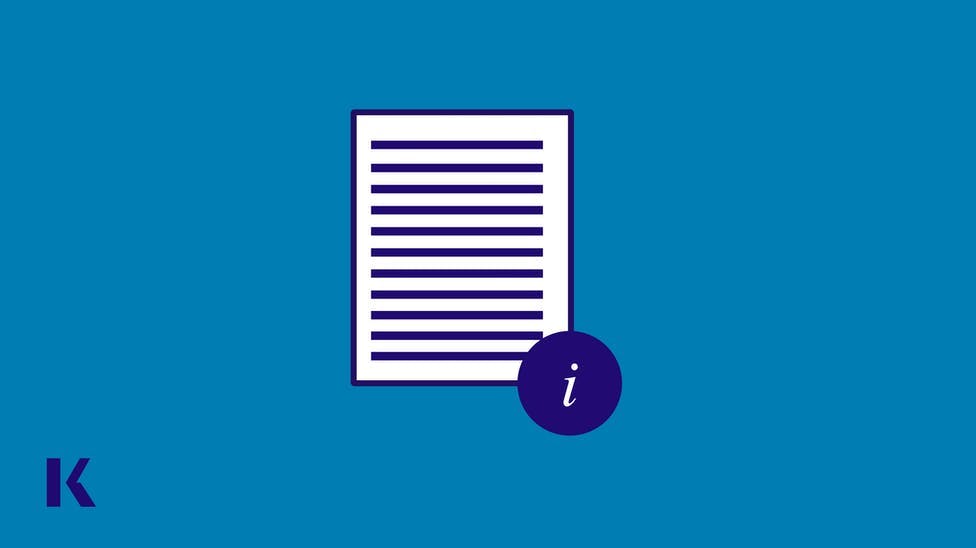 With the opening of medical school application season around the corner, for this month's "Myths and Tips" I reflect on the summer ahead for pre-meds as they put the finishing touches on their medical school applications.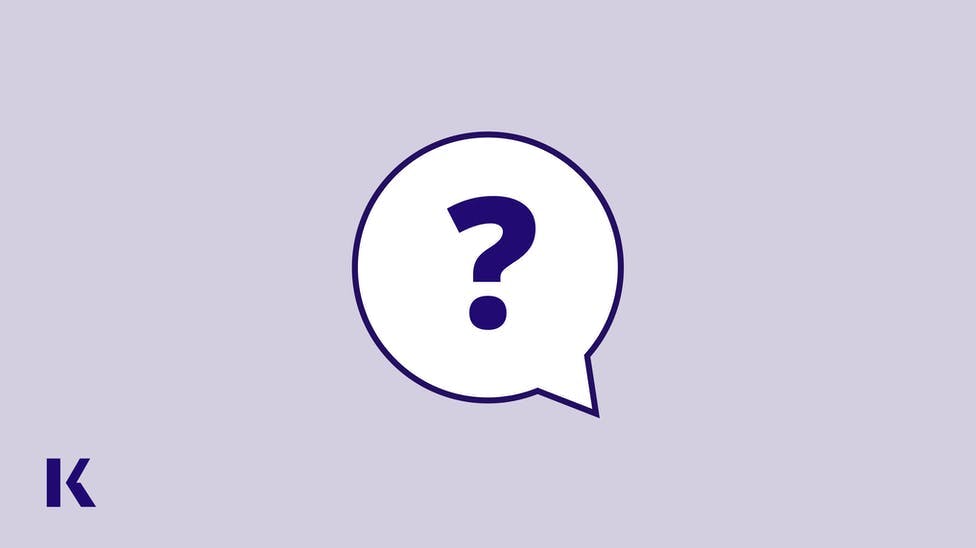 For students studying for the MCAT, it is vitally important to plan on taking at least one day (or at least one evening) off per week, where their only goal should be to recharge.