Meet the Kaplan Experts: Daniel Nelson II, Executive Director, Global Medical Sales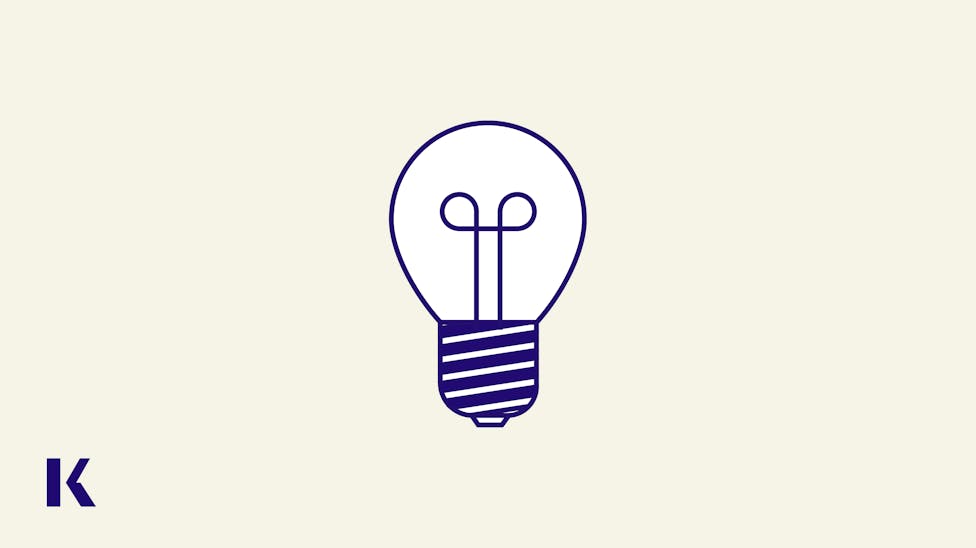 The Kaplan Team is often cited as why schools stay with Kaplan, year after year. At Kaplan, there's an expert at the heart of everything we do, whether it's leading a class or developing innovative tools to help your students achieve their career goals. With our "Meet the Kaplan Experts" blog series, we introduce you to Kaplan's extensive network of faculty, medical, and educational experts and delve into their diverse areas of expertise so that you can learn even more about your Kaplan team. This week, we're pleased to introduce you to Daniel Nelson II, Executive Director, Global Medical Sales.

I have been working to help students achieve their educational and professional goals for my entire career.  In my 13 years with Kaplan, I have worked with all types of students from all over the world. From college, to graduate and professional school admissions, to licensure preparation, student success is my passion.  In my early days at Kaplan I found that assisting international students as they worked tirelessly to gain a residency in U.S. hospital was one of the most rewarding parts of my job. These brave foreign doctors would travel across the globe from their home countries to the United States, often bringing their families with them in pursuit of a better life.  They would spend countless hours each day preparing for the USMLE exams, striving for a better score in order to attain a residency in their chosen specialty. Over 20% of the medical residency positions in the US are filled by internationally trained physicians, so not only are they working to better the lives of their families, but they are also providing a critical service to the U.S. healthcare system.  As my career has progressed, I have found myself working more directly with schools, both domestic and foreign, to implement curriculum and test prep programs designed to help their students become better health care professionals. 
Prior to my time at Kaplan, I worked with The Princeton Review and Peterson's, a division of Thomson Learning, always focused on finding the right program for students.   During my time at The Princeton Review, I worked with individual students and their families finding the best program for their individual needs. At Peterson's one of my most rewarding roles was as the Director of Grant funded programs.  In this role I worked as a liaison between my sales team and a team of grant writers. Together we uncovered opportunities to provide college test preparation to underserved school districts. Helping individuals to find a better life through education has been a consistent theme of my career, and it has brought me infinite joy.
Kaplan has always found itself at the cutting edge of education.  From the initial days of Stanley Kaplan helping students succeed on the original college entrance exams, to our focus on learning science and the early embrace of online education.  Today, I am excited as we continue to pioneer education through virtual simulation. The recent acquisition of i-Human Patients opens a new path for Kaplan Medical, as we move from "classic" test preparation to a greater focus on curriculum and academic support.  Virtual simulation offers endless ways to enhance medical education, providing a low cost, high value, alternative to classic standardized patient encounters. As with a flight simulator, the more practice a physician in training has interacting with patients, the greater their diagnostic skill will be. 
Moving education from large lecture halls to individual digital instruction is going to be critical as we look to the future.  Students who have grown up in a search engine world want to be able to focus more granularly on their specific needs, and we need to meet them there.  At the same time, providing greater personalization of program along with in depth reporting to partner schools allows the institution to isolate content deficiencies and improve curricular design and delivery for their large cohorts of students.  Kaplan Medical continues to pioneer solutions allowing for all of this, and I am excited to be a part of this future.
I like to always be looking towards tomorrow with a keen eye on yesterday.  By learning from the mistakes of our past, but always believing that the best is ahead of us, we can channel wisdom and optimism that will allow us to be our best selves.  This philosophy can be applied to both our personal and professional lives. Continually learning, always striving to be better than we were yesterday. This is how we will continue to exceed expectations in everything we do.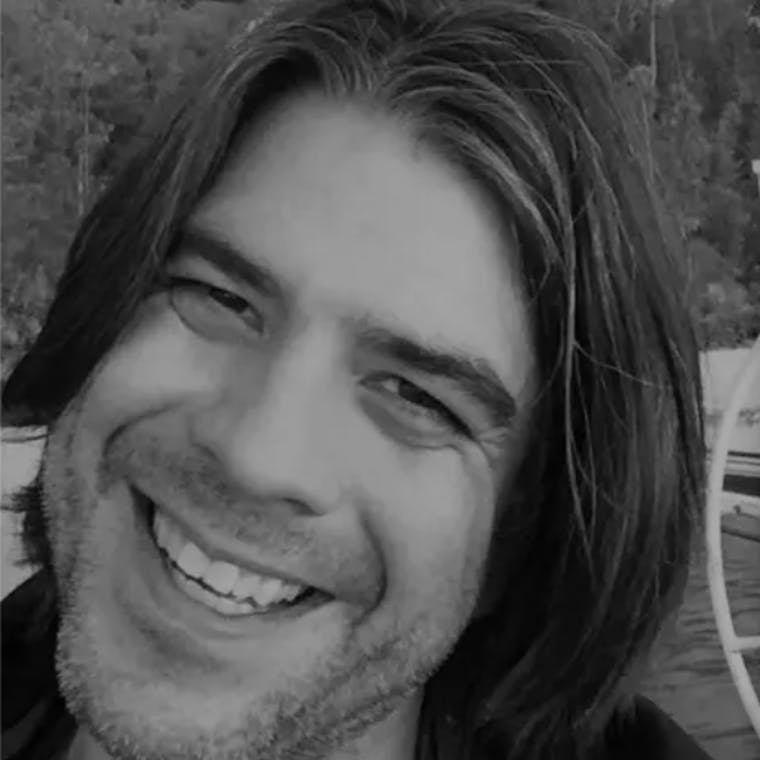 Daniel Nelson has spent 20 years helping students pursue admission to graduate programs and post graduate licensure.  Dan earned his bachelor's degree from the Eli Broad School of Business at Michigan State University, and has worked in multiple sales and management roles throughout his long career in education.  Currently Dan directs all sales activity for the Medical and International divisions of Kaplan Prep and Achieve, with a focus on student recruitment and institutional growth.
See more posts by Daniel Nelson II, Executive Director, Global Medical Sales