Med Educators Blog
Articles published by Daniel Nelson II, Executive Director, Global Medical Sales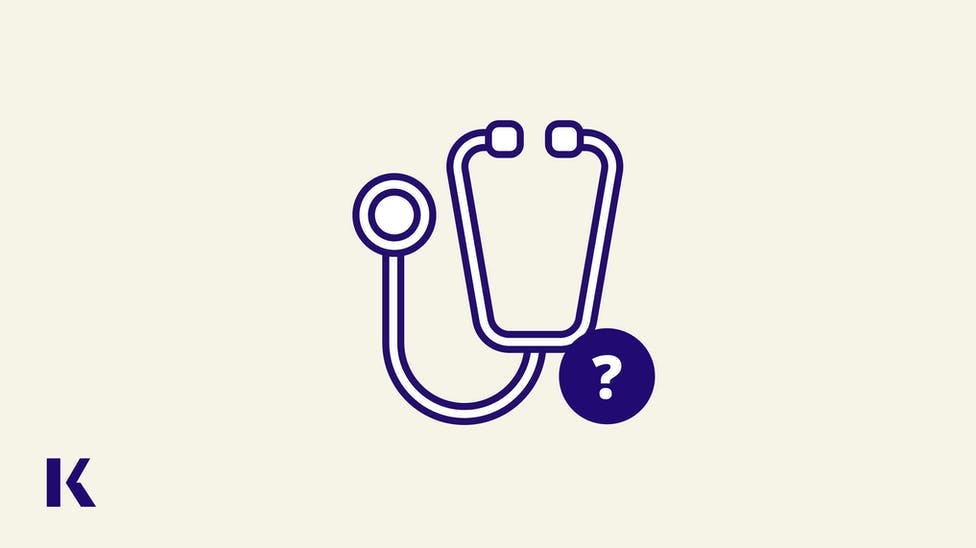 Medical education is not just anatomy and biochemistry, it is also personal interaction and a deep understanding of the human condition.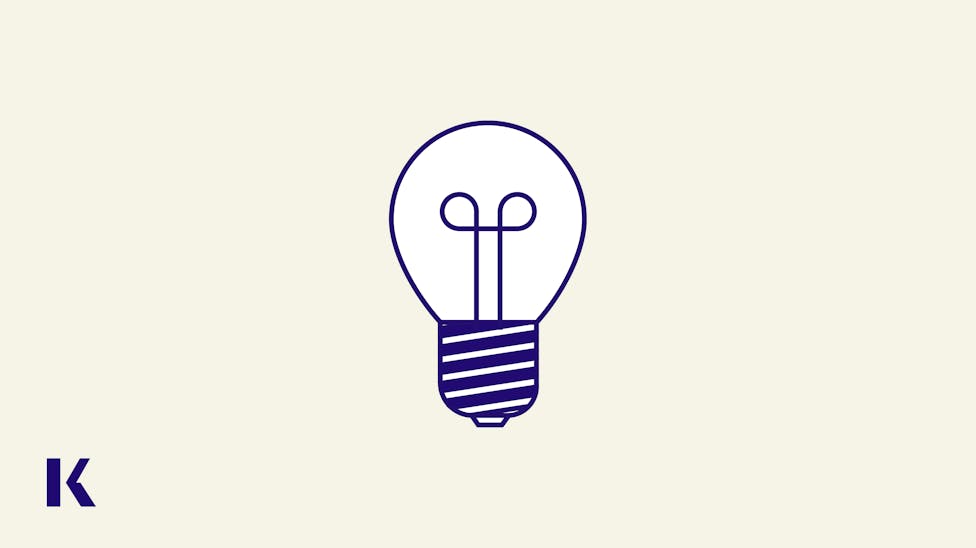 I have been working to help students achieve their educational and professional goals for my entire career. In my 13 years with Kaplan, I have worked with all types of students from all over the world.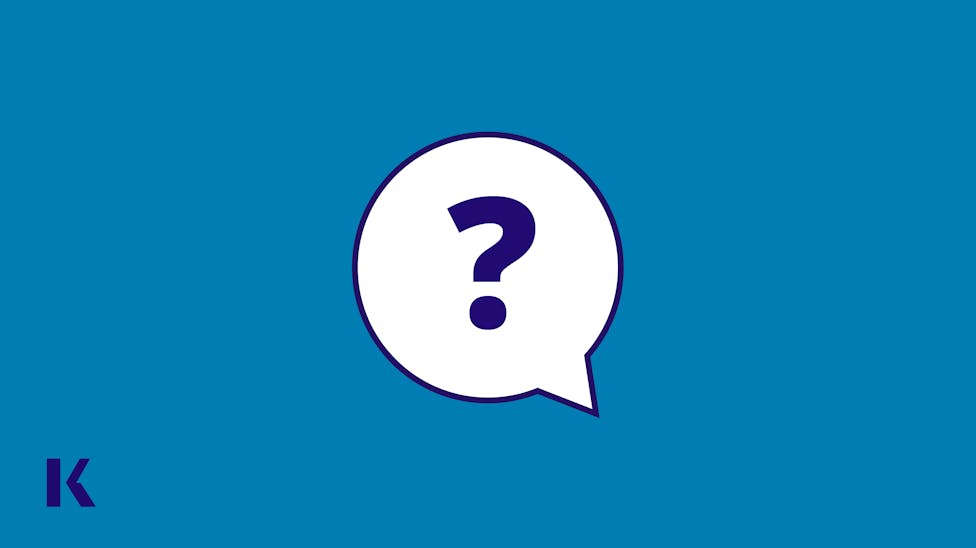 This week, i-Human Patients by Kaplan attended IMSH 2020, the annual meeting of the Society for Simulation in Healthcare.