Meet the Kaplan Experts: Mark Ratliff, Regional Business Development Manager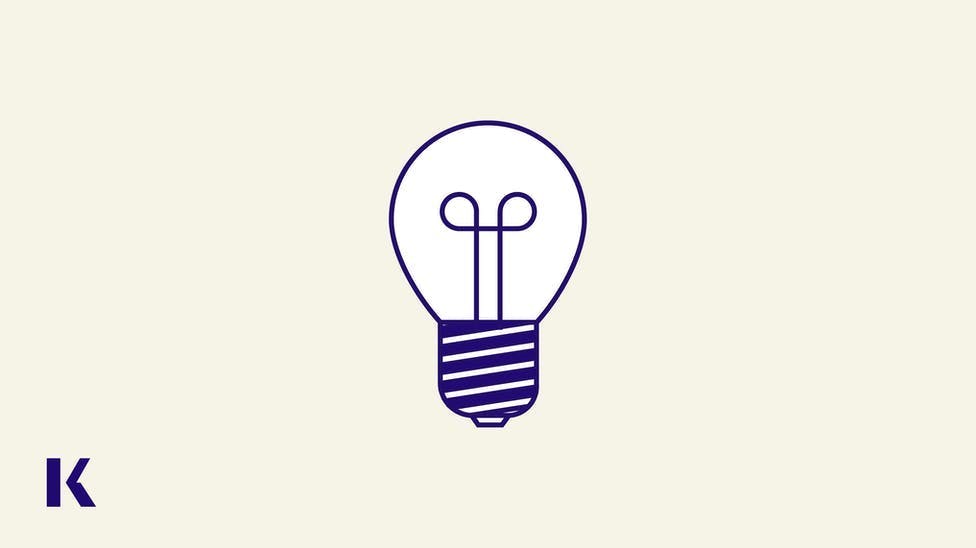 The Kaplan Team is often cited as why schools stay with Kaplan, year after year. At Kaplan, there's an expert at the heart of everything we do, whether it's leading a class or developing innovative tools to help your students achieve their career goals. With our "Meet the Kaplan Experts" blog series, we introduce you to Kaplan's extensive network of faculty, medical, and educational experts and delve into their diverse areas of expertise so that you can learn even more about your Kaplan team. This week, we're pleased to introduce you to Mark Ratliff, Regional Business Development Manager.

Tell Us About Yourself
Hello, my name is Mark Ratliff, Regional Business Development Manager for Kaplan Medical. I studied English and Film Theory at The Ohio State University and graduated with a bachelor's degree in 1999.
I come from a long line of proud Buckeyes and have spent the majority of my life in central Ohio. I graduated from The Ohio State University with a bachelor's degree in English. After college, I took a job working for a small newspaper group, but felt that education was really where I belonged. With the encouragement of my family, I took a job teaching English in northern Japan for 18 months. This experience changed my life forever and I'll always carry a bit of Aomori in my heart. However, I missed my family and my home state of Ohio a bit too much and decided to come back and continue teaching English in the States. This is when my Kaplan journey began.
What are your particular areas of expertise?
I've been helping medical students and physicians prepare for their board exams for more than 10 years. While I'm not a physician myself, I've become an expert in what is included on these exams and how best to study for them. I've created highly effective study plans for hundreds of Kaplan students and coached them through the process from their diagnostic exam to their test day. I've also learned the ins and outs of applying for medical residency. It's a complicated process, but with the right guidance, doctors can really maximize their opportunities and land the residency of their dreams. On a personal note, I like to think of myself as a bit of an expert on cinema history: Kurasawa, Hitchcock, Kubrick, and Nolan are my personal favorites, but I'm wide open to suggestions!
If you could spend an evening with anyone - living or deceased - who would it be and why?
If you'll allow me a moment of sentimentality, I'd leap at the chance to spend an evening with my dearly departed mother. We lost her at the incredibly young age of 32 when I was just 14 years years old. Not only did she miss out on hearing all of my stories and meeting my wife and her grandchildren, but I also missed out on getting to know her as a person and not just my mom.
Tell Us About Your Experience in Medical Education
How long have you worked for Kaplan Test Prep and what drew you to your current role?
My career with Kaplan began as an attempt to get some part-time work as I adjusted to life back in the USA. I applied to teach ACT prep and ended up scoring a gig as an ESL teacher instructing students for the TOEFL (Test of English as a Foreign Language). I absolutely loved this role and met incredible people from all over the globe. After over a year teaching this class, I was approached by Kaplan to work full time promoting our Graduate level prep courses that include prep for exams such as the MCAT (medical school), LSAT (law school), and GMAT (business school.) Given the chance to roam the campus of my alma mater, OSU, I leapt at the chance and my full-time employment at Kaplan began. 
About one year later, Kaplan reconfigured how our centers were organized and I was asked to start working with medical students and international medical graduates as they prepared for residency and the USMLE board exams. Little did I know that I would continue working with these wonderful people for the next 10 years! It has been my absolute pleasure to see their hard work and perseverance pay off with high scores and incredible job opportunities. 
In addition, my work with our international students led me to opportunities to travel to Ecuador, India, and Central America on trips to speak to IMGs who were interested in learning more about their chances of obtaining a US medical residency. These trips were both eye-opening and exciting and I'm so grateful to have had a chance to visit these incredible places.

What are your thoughts on the value of standardized tests for doctors?
There are certainly plusses and minuses in regards to the effectiveness of using standardized tests to evaluate doctors. Critics will tell you that "anyone can prepare for a test," but personally, I'm a proponent. What I've always encouraged students who are prepping for the boards to consider is the idea that preparing for the USMLE gives you an opportunity to consider every possible scenario in your future medical career. By mastering each subject area, be it physiology, biochemistry, or pathology, you can prepare yourself for the unexpected. 
I ask students what they would do if they were on a flight when the attendant asks the infamous question, "Is there a doctor on board?" Will they be ready to help regardless of the crisis or will they be helpless without the aid of the internet or their textbooks? (Granted, this analogy worked better when wifi wasn't ubiquitous on most flights.) At Kaplan, we don't claim to know exactly what questions will be asked on any given exam, but we endeavor to prepare our students―and to help educators prepare their students―for any questions that come their way.
In your opinion, what is the number one thing that sets Kaplan apart in the industry?
In my 13+ years at Kaplan, I've found our commitment to our students and their success to be the key difference between us and our competition in the industry. We are constantly innovating our products and finding new ways to deliver our methods and up-to-the-minute test knowledge, but it is our teachers that set us apart. We know that students can find test material anywhere, but it is the way that the material is delivered that can make the difference between just passing an exam and reaching that 90%+ score rate. Becoming a Kaplan teacher is no simple task. First, you must have been a top scorer in your own right. Second, you must go through an audition process to make sure you fit the mold of what a Kaplan teacher must be: engaging, personable, and memorable. We believe that the right teacher can spark a student's desire to study in a way that a simple desire for success might not be able to do.
Which resources do you wish you'd had access to when you were in university?
One thing I would have done differently during my university days would have been to visit the Kaplan center on our campus and take advantage of our admissions counseling. I admit that I was a bit too eager to enter the "real world" and didn't really consider graduate school at all. I feel that if I had ever met with a representative of Kaplan and been informed on what a high GRE or LSAT score could have done for me, I might have had more motivation to pursue further education. That said, considering the wonderful path my life has taken and all the incredible places I've been, maybe I'm exactly where I need to be.

Advice
If you could offer one piece of advice for students preparing for their board exams, it would be:
Be patient but persistent. Think of studying for these exams like learning a language or trying to lose weight. You must accept the fact that you aren't going to see measurable results on a day-to-day basis, but rather on a week-to-week or month-to-month time frame. If you put in the hours, follow a professionally developed study plan, and feed your brain with up-to-date materials, you can get whatever score you put your mind to. Also, you have to take a break once a week. Treat yourself to some real life once a week to refresh yourself and give your brain a chance to absorb what it has learned and make space for incoming data.
And finally, is there anything else that you would like to share with our readers?
If you're reading this and wondering if you should do business with Kaplan or perhaps sign up yourself or your children into one of our classes, I just want you to know that with Kaplan you'll be getting more than just top notch test prep educational materials. You'll also be placing your trust in a group of people who spend every working day dedicated to you, your students', and/or your child's success.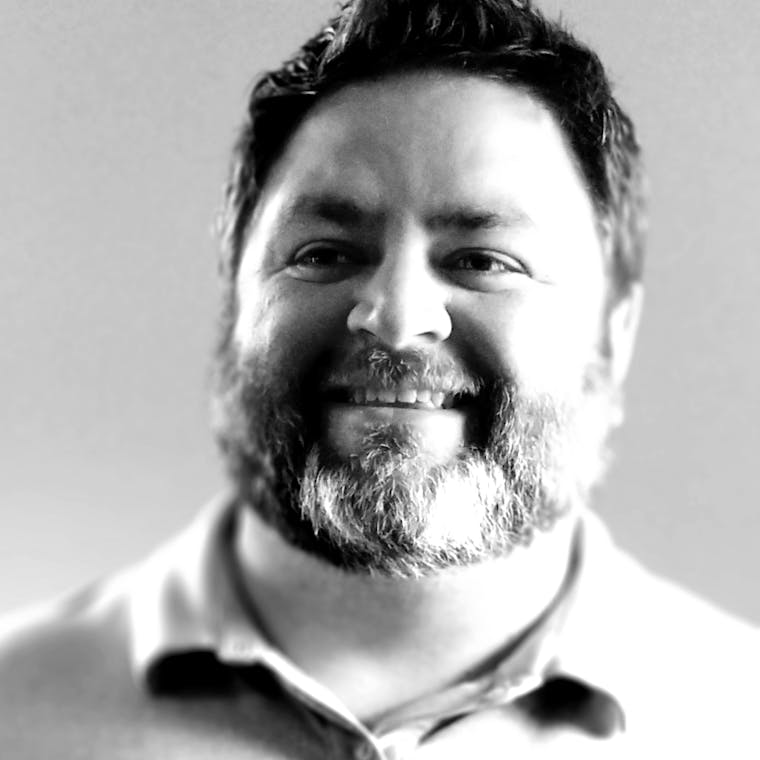 Mark Ratliff has spent the past eleven years instructing and advising international students and doctors. Previous to his career advising doctors, Mark taught English as a Second Language in Northern Japan and TOEFL for Kaplan. As a Kaplan test-taking expert, Mark uses personalized study techniques and his extensive teaching expertise to motivate his students and help them achieve their Residency goals.
See more posts by Mark Ratliff, Business Developer, Kaplan Medical