My Recipe for Holiday Break Success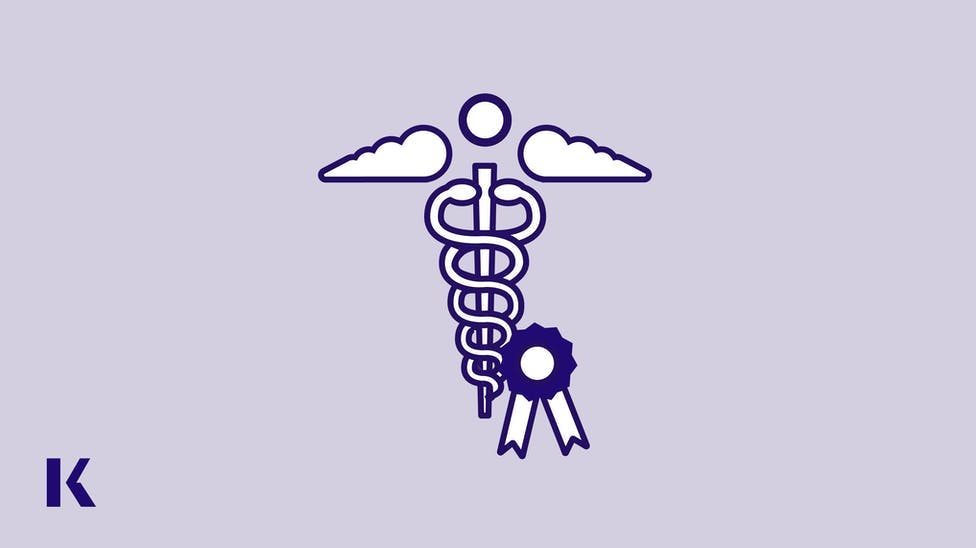 With the end of the year, we have an opportunity to reflect on the last 365 days while also looking ahead to all the possibilities the new year affords us. For me, like many of you, 2021 has been a year full of twists and turns as we continue to navigate new ways of returning to our old ways while welcoming the opportunity to innovate our future. We have continued to see the importance and critical role our health care providers have played, and it is quite rewarding to think that we played a role in what once was a timid pre-med now serving the needs of others.
Winter break is also a natural pause button, where we can get to spend some quality time with family and friends, some which we may not have seen for quite some time. I look forward to this time of year. It's generally cold and miserable outside, which just means more excuses for hot cocoa, spending time with others, and reconnecting.
For students, this is a great time to get some much-needed rest, but to also think about their plans for 2022. For those taking the MCAT next year, getting a jump start over the break, even if it just means an hour a day of content review, can prove highly valuable once the usual frenzy of the first weeks of the term show themselves.
And of course, this is the perfect time for all of us to think about some new habits for the new year―or recommitting to some of the resolutions we set for ourselves a year ago.
My Recipe for Holiday Break Success
While we can't share a conversation over a cup of hot cocoa, I thought we could do so by proxy by sharing my recipe for a perfect cup!
First, freshly whip some heavy whipping cream, and set aside. Next, shave one ounce of semisweet or dark chocolate for every cup you plan on making. Mix that with 1 tablespoon of cocoa powder. Mix half a cup of milk with the chocolate over low heat, continuously stirring. This will force the hydrophobic molecules in the chocolate to interact with the milk and dissolve. 
Once you have fully dissolved everything, add in another half cup of milk, and add sugar to taste (I just use a teaspoon or so) and, add a pinch of salt―as my grandmother used to say, it grounds the flavor. Pour that into your favorite mug once it is fully heated and top with a dollop of your whipping cream.
Or if you are in a rush, just grab a packet from the grocery store! The most important thing is to simply celebrate the moment.
On a personal note, I am looking forward to getting back on the road in 2022 and visiting with you on campus and at conferences, but until then, I wish you a restful winter break, and happy and safe new year!
Best,
Petros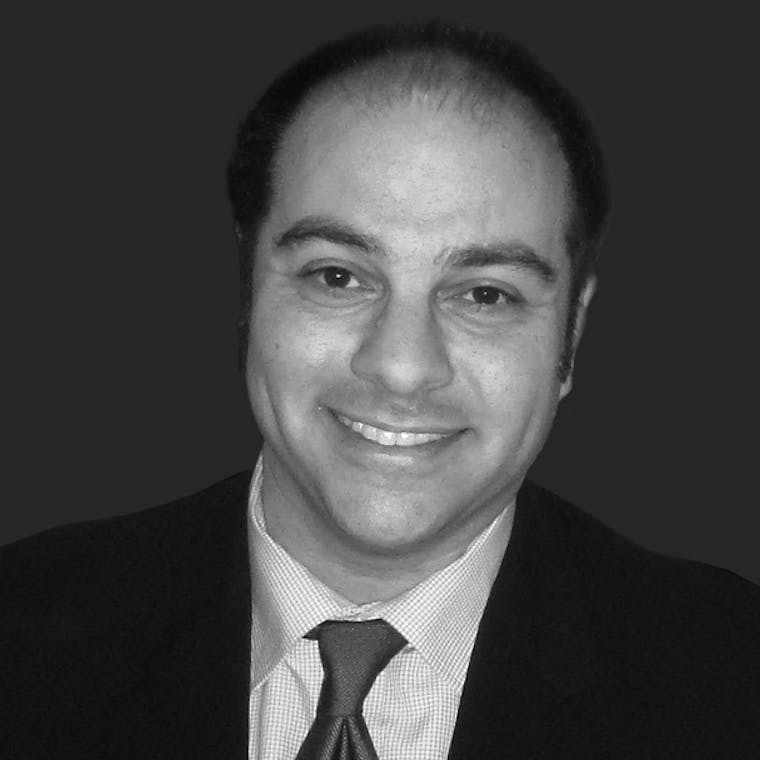 After more than two decades at Kaplan, I am often asked, "What keeps you here?" The answer is simultaneously simple and complex, but for now, I will keep it simple: it's the people I interact with―advisors, students, and my colleagues, and the opportunities our programs and services open for students. 
See more posts by Petros Minasi, Jr., Sr. Director, Pre-Health Programs