Partnership is the Key to Preparing Students for Standardized Exams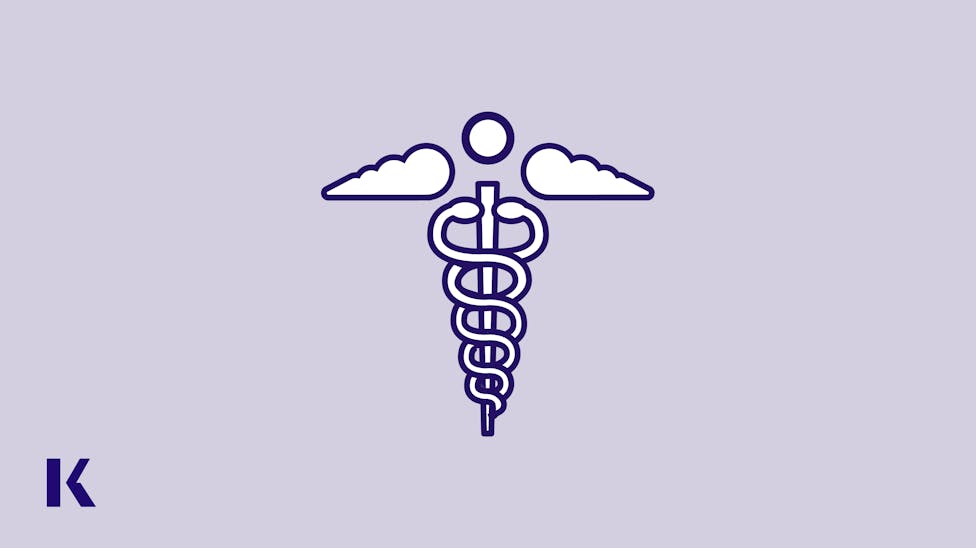 Over the last year I have visited with a multitude of medical schools in the US, Caribbean, Central and South America and I've had the opportunity to meet with those who are dedicated to training the next generation of future physicians.  Furthermore, they are the personnel who have taken on the heroic effort to meet all of the academic and personal needs of those training to care for our communities. Each school I have visited has inspired me with the dedication and commitment these academics have towards their learners.
Through my "Reflection on a Year as a Medical Learning Consultant" blog series, I am examining the top commonalities that I've encountered over the last twelve months relating to the institutional commitment to medical education and student success.  This week, I will be addressing PARTNERSHIP, which I consider to be a key component in medical student success, particularly around standardized test preparation.
Partnership is the Key to Preparing Students for Standardized Exams
Educationally designed, standardized exams were created as a metric for learning, to help pinpoint areas for improvement, and to help learners and institutions evaluate progress.  For medical learning, these metrics were initially developed to establish a baseline for physician competence and are, therefore, minimal competency exams. The passing level of all USMLE/COMLEX-USA exams are defined to determine if aspiring physicians are competent to care for communities of patients. These standardized exams are maintained by two organizations: the United States Medical Licensing Examination (USMLE) program and the Comprehensive Osteopathic Medical Licensing Examination of the United States (COMLEX-USA) program. Both organizations aim to create and support the highest quality assessments to support healthcare professionals. Their distinctions arise in their specific missions in that USMLE supports assessments across the continuum of physicians' preparation for practice while COMLEX-USA supports the assessment of competencies for osteopathic medicine and related healthcare professions.
The process of becoming a physician involves taking and passing many established standardized exams.  In the United States, these involve an initial exam that assesses basic science knowledge (USMLE Step 1 or COMLEX-USA Level 1), two mid-level exams which assess clinical knowledge and application of clinical skills respectfully (USMLE Step 2CK and CS or COMLEX-USA Level 1CE and PE), and a third exam focused on assessing an integration of basic and clinical sciences to determine independence in practice (USMLE Step 3 and COMLEX-USA Level 3).  After that, individual medical specialties have standardized licensing exams at various intervals based-upon the identified needs of the specialty. Although potentially controversial, each level of these assessments was created to help establish qualifications of practicing physicians. The discussion of the potential future of these assessments will wait for a later blog post, but what currently exists is that aspiring physicians must pass these standardized exams to become independently practicing physicians.  
The success of these standardized exams by aspiring physicians is a point of research at almost all medical learning institutions and has been a point of focus for Kaplan since its inception by Stanley H. Kaplan in 1938. Stanley Kaplan was an aspiring physician, but due to filled quotas at New York Area medical schools, he was faced with determining how to continue his education. As a result, he turned his attention to standardized testing, which he believed would have allowed him to demonstrate his merit to medical schools. Because of this arbitrary rejection as well as his commitment to learning, he tutored and supported students in preparation for standardized exams including the New York State Regents Examinations and those assessments designed to determine readiness for college admissions: the Scholastic Aptitude Test (SAT). 
Through focusing on the high yield material to be assessed, while also partnering with learners to study the material in the way that it was to be assessed, Stanley Kaplan was able to help students pass these standardized exams and gain admission to college. By helping students see how their knowledge was relevant on these exams, he was able to help them improve. This process is the root of what Kaplan Medical aims to achieve through their partnership with medical institutions: ensuring that the relevant information for the exams are taught and assessed through the curricula.
Standardized exams continue to stand between aspiring physicians and the practice of medicine. The major difference today is that these exams are a part of the process and therefore they assess what students are learning in school through a standardized measure of competence.  With this in mind, each institution sets out to determine how to best prepare their students for these exams while also ensuring their learners are fully competent in all areas of medicine. Therefore, it is the partnership between institutional curricula and board-focused preparation which supports learners to the greatest success.  
What this means is that, although there are a variety of educational support companies which sell support for medical learning and standardized exam prep, students who partner the curricula of the institution with the best ways to learn and identify the most important knowledge are the most successful.  Therefore, to train the most successful future physicians, we need to partner together to support learners in curricular success while also aligning the material in the curricula to that which is presented on the standardized exams. It is this method of educational focus that Kaplan Medical has committed towards by hiring me.  Historically a test-prep company, Kaplan is an expert in everything standardized tests, including those required for medical practice. However, with the commitment of consulting in learning, we have shifted our focus to support institutions training future physicians through curricular learning and standardized exam success.  
It is through this commitment that the future of medical education meets the physician needs. Through my role as a medical learning consultant, I work with institutions to determine what areas of struggle their students are facing and in what ways we can partner together to meet success. This last year I was able to make a multitude of connections with our partner institutions and provide a variety of ways to specifically partner with their learners to meet their needs.  From my experiences across the US and internationally, I can now provide perspective of how a variety of institutions are meeting these needs. In the years to come, I have such a fantastic opportunity to expand this perspective and the continuous developments of medical education to support our growing communities of patients!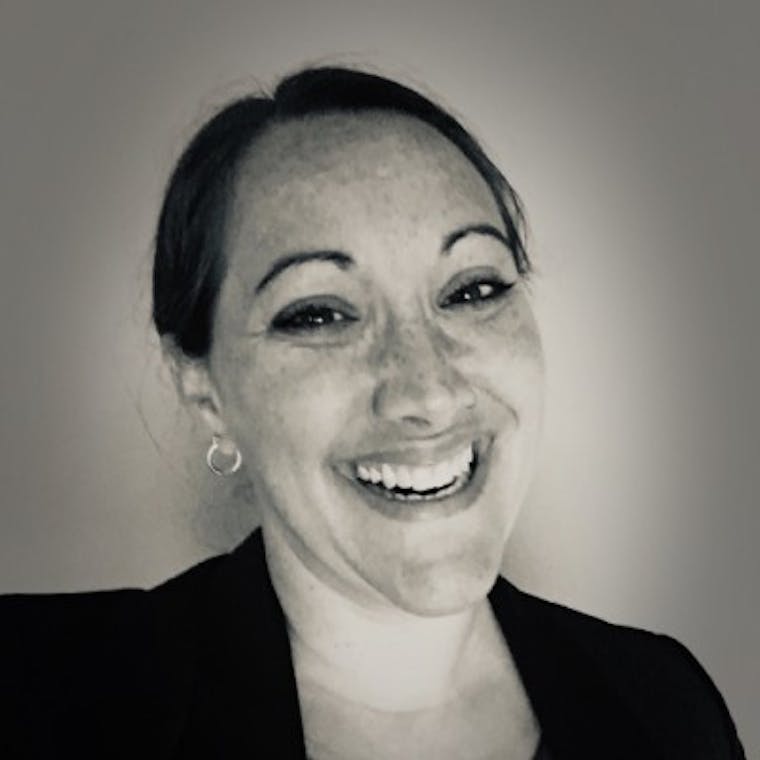 A dedicated educator who cares about student learning and helping students succeed more than anything else. Through her experiences in medical and healthcare education she is continuously trying to improve the educational experiences of future-healthcare providers by providing enhanced learning experience for all within the process. Molly has had experience as a faculty member, academic coach for student success, learning specialist and medical education specialist as well as with programs designed to increase student leadership and learning.