Med Educators Blog
Articles published by Molly Johannessen, PhD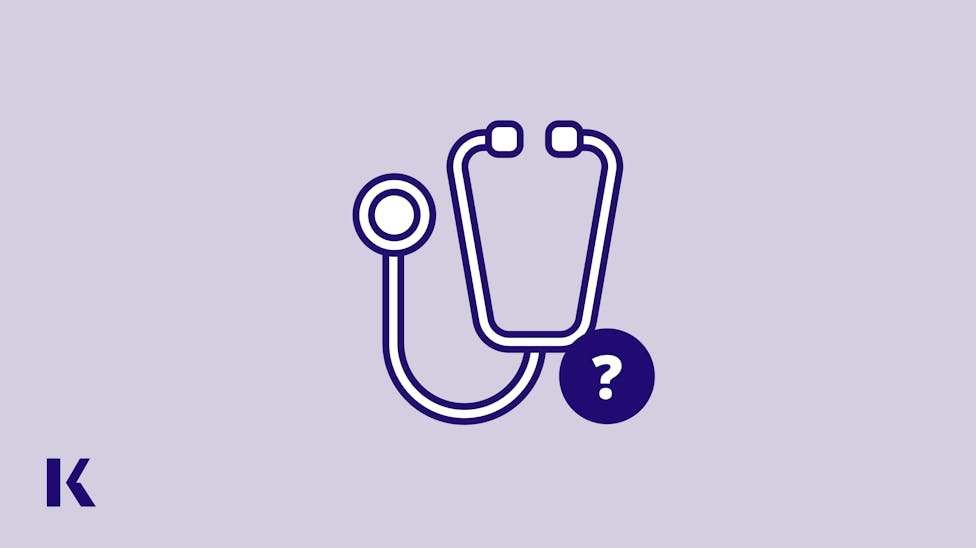 As we all weather the transitions that are occurring in medical education during this difficult time, one thing is certain: distance learning and digital resources are necessary tools for each of us dedicated to supporting future healthcare professionals.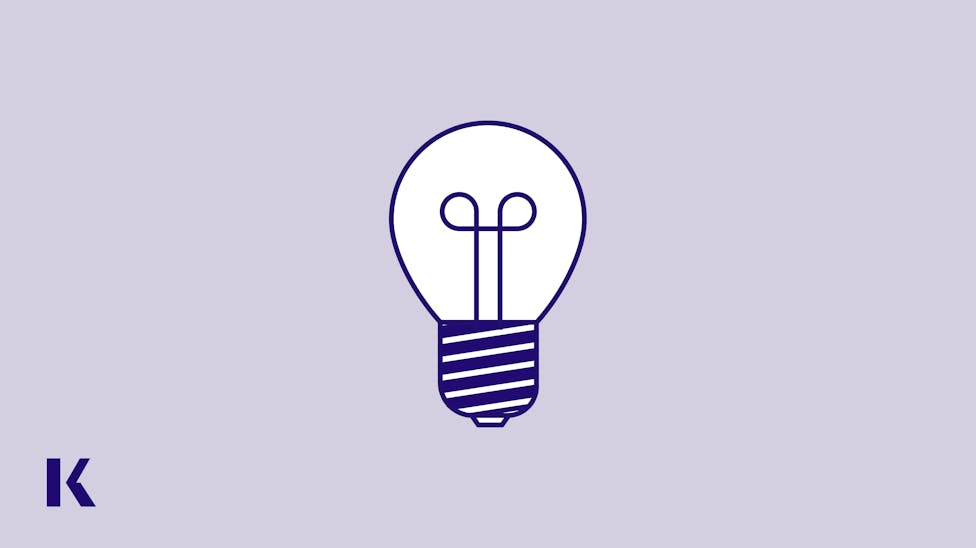 Much of this year has been filled with empowerment and inspiration for me because of the phenomenal work that I've witnessed occuring at medical institutions across the United States and beyond.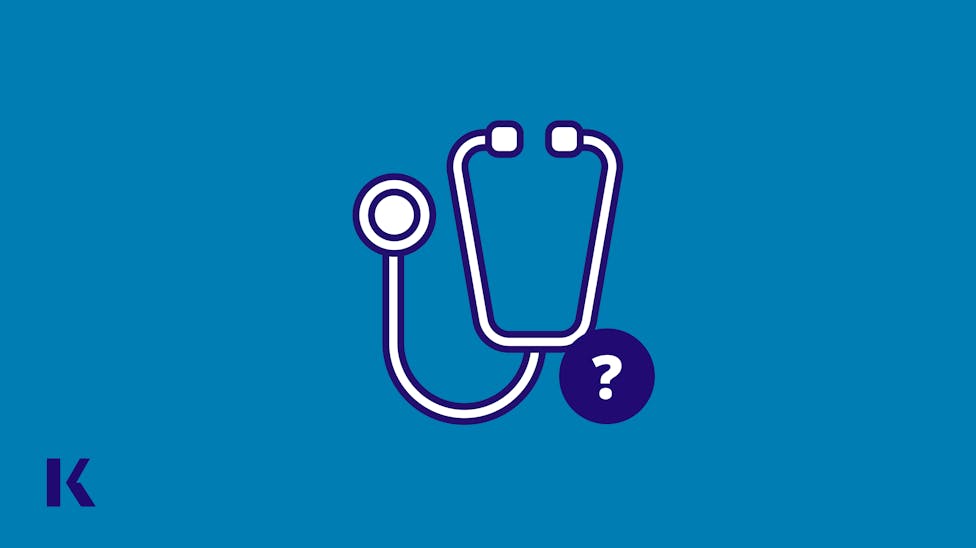 In my role as a Medical Learning Consultant, so much of my work is geared toward supporting those who are on the frontlines with aspiring physicians each and every day.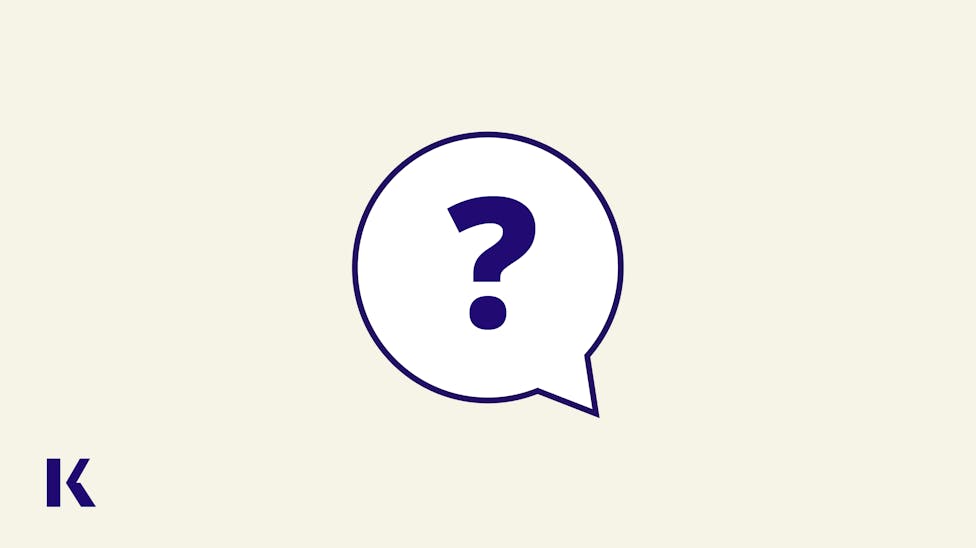 The journey into medicine is not easy. From huge financial as well as emotional costs to the prevalence of burnout, there are many daunting obstacles facing future physicians.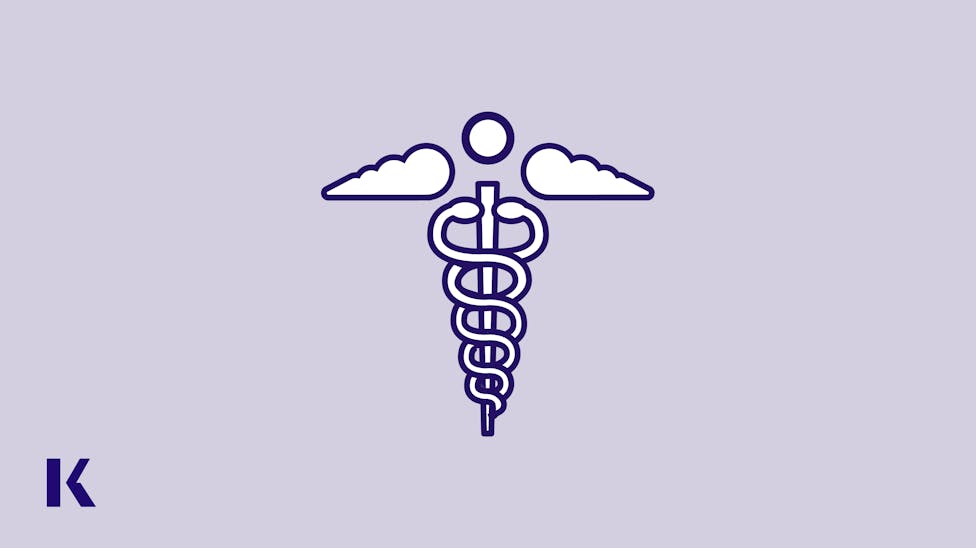 Educationally designed, standardized exams were created as a metric for learning, to help pinpoint areas for improvement, and to help learners and institutions evaluate progress.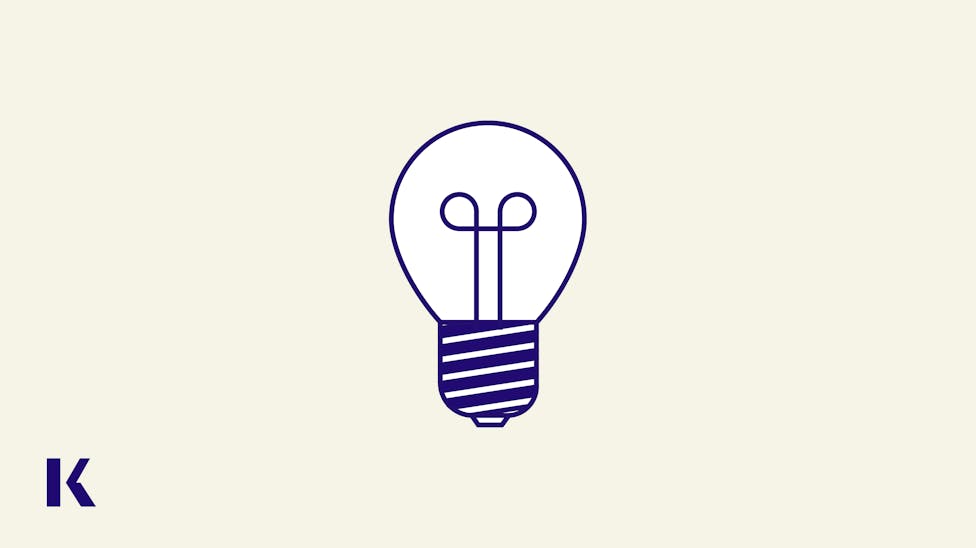 Over the last year I have visited with a multitude of medical schools in the US, Caribbean, Central and South America and I've had the opportunity to meet with those who are dedicated to training the next generation of future physicians.