Reflecting on the Kaplan Med School Admissions Officers Survey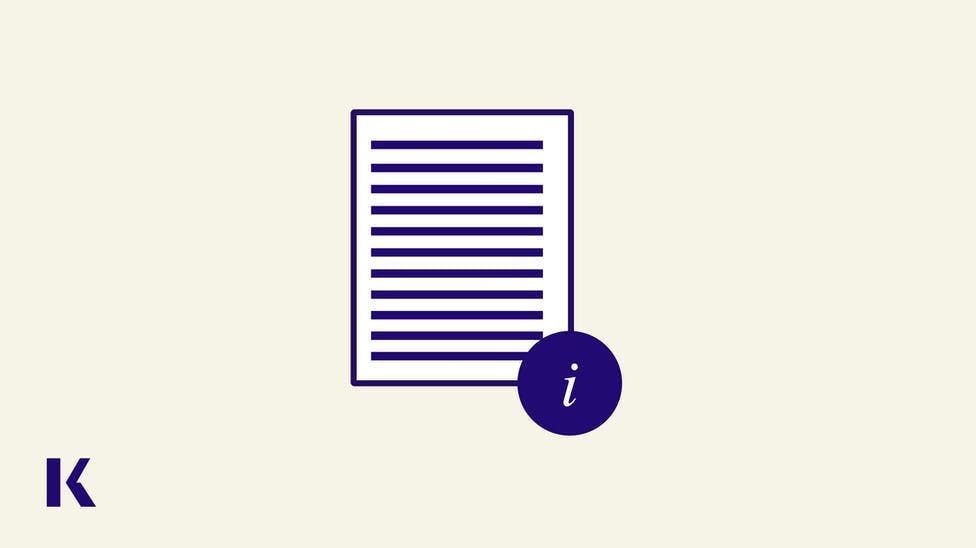 The medical school admissions process remains hypercompetitive―the stats speak for themselves. With application numbers up nationwide, the burden placed on admissions committees is a great one―after all, they are tasked with selecting the next generation of healthcare providers. Additionally their broad experience working with students should build confidence that they are selecting a diverse and highly qualified group of individuals each year.
Kaplan annually conducts a survey of medical school admissions officers* so we can gain insight to the process beyond what the numbers show, and share that information with students and advisors. While we encourage you to read our full press release about the 2021 survey, I want to take the opportunity to share some highlights.
Highlights: Kaplan Med School Admissions Officers Survey
There was a surge in the number of applicants in the 2020 cycle, and while many thought that would be a short-lived increase, admissions officers overwhelmingly believe that not to be true. In fact, 50 percent predict that the number of applicants will stay at last cycle's elevated volume, and 33% think the number will increase. This isn't so surprising as the ongoing pandemic has definitely put healthcare at the forefront of our minds, and students are answering the call to serve.
The traditional avenues afforded to pre-meds have been disrupted these past two years―first, education was moved online, then opportunities for clinical experience and research were all but taken away, though they have slowly returned. But the repercussions will affect applicants for the foreseeable future. Fortunately, 88% of admissions officers surveyed stated they have made their admissions process more flexible due to the impact that the coronavirus pandemic has had on everything from MCAT® testing dates to securing the recommended number of clinical hours. And this is similar to our finding from 2020, when 93 percent noted increased flexibility.
Among the biggest changes to the admissions process is the advent of the online interview in lieu of an in-person interview—88% of medical schools say they extend this option to prospective students now. Historically, medical schools were opposed to online interviews, requiring students to take time out of school and incur expenses to travel to onsite interviews. And while these visits afforded the opportunity for a student to learn about the medical school's environment, it did create a barrier for many.
And lastly, a low MCAT score remains "the biggest application deal breaker," in the medical school admissions process—this remains consistent with our findings over the years. While the MCAT is not the only factor, it is the one factor that is standard for all applicants, which largely explains why admissions officers consistently rate mediocre or poor performance as a deal breaker. 
But it's important to point out that while a low MCAT score is the biggest deal breaker, a high score alone is not going to warrant admission. A strong GPA, compelling life experiences, a powerful personal statement, and strong interview all contribute to a successful application, in addition to students remaining focused on maximizing their MCAT score.
Read more about the Kaplan Medical School Admissions Officers Survey. 
*Based on the results of a Kaplan e-survey conducted between August 2021 and October 2021 of 61 accredited medical schools across North America.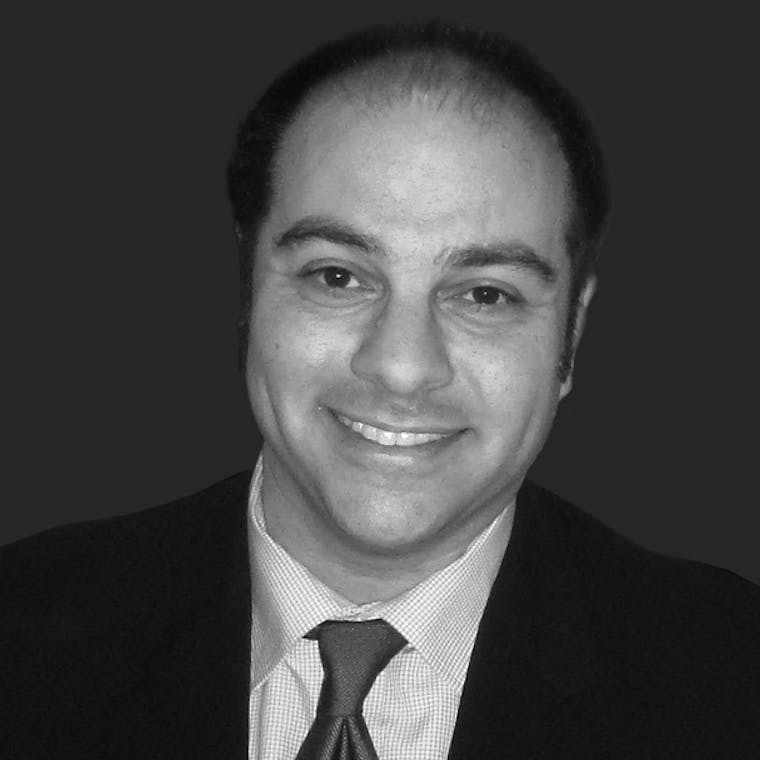 After more than two decades at Kaplan, I am often asked, "What keeps you here?" The answer is simultaneously simple and complex, but for now, I will keep it simple: it's the people I interact with―advisors, students, and my colleagues, and the opportunities our programs and services open for students. 
See more posts by Petros Minasi, Jr., Sr. Director, Pre-Health Programs