Professional Development: Supporting Faculty is Supporting Students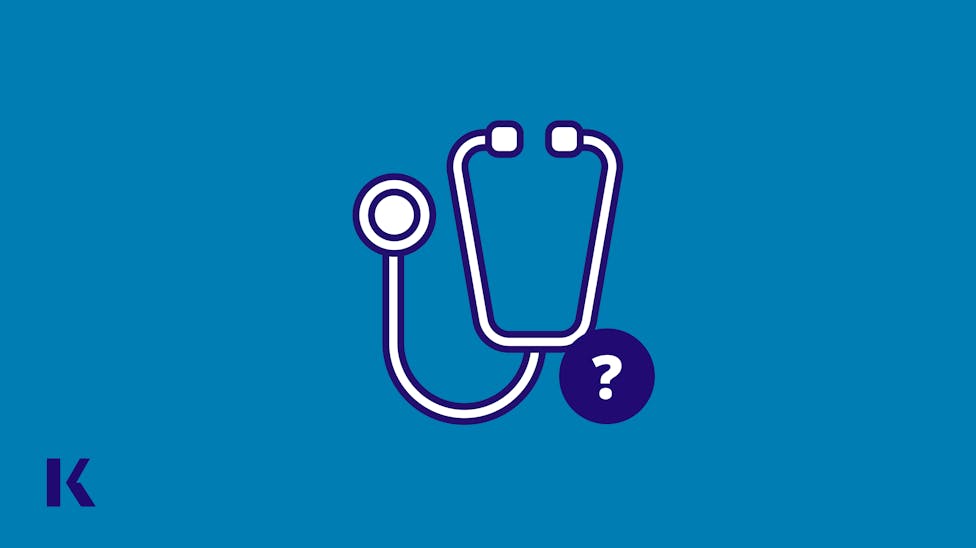 Over the last year I have visited with a multitude of medical schools in the US, Caribbean, Central and South America and I've had the opportunity to meet with those who are dedicated to training the next generation of future physicians.  Furthermore, they are the personnel who have taken on the heroic effort to meet all of the academic and personal needs of those training to care for our communities. Each school I have visited has inspired me with the dedication and commitment these academics have towards their learners.
Through my "Reflection on a Year as a Medical Learning Consultant" blog series, I am examining the top commonalities that I've encountered over the last twelve months relating to the institutional commitment to medical education and student success. The topic this week is expertise and professional development. Overall, each institution has experts in some things, but no institution has experts in all things; therefore, focusing on professional development and specifically faculty development helps support aspiring future physicians.
Professional Development: Supporting Faculty is Supporting Students
In my role as a Medical Learning Consultant, so much of my work is geared toward supporting those who are on the frontlines with aspiring physicians each and every day.  In that vein, over the past year, I have been particularly focused on institutional consultation as well as professional development. 
One item that is important to remember with regards to professional development within medical schools is that we are all experts in some things, but none of us are experts in all things.  In other words, each institution has experts in many things but no institution seems to have experts in all things. My experience has shown that this reality may actually be a good thing, because it means that each institution is continuously working to improve and to reach the specific needs of all of their learners. 
Professional development is rooted in medical education as the drive to educate future physicians as lifelong learners as well as the goal to become lifelong learners ourselves. Professional development is not only included in the educational competencies each institution sets out to meet, but it is also part of the very mission of many educational institutions.  
Physicians need to continuously learn about new innovations in healthcare as well as ways to improve the skill sets they already possess.  Therefore, the Liaison Committee on Medical Education (LCME) and the Commission on Osteopathic College Accreditation (COCA) ensure that one of the competencies is specifically designed to promote and identify areas within the educational curriculum focused on self-directed and lifelong learning. This level of lifelong learning through self-directed practice is also a huge part of what faculty, administrators, and institutions as a whole should focus on as well.
Institutional development varies by focus on such topics as providing enhanced learning gains, improving assessments, and also various curricular updates. As an expert in preparation for standardized exams through assessments and educational support, Kaplan Medical supports institutions in this layer of educational development. Through the commitment to educational consultation, Kaplan Medical is also committed to partnering with institutions to increase all layers of educational expertise.  Using evidence and experience across our various institutional partners, we have the opportunity to serve in a unique position by connecting experts across various educational institutions to those who are facing similar challenges or have an opportunity to share their experiences and expertise on how  to improve the educational experience for all.
Each institution that I have visited over the last year is rich with experts in various areas of basic science and clinical education, as well as experts in medical education and learning and other areas associated with training future physicians.  The greatest part, however, is that each of these institutions is also continuously trying to improve their expertise―individually through professional development and as a whole through hiring and training experts in each area. 
It is through this commitment to continuous learning  and development that we, as a collective whole in medical education, will continue to improve the process of becoming a physician. I have not only  seen this commitment within institutions, but also across institutions and I look forward to increasing this kind of collaboration through our Kaplan Medical partnerships and especially through our Kaplan Medical Advisory Counsel.  Over the next year, one of my key areas of focus will be developing collaboration opportunities between our partners and I am excited to start sharing with all of you the ways that we hope you will continue to partner together with us and each other in lifelong learning!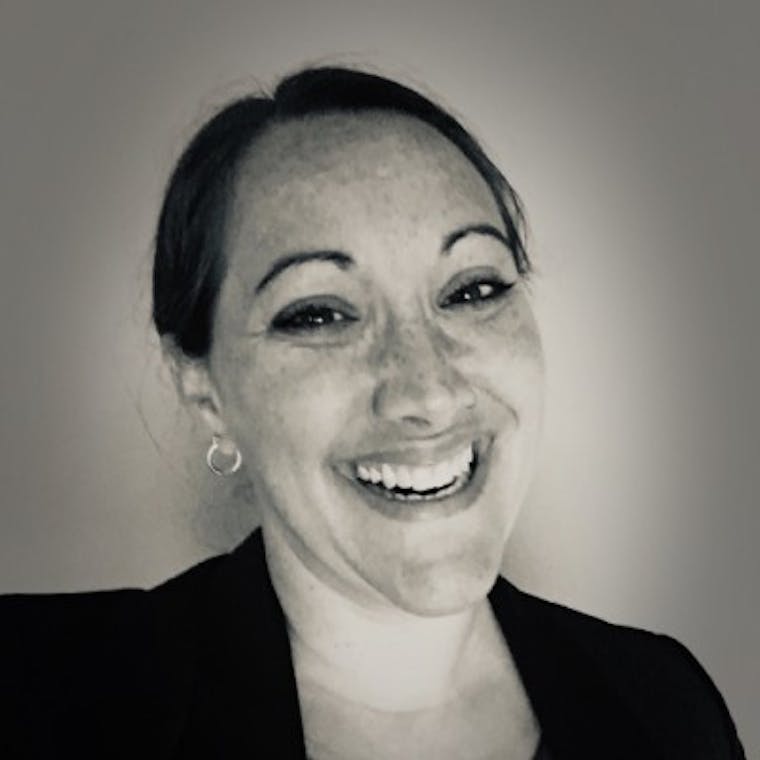 A dedicated educator who cares about student learning and helping students succeed more than anything else. Through her experiences in medical and healthcare education she is continuously trying to improve the educational experiences of future-healthcare providers by providing enhanced learning experience for all within the process. Molly has had experience as a faculty member, academic coach for student success, learning specialist and medical education specialist as well as with programs designed to increase student leadership and learning.