Reflection on a Year as a Medical Learning Consultant: Supporting Future Physicians with Innovative and Evolving Curricula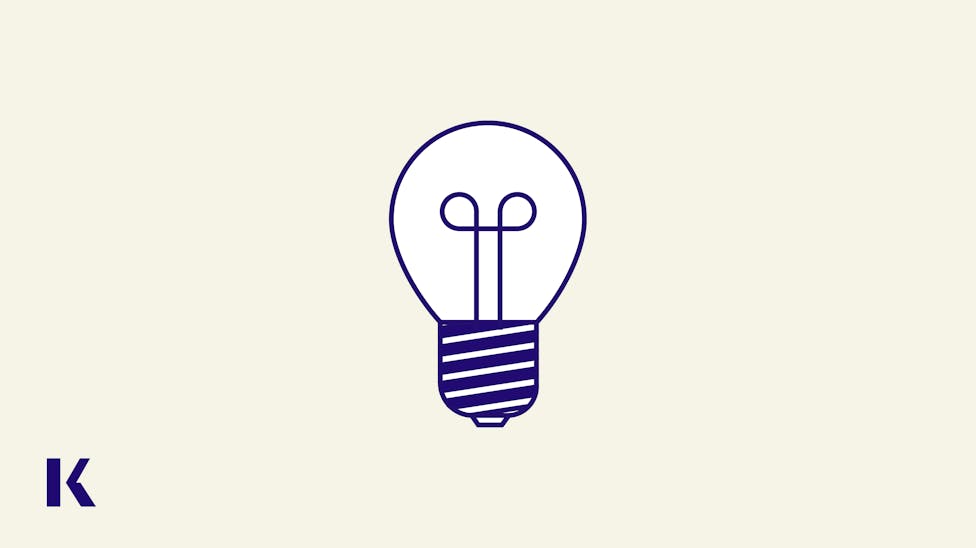 Over the last year I have visited with a multitude of medical schools in the US, Caribbean, Central and South America and I've had the opportunity to meet with those who are dedicated to training the next generation of future physicians.  Furthermore, they are the personnel who have taken on the heroic effort to meet all of the academic and personal needs of those training to care for our communities. Each school I have visited has inspired me with the dedication and commitment these academics have towards their learners.  However, there are a few commonalities that I have discovered over the last year:
Curricula vary, but all are rooted in evidence and dedicated to supporting future physicians
Part of the process to become a physician involves standardized exams and the more institutions partner with learners in preparation, the better prepared the learners are
The journey into medicine is not easy from huge costs and prevalence of burnout, each institution is facing these challenges in their own ways
Each institution has experts in some things, but no institution has experts in all things
The future of medical education is bright, but involves all those dedicated to its continued development including guiding standardized assessments and educational competencies.
Over the next several weeks, I will reflect upon these five points of common reflection and how they have shaped my role as a Medical Learning Consultant and how I feel we within the community can continue to improve medical education by diving into these topics.
Supporting Future Physicians with Innovative and Evolving Curricula
Medical school curricula has been changing and adjusting since physicians started learning.  Each institution is aiming to train students using the most innovative and learning-centered approach.  What historically contained two years of basic-science and two years of clinical rotations has changed in a variety of ways over the years, all supported in evidence aimed to increase learning techniques and academic skills of future physicians. More recently, the AAMC 2017/2018 Curriculum Change Report indicated that over 84% of medical schools had recently completed or were in the planning stages of innovative curriculum change. Institutions continue to adjust their approaches to meet the changing needs of learners including improving critical thinking skills, integrating various concepts together (clinical with basic science and systems with disciplines), and increasing qualifications earlier by shifting timelines for increased residency match options.  Each institution seems to be looking for the 'perfect' curriculum and all are working on continuous improvement to increase learning opportunities for all students. 
Some themes emerge in times of curricular change and recently the focus of many curriculum innovations are centered around student-centered educational techniques, earlier clinical experience, and competency-based curriculum elements. The types of changes that we continually see include those rooted in evidence supporting increased learning gains and improved patient care. Most schools are focusing on integration, interprofessional education, and enhancing the self-directed learning gains of students.  All of the types of curricular change, however, are clearly geared towards bettering this process as a whole.
Unfortunately the 'perfect' curriculum continues to elude most all institutions, while the 'perfect for right now' curriculum options seem to surround us everywhere.  It will be incredibly interesting to continue to see these options adjust as we continue to meet the physician needs, but one thing is for sure: each institution will base its decisions on evidence of learning and future physician needs. Whether it is focusing on increasing the perceived learning needs of students, integrating clinical experiences to define patient needs earlier, or integration focused on competency-based knowledge, the dedication and commitment of institutions to improve learning for future physicians is very clear and, therefore, will continue to be so for years to come! Fortunately for those of us who work in medical education, this keeps us on our toes, but also for the communities around us, we are dedicated to ensuring that the care they need is continuously being developed!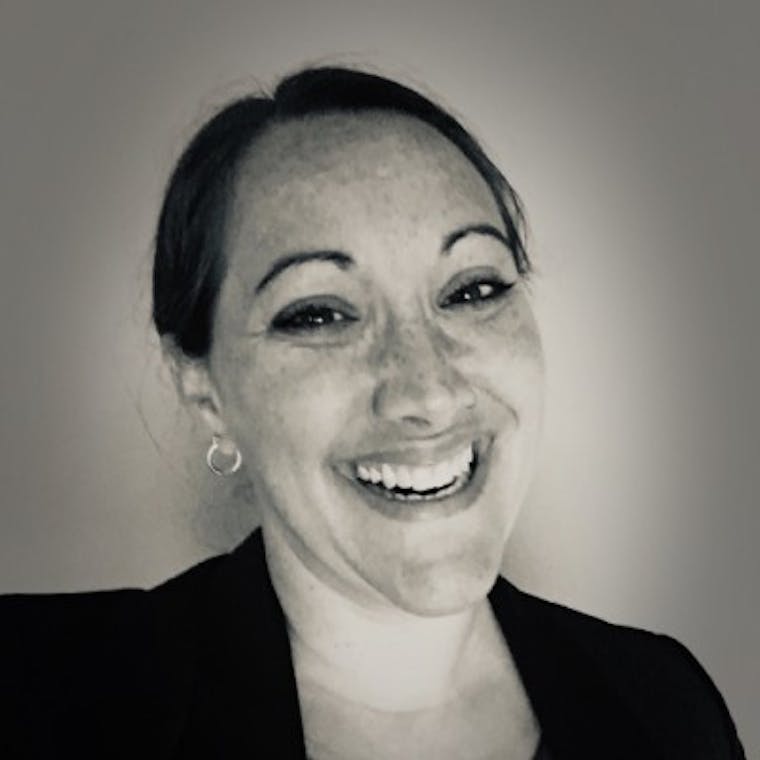 A dedicated educator who cares about student learning and helping students succeed more than anything else. Through her experiences in medical and healthcare education she is continuously trying to improve the educational experiences of future-healthcare providers by providing enhanced learning experience for all within the process. Molly has had experience as a faculty member, academic coach for student success, learning specialist and medical education specialist as well as with programs designed to increase student leadership and learning.